Nas, Wiz Khalifa, Missy Elliot & More Will ROCK THE BELLS+New Ish From T.I., Tamia & Po Johnson
May 16 | by Natasha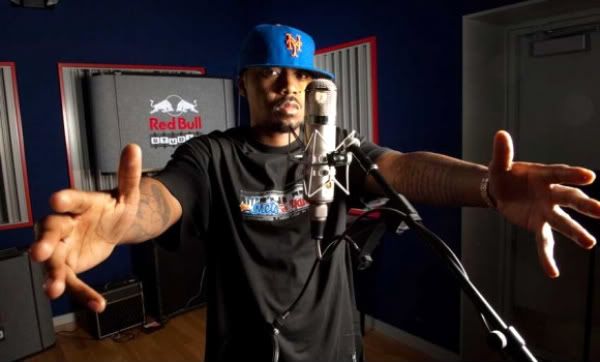 It's about that time. The ROCK THE BELLS North American concerts lineup just got released--and it's a doozie for the hip hop fans. Check it inside, plus new ish from T.I., Tamia & VH1's Po Johnson....
Nas will be headlining the North American concerts of Rock The Bells this summer. It goes down August 18th weekend in San Bernadino, CA, then August 25th weekend in Mountain View, and the East Coast wraps it up Sept. 1st weekend at the PNC Bank Arts Center in Holmdel, NJ.
Nas is bringing hip hop's popular kids of the moment with him--Wiz Khalifa, Kid Cudi, SchoolBoy Q, 2 Chainz, Tyga & plenty more. And the vets are bringing it too--Method Man (YES) & Redman, Missy Elliot & Timbaland, Naughty By Nature, Salt-N-Pepa, Ice Cube, Slick Rick and plenty more. Lupe Fiasco tweeted he will NOT be there though, despite what's printed. Peep the full line up:
This is gonna be a hot one. And if you didn't know, Mr. Jones is also a co-founder and partner in Rock The Bells. Work.
In other rap news, T.I. stopped by the Angie Martinez show (pictured above with Angie, DJ Drama & DJ Enuff) last night at the Hot 97 studios. And he revealed his upcoming album, Trouble Man, will drop September 4th. And yes, there will be a second season of his and wife Tiny's VH1 reality show, "A Family Hustle."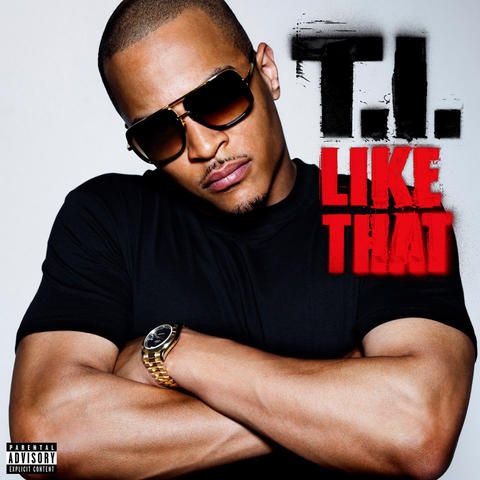 In the meantime, check out Tip's new track of the album he dropped yesterday called "Like That":
You feelin it?
One of our fave YBF chicks Tamia released more behind the scenes footage from her upcoming video for her single "Beautiful Surprise" off the album of the same name:
The gorgeous mom of two made sure she had a cameo from her baller hubby Grant Hill. Cute!
And LaLa Anthony's bestie Po Johnson just released a trailer to her upcoming video "Do It Again" directed by Rasheed Daniel:
The VH1 reality sidekick is busting out her own album soon. And the full vid--shot at the Gun Bar in NYC--will be released May 31st.
Pics via Angie Martinez/Nas' Twitter