ON THE SET: Chris Brown SHOOTS The "Don't Wake Me Up" & "Till I Die" VIDEOS + Azealia Banks RELEASES "1991" COVER Art
May 15 | by _YBF
Chris Brown recently revealed photos from the set of his next two videos "Don't Wake Me Up" & "Till I Die" ft. Big Sean, Snoop & Wiz Khalifa (above.) See the pics inside and the cover art for Azealia Banks' upcoming 1991 EP.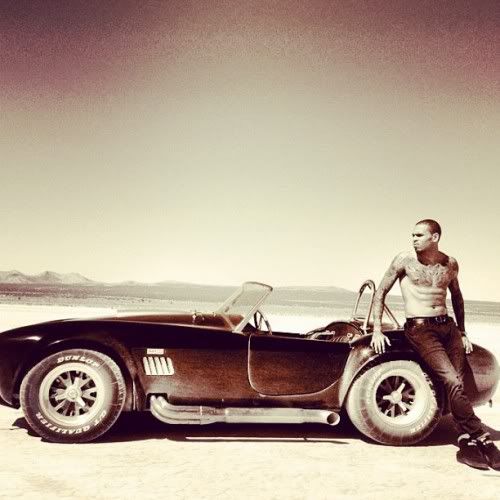 Chris Brown recently revealed pics from the set of his Colin Tilley directed video "Don't Wake Me Up."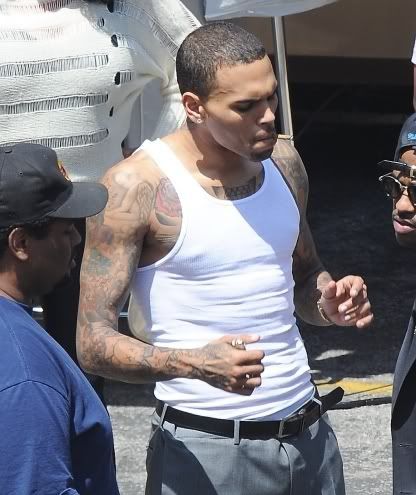 The track was produced by Benny Benassi and Freeschool.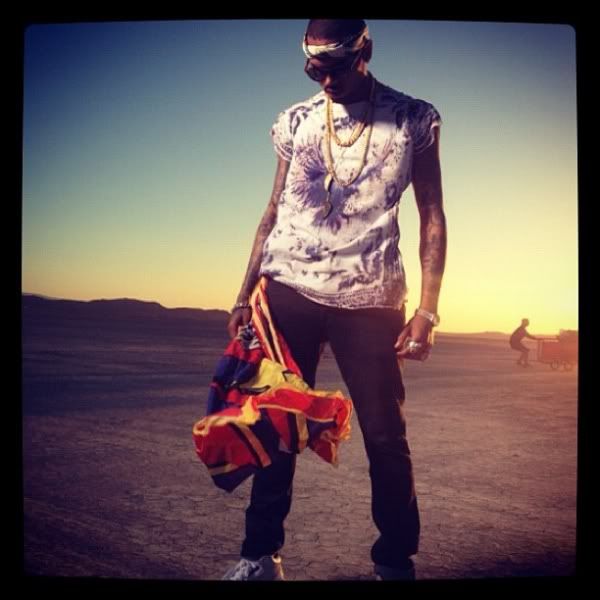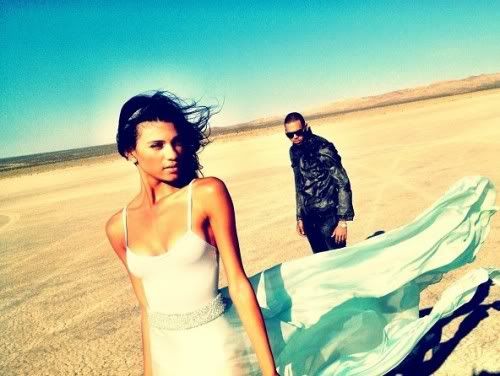 This desert video ought to be interesting...
Also.......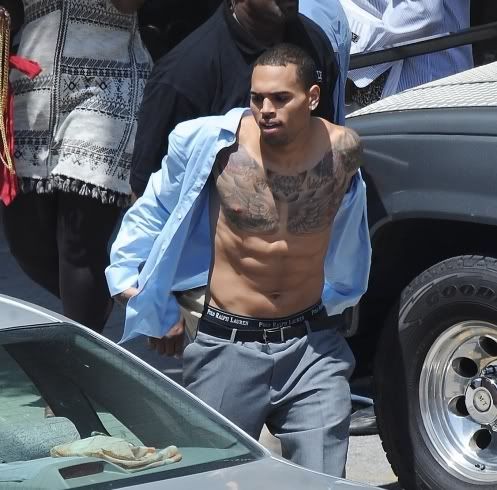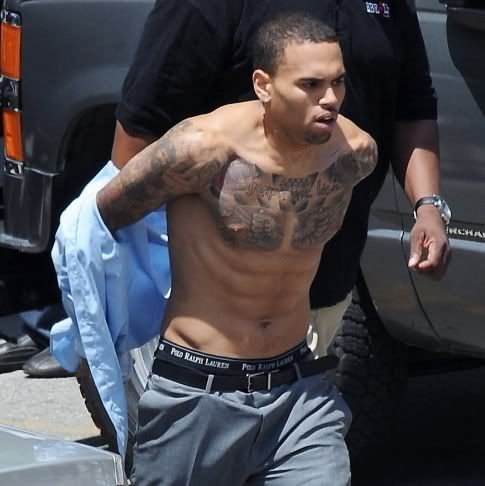 Chris also tweeted pics from the set of the "Till I Die" video which will also feature appearances from Snopp Dogg, Wiz Khalifa and other celeb friends.
Don't forget to watch Breezy on The "TODAY" Show Concert series on June 8.
BONUS: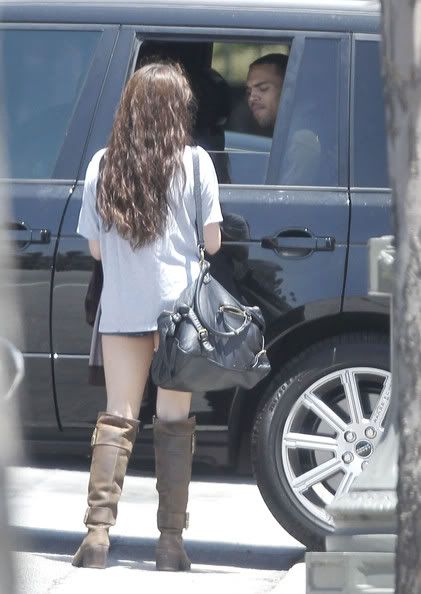 Chris was also seen showing love to female fan in LA recently.
Also in music.......
Azealia Banks released the cover art for her 1991 EP tweeting, "MY EP 1991 WILL BE RELEASED DIGITALLY ON MAY 29th and PHYSICALLY ON JUNE 12th!" Also, she'll turn 21 on May 31 tweeting, "Omg y'all my birthday is coming up! I'll be 21! Yay !"
I can't help it. I'm really starting to like this chick....