New moms are showing off their babies all over the place. And we can't even blame them! Get a dose of baby fabess inside from Adrienne & Chris Bosh, Mary Mary's Erica, Reagan Gomez & Charlize Theron...
Adrienne Bosh has been posting pics of her and Heat baller Chris Bosh's brand new baby boy Jackson Bosh. And the bouncing baby boy had his first photoshoot--complete with a knitted scarf--already.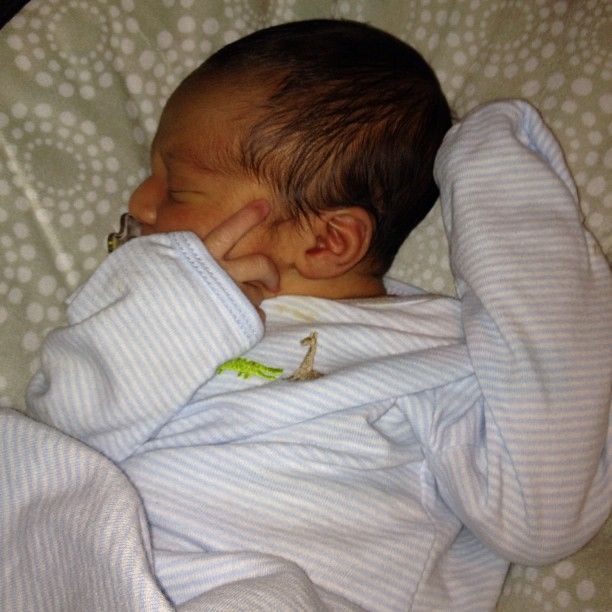 Awww.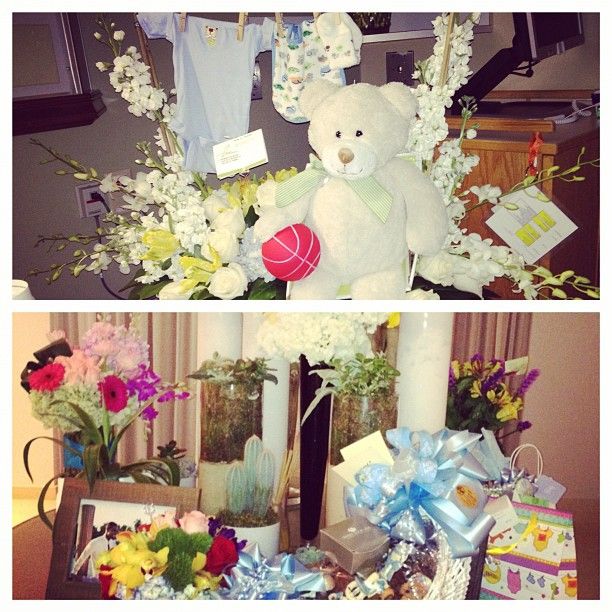 Mom Adrienne aslo posted all the sweets and treats friends sent to the delivery room. Nice!
Actress Charlize Theron is finally showing her new baby boy's face: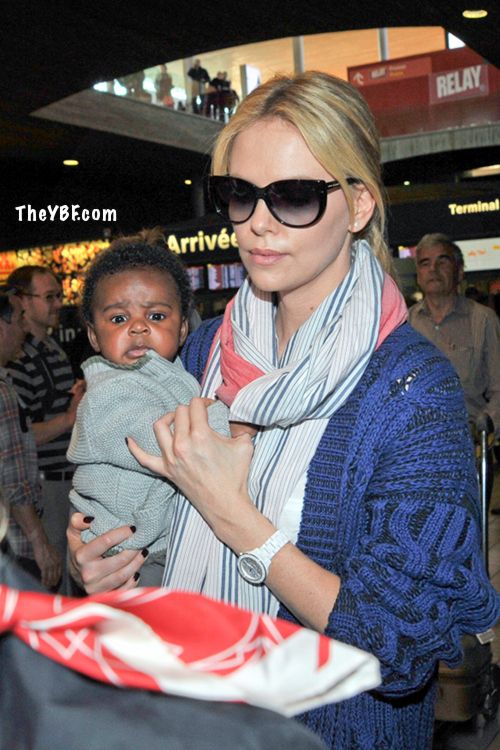 The twosome was spotted walking through Charles de Gaulle airport today. His name is also Jackson, and Charlize adopted him from right here in America this past March. The 36-year-old is a single mom as she recently split with her man of 10 years, Stuart Townsend.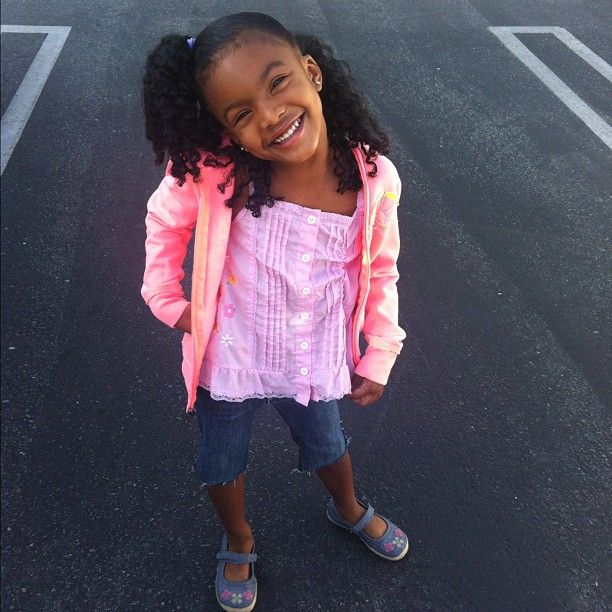 Actress Reagan Gomez showed off her mini me this morning. Little Scarlett is indeed her mommy's daughter. And has her daddy DeWayne's features too.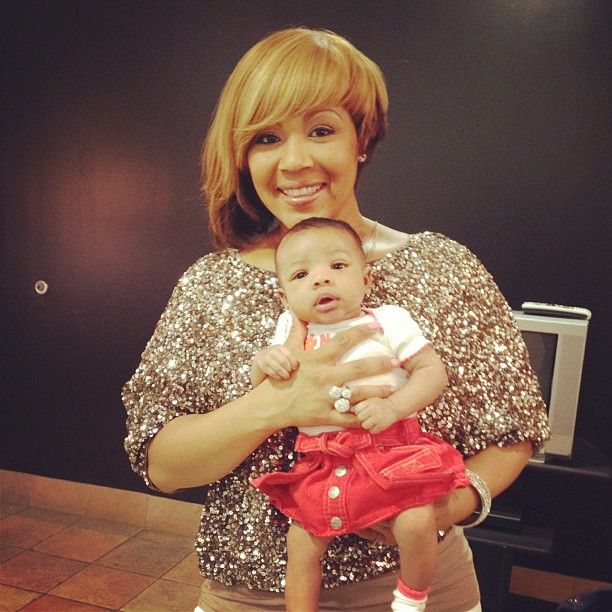 Mary Mary's Erica Campbell just showed off her new baby girl Zay Zay today on Instagram. How cute is this little one! Erica's already taking her on the road with her.
Cuteness!
Pics: Twitter