Eva Marcille & Her Girls GET FLIRTY For Reality Show + Solange Knowles Makes A TRANSITION
Mar 15 | by Natasha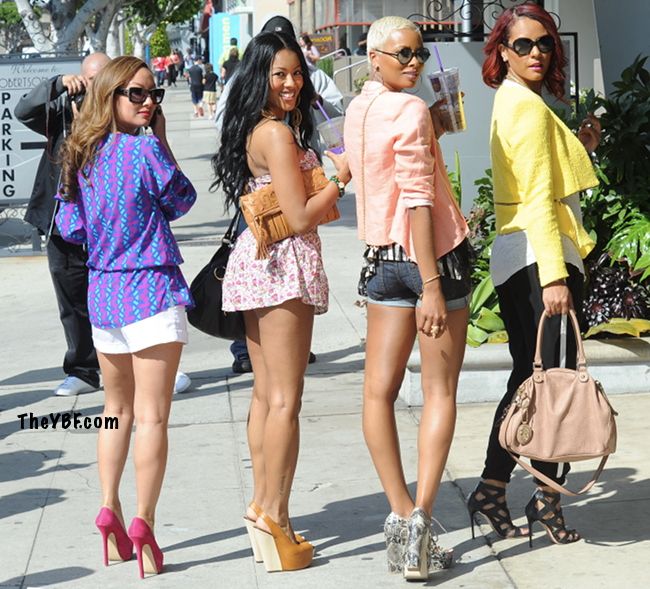 Oh HI LADIES! Former "America's Next Top Model" champ Eva Marcille is all over L.A. filming her upcoming reality show "Taking Hollywood" with all her Hollywood friends in tow. She and her girls were spotted getting flirty for the cameras while filming yesterday. Pics of the pretty ladies, plus Solange Knowles' new teaser video for her new Carol's Daughter project inside....
"Taking Hollywood" may just be the working title of her reality show for now, but Eva is indeed going forward with showcasing her life as a model...and party girl...in L.A.
The series will follow the lives of Eva and her friends--music manager Kelly Marie Dunn (far right), Designer Nikki Chu (far left) & actress Denyce Lawton (to Eva's left). Fun fact: Denyce starred on "House of Payne" with Eva's then-fiance' Lance Gross back in 2008-2009.
The ladies threw on their heels and most colorful looks to hit the streets with their reality show cameras: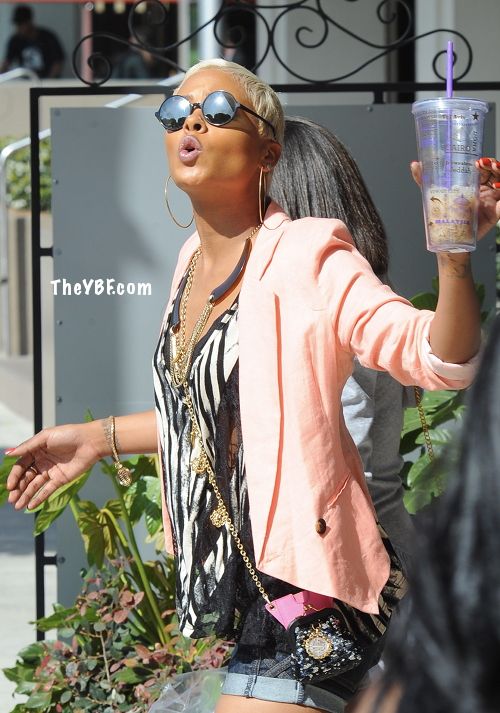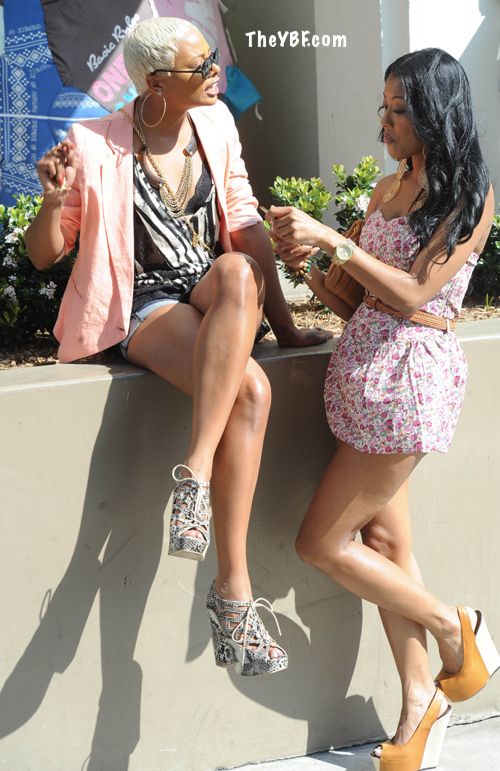 LOVES both of their wedges. Denyce's are by Gianmarco Lorenzi by the way.
And earlier yesterday, Eva rocked a different look--including neon Fendi shades form the Spring/Summer 2012 collection-- while chillin' with her girl Denyce: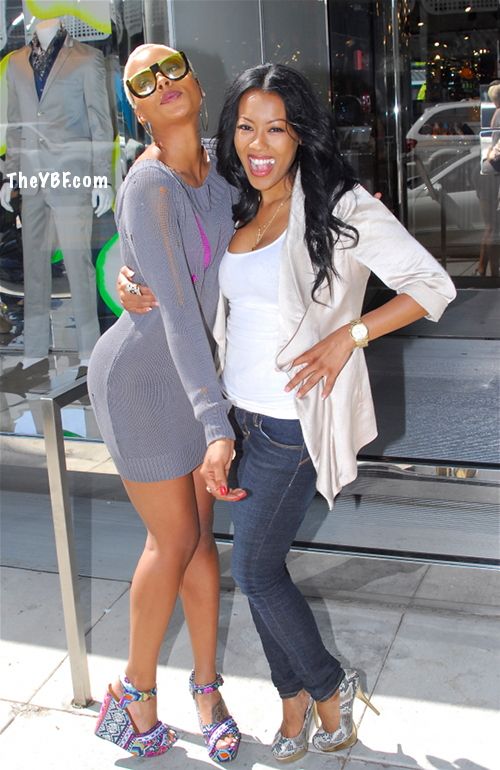 Gonna need to do a sneak attack on Eva to jack these shoes... *UPDATE* They're the $100 multi-colored print Winona Wedges from Steve Madden.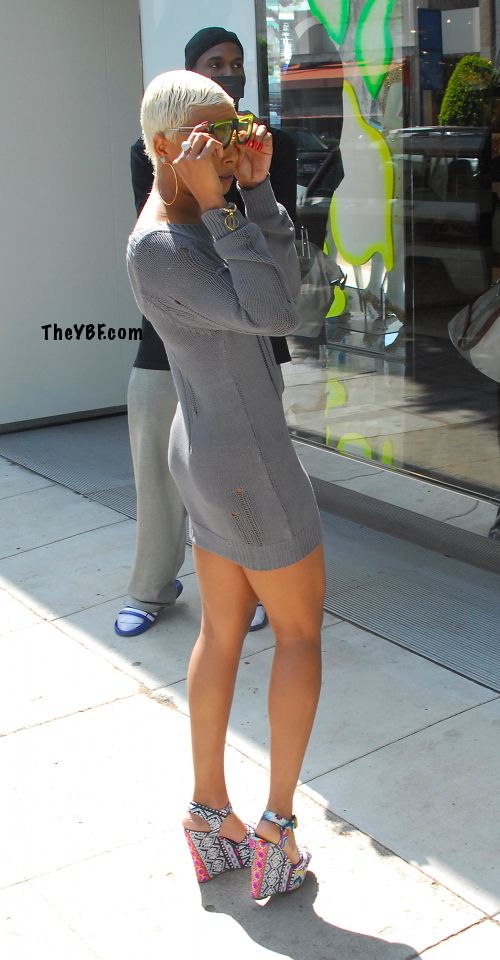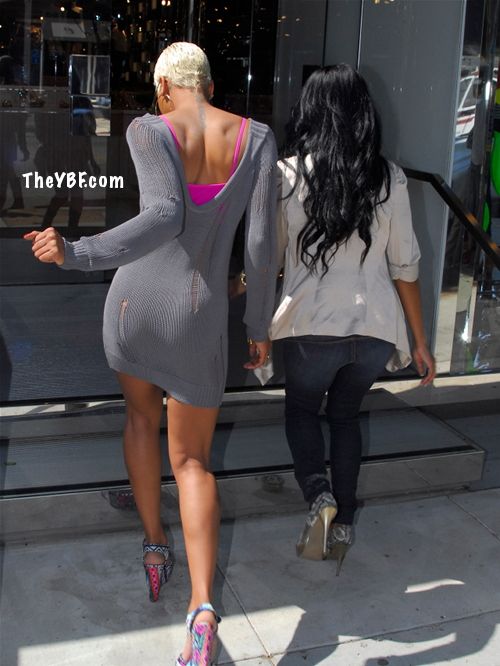 Cute looks for the ladies. They are so L.A. with it...
And Solange has a new project on the horizon. The Carol's Daughter spokesperson shot a video to tease the launch of the company's new venture -- TransitioningMovement.com. The site, launching in early April, will be a one-stop resource for women who are transitioning -- offering everything from product recommendations to expert tips to Q & A's.
Check out her teaser video above. Solo's in the studio working on her album set to drop this summer. Loving her song that's playing in the background...
Pics via SPLASH