YBF KIDS: Tank's Daughter Zoey Babbs MODELS For Haute Headz
Mar 11 | by _YBF
Tank's precious 4-year-old daughter, Zoey Babbs, recently did a photoshoot for Haute Headz. See the pics inside...
Tank's daughter Zoey recently modeled for Haute Headz in promotion of the company's Cameo Queen collection.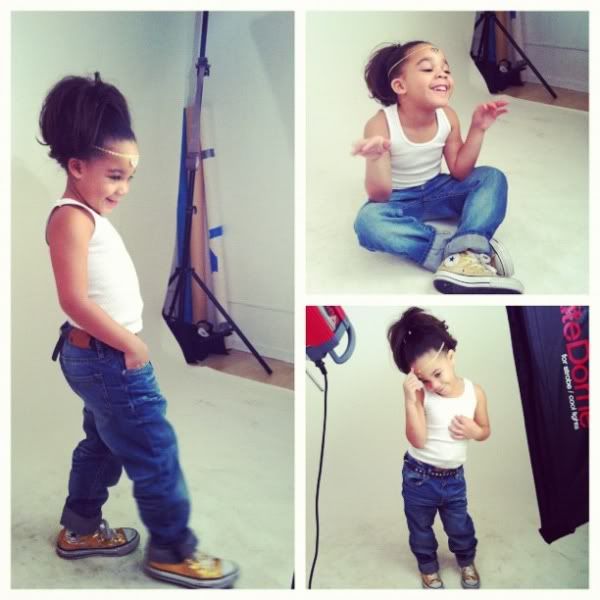 The collection is meant to bring boldness and elegance back to hair accessories.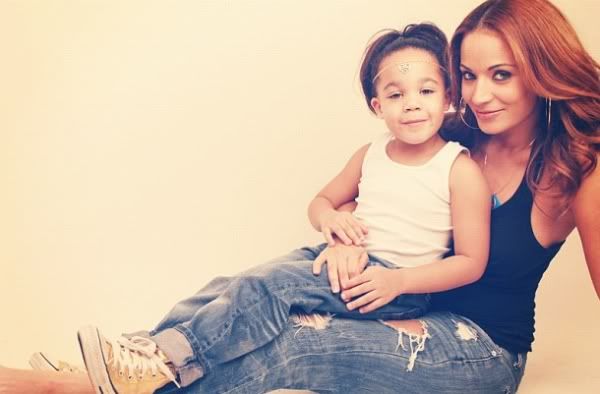 Later on, Zoey's gorgeous mom, Zena, posed for a pic too.
BONUS:
TMZ reports that Bobbi Kristina Brown may change her name to "Kristina Houston."
Sources say Bobbi has made the decision with a sober mind and is in a "better place."
Folks says Bobbi wanted to do this before Whitney died but Whitney didn't want her to.
It makes sense to me.....
The Randomness:
1. Deion Sanders LANDS his second reality show. Story.
2. Santonio Holmes' baby mama seeking more money/child support. Story.
Photos via Blackcelebkids.com/Jankula Image