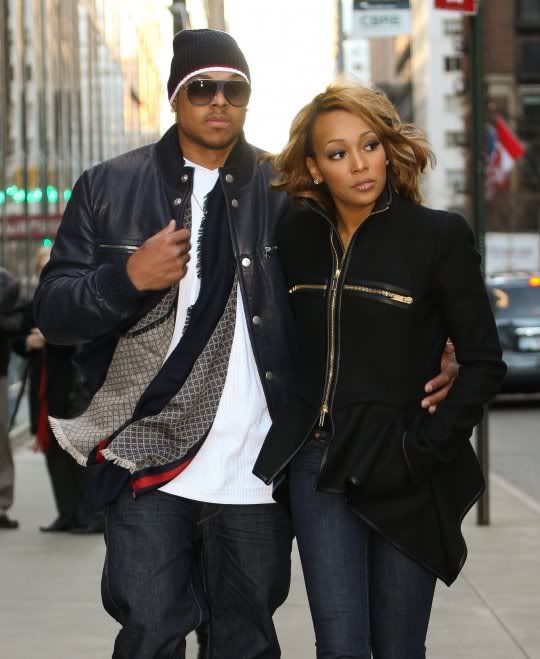 Monica & Shannon Brown, who recently celebrated their 1 year anniversary, took their talents to the massive toy store FAO Schwartz in NYC yesterday. And it was playtime for the hubby/wife team.
Pics of the cute couple inside...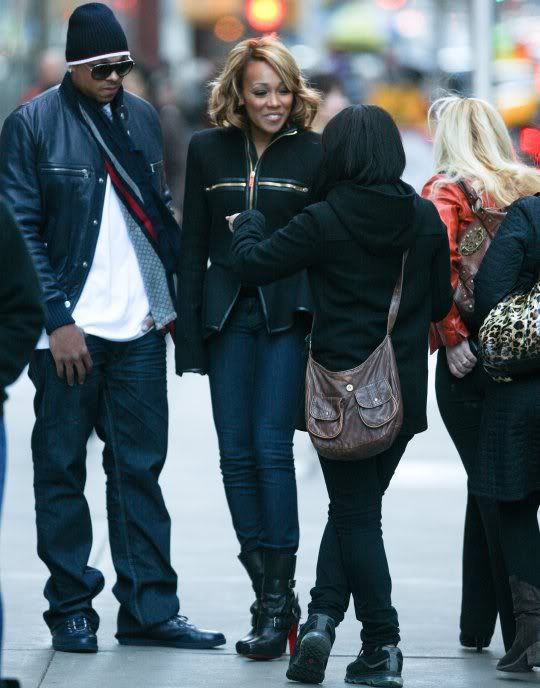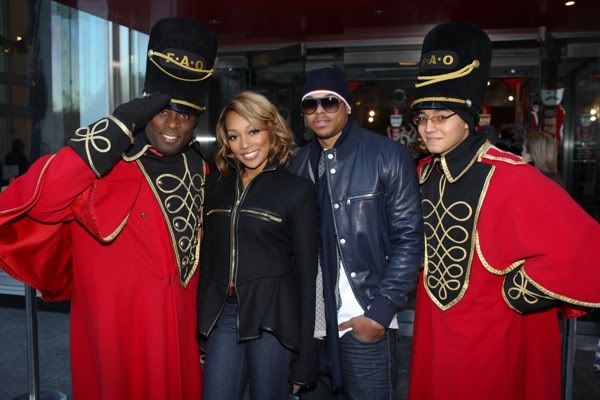 Monica looked great yesterday as she hit the IT toy store of the holidays yesterday--FAO Schwartz. The twosome posed it up with the real life toy soliders who welcome you in, and hit the BIG piano and shopped for toys for their 3 little ones they share together. And for themselves.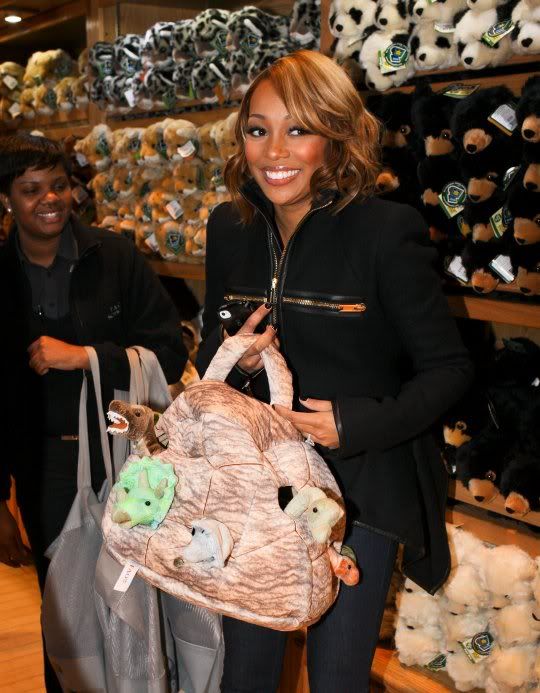 Mo is looking better than ever! Must be real love...
They kicked it with some kids inside.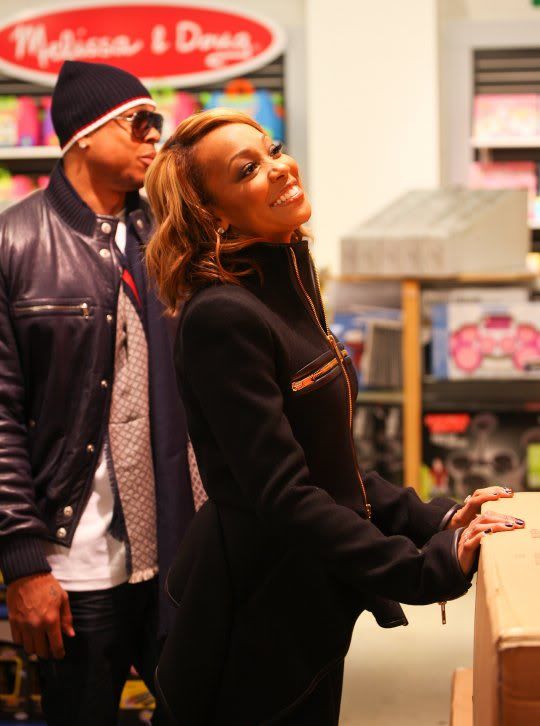 Fun times indeed. Now we wonder what Shannon's going to do when the NBA season starts back since he terminated his contract with the Lakers this summer...
Pics via SPLASH
The Randomness:
1. Gayle King said Oprah never sent Wendy Williams that letter Wendy read on her show this week about Oprah & Gayle's friendship. Story