FALL FAMILY FUN: Kimora & Djimon Take The Kiddies To The Pumpkin Patch+Christina & Violet Shop It Up
Oct 23 | by Natasha
Celebs had family time this weekend as they picked pumpkins and put on pre-Halloween costumes like the Simmons-Hounsou's. And folks like Christina Milian just spent time shopping with her baby girl Violet and fam.
Pics of the fams inside....
It was fun times at Mr. Bones Pumpkin Patch in L.A. over the weekend. Kimora & Djimon brought the costumed Aoki, Ming, and Kenzo out to pick pumpkins: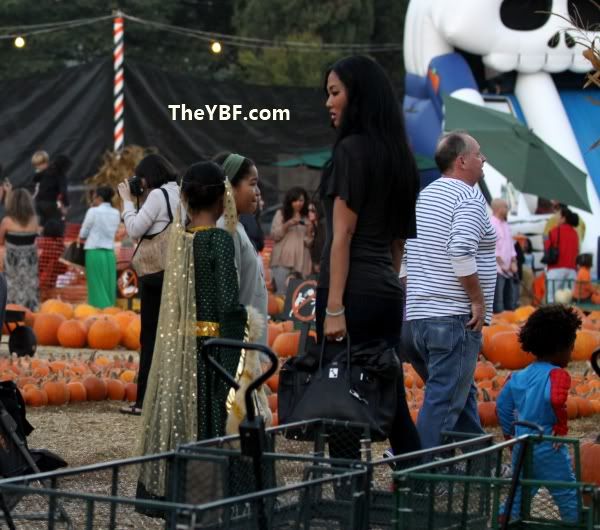 These girls are getting tall!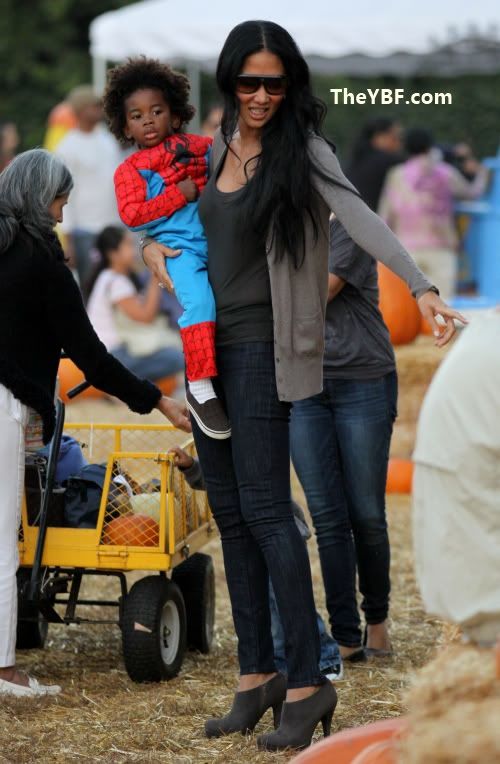 And how cute is Spiderman Kenzo!
And down in Miami Beach this weekend, Christina Milian brought baby Violet out for some lunch and shopping with fam: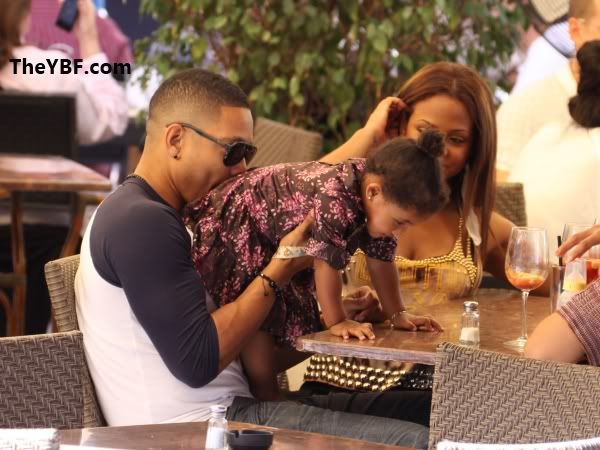 Christina's down south recording new music. She tweeted yesterday:
Wussssup!!! :) I haven't been on all day! Sup with that!? Lol, what are you guys doing tonight?.. I'll be in the studio..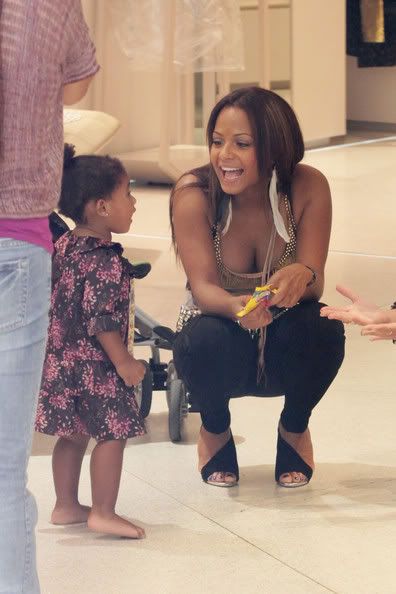 Cuteness overload! Violet ate her Gushers while posing for the paps: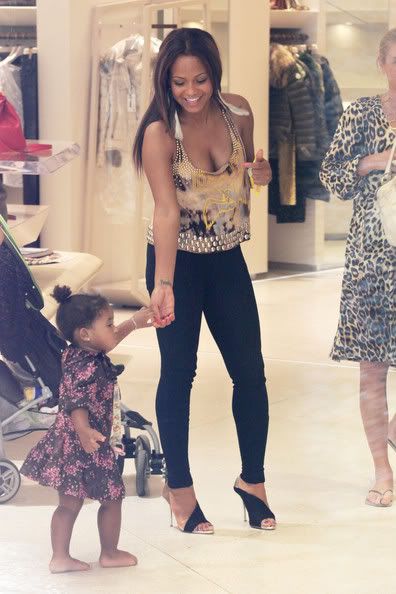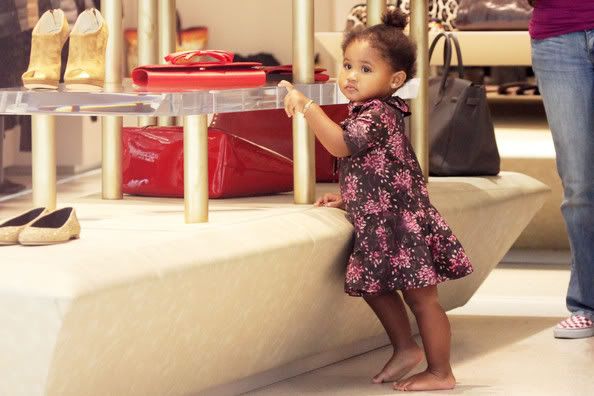 Learning those shopping skills early I see...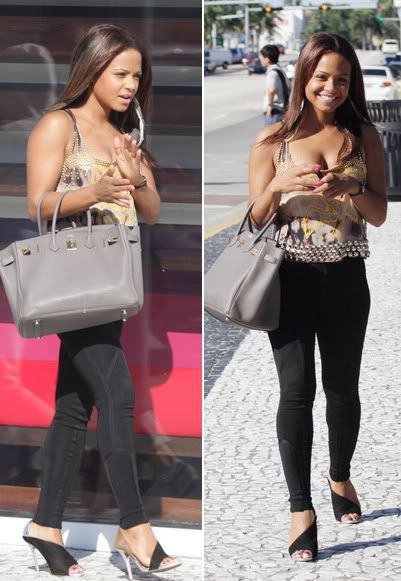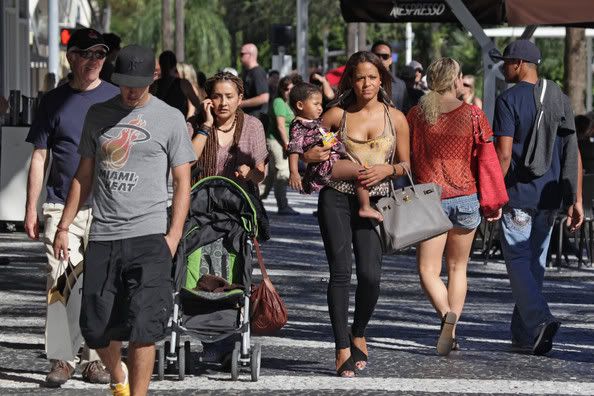 Fab times.
By the way, Christina's divorce from Violet's daddy Terius "The Dream" Nash is officially final.