IN CASE YOU MISSED IT: Ashanti's Little Sister Shia Goes For A Ride....ON TOP "HER MAN" OMARION AT THE CLUB!
Oct 19 | by Natasha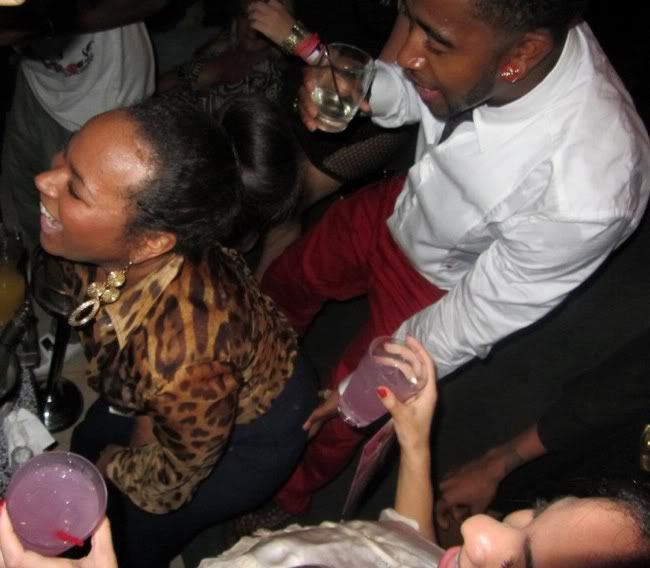 Well isn't this interesting. Ashanti's 22-year-old little sister Kenashia "Shia" Douglas loves to party it up obviously. And she and Omarion were spotted getting extra close in the VIP section of a nightclub recently. They even rocked coordinating cheetah outfits. Done on purpose? Who knows.
Pics of O and Shia grinding it out and getting thisclose inside....
Girls just wanna have fun. And that is exactly what lil Shia looked like she was having with singer Omarion. No official word on if they're a new couple. But we do spot hands on ass, legs climbed over each other, and whispers in the ear. And Shia tweeted about "her man's" shoes once these pics surfaced saying:
Sorry my man wears loubs but not leopard loafers : / now thats a #fact -shi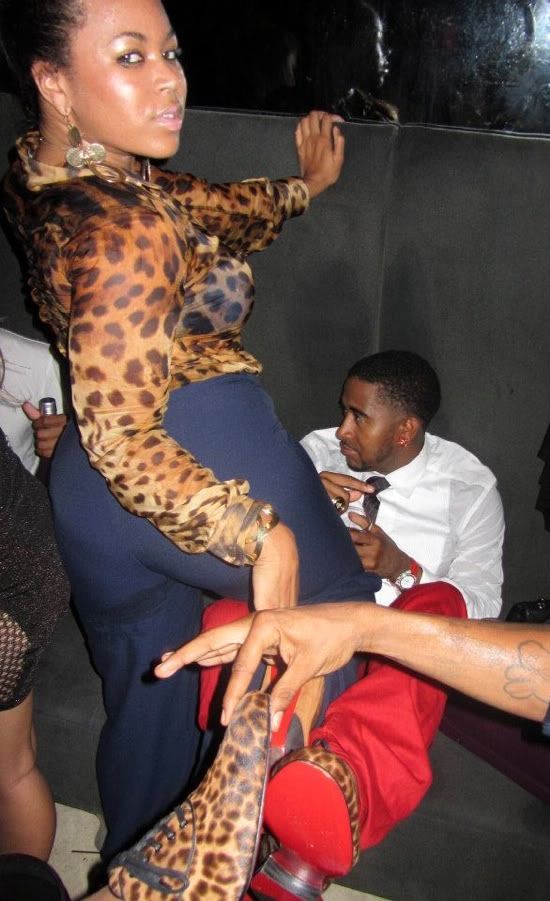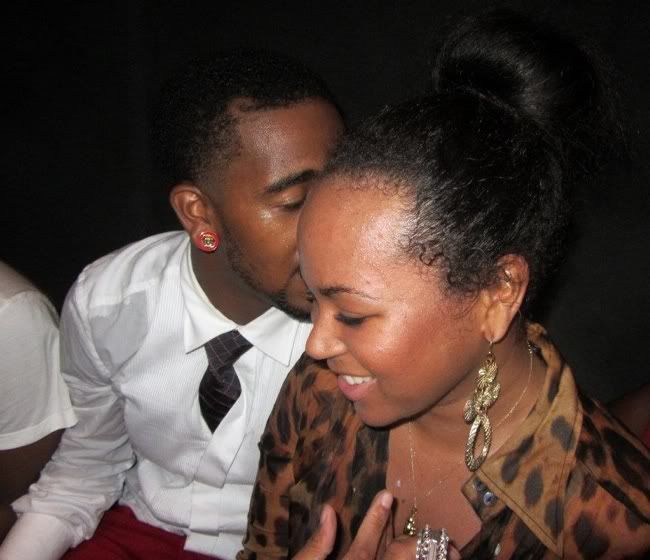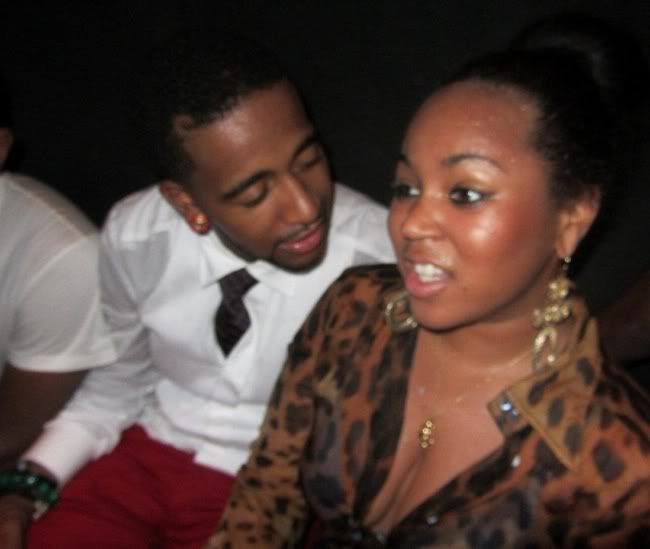 *eyebrows raised*
Pics via Rhymes With Snitch