PROMOLICIOUS: "Love & Hip Hop 2" New Promo & New Chicks+Royce Reed RETURNS To "BBW" Afterall
Oct 18 | by Natasha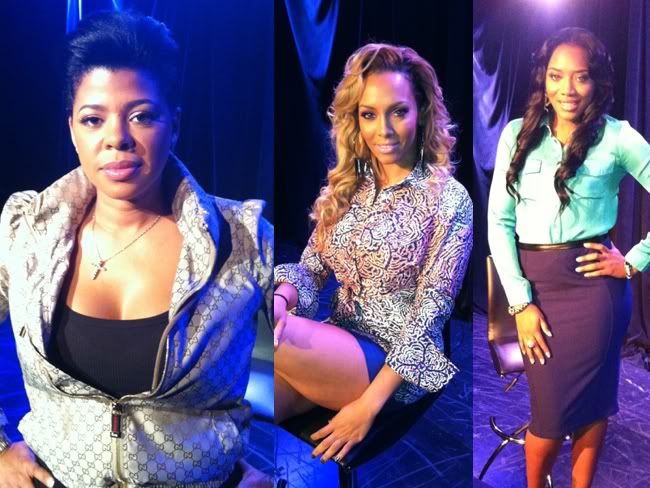 Singer Teairra Mari will appear on "Love & Hip Hop 2," according to her publicist who is already shopping interviews, but VH1 is keeping her a secret for some reason. But they have confirmed 2 other new cast members.
Check out the brand new promo for the new season and who the new chicks are, plus Royce Reed announces her return to "BBW," inside....
We already know this new season kicks off with a bang as Chrissy reportedly beat down newcomer Kimbella (Juelz Santana's baby mama twice over), shutting down production for days. And now we also know there's another newbie named Yandy Smith who is Jim Jones' manager..
When last season left off, Emily was moving on from Fabolous (even though they're back together now), Olivia was still pushing for a new album, Somaya was still beefing with the other girls and chasing the dreams of her rap career and moving out her producer's attic, and Chrissy was still waiting on a real answer from Jim Jones to her proposal.
"Love & Hip Hop" is executive produced by Mona Scott-Young. Season 2 will showcase all the drama in 10 1-hour episodes.
Here's a few pics of the ladies on the set of their promo shoot: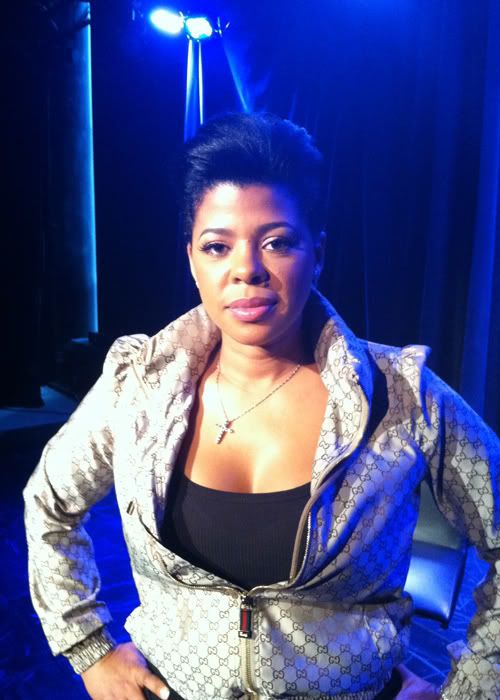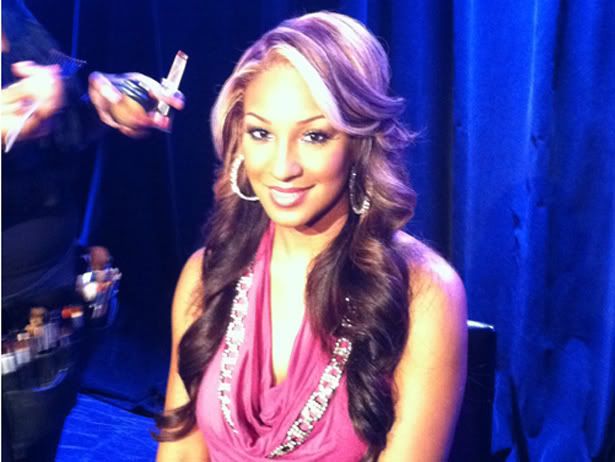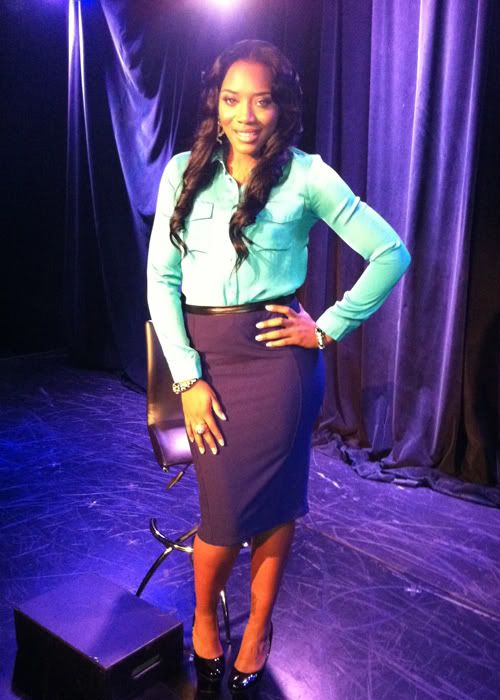 Yandy Smith is in the last two pics. This ought to get interesting....
And the brand new promo:
"Love & Hip Hop 2" premieres November 14th on VH1.
By the way, Royce Reed will indeed return to "Basketball Wives: Miami" after saying previously she was leaving the show. She tweeted her change of heart today saying:
Well, As stated last week pertaining 2 BBW season 4 tht things may change & after SEVERAL conversations I have decided 2 return for Season 4

How much, I don't know because I won't compromise my career. I was NEVER cut/fired & my decision to return is solely based on negotiations,

& messages from my fans. I love y'all & u will see a different side of me Season 4. #ImOuttie
Alrighty then.....