Keyshia Cole just had her second wedding in 4 months. Her NBA hubby Daniel "Boobie" Gibson flew her and her family to Hawaii this wekend to have her dream ceremony.
Pics and deets (plus what mama Frankie's been up to) under the cut....
Over the weekend, Keyshia Cole, her sister-in-law, her sister Elite, and her mother Frankie (all pictured above) plus plenty of other friends and fam all jetted over to the beautiful island state of Hawaii. Despite the fact the twosome had their own ceremony in Vegas this past May, Daniel wanted to give his wife the big wedding she's always dreamed of. Keyshia tweeted:
My husband wanted me to have my DREAM WEDDING so he flew all of our family members here! He's giving something I will NEVER forget! Amazing!
And how did the bride feel about her second nuptials?
This is soo absolutely beautiful! I'm so glad we're taping this so you all can see! I got EVERYTHING I WANTED today! My husband is amazing!
Well isn't that sweet.
The entire wedding weekend was filmed by a camera crew. And, of course, this wedding will be shown on Keyshia's new reality show airing February 2012. Around the same time she's dropping a new album as well.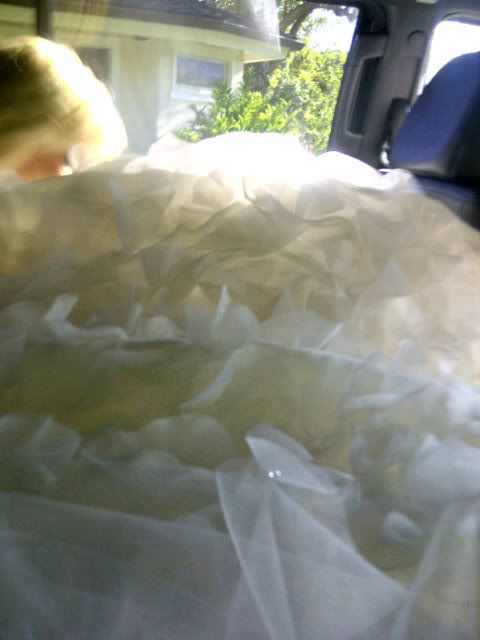 She tweeted that her wedding dress needed its own car. And also tweeted pics from the beautiful scenery: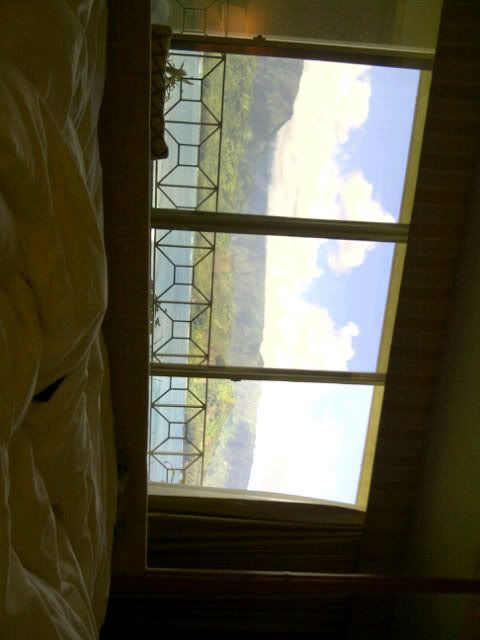 Pretty.
Keyshia's homie Monica tweeted her congrats as well: @keyshiacole today is YOUR day, it is beautiful to see you happy. U deserve it all.May the blessings of God be with u guys today & everyday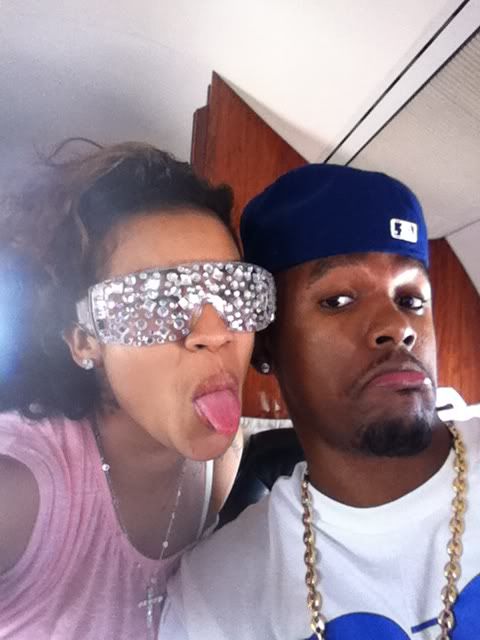 And if you've been wondering what her mama Frankie's been up to, check out this new teaser vid for Frankie's new "Frankie Leg" video. Sigh:
This is.....many things.
CONGRATS again to Keyshia & Daniel!