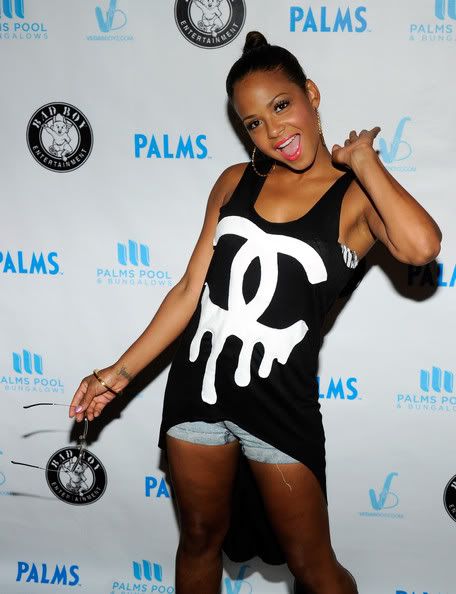 Christina Milian is considering legal action against a restaurant in Cali that served her a Kobe beef salad with a side of chewed gum! Get the deets on Christina's stomach-turning incident inside.....
When Christina Milian popped in for dinner at Mexicali restaurant in Studio City last week, she ordered a Kobe beef salad and bit off more that she could "chew."
Sources close to the "Dip It Low" singer, said she bit into her salad and after noticing something chewy in her mouth, she saw she had gotten a mouthful of ABC gum!
In complete disgust, she ran to the restroom to throw up.
SMH.... Although the restaurant comped her meal, Christina filed a complaint with the L.A. Department of Health and is now considering legal action.
She told TMZ,
"The most important thing to me is to make sure my health is okay. Ever since the incident I have not eaten out."
Ewwww.......one has to wonder, whose gum was it?