LUNCH DATE: Chris Brown & Kae Grub With Bow Wow
Aug 30 | by Natasha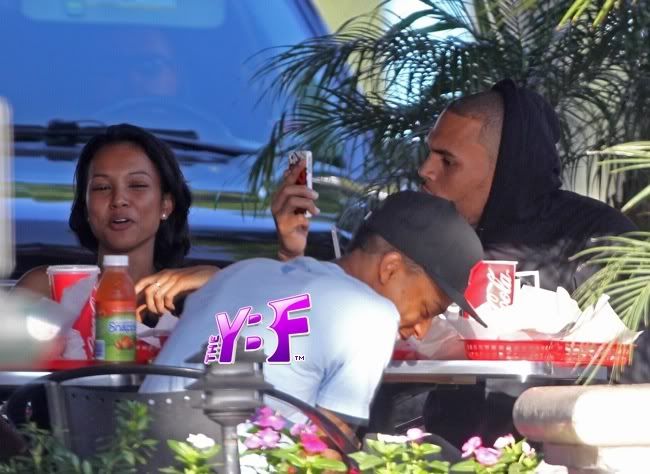 After his smash hit of a performance at the VMAs this past Sunday, Chris Brown was spotted taking his girlfriend Kae out to lunch. And one of his besties Bow Wow tagged along too.
Pics of the threesome chillin' inside...
Well isn't that sweet. Breezy gave his chick Kae some smooches while they had lunch out in L.A. yesterday with fellow rapper and new dad Bow Wow. They laughed it up and chilled out. And probably talked about Chris' hot performance at the MTV VMAs.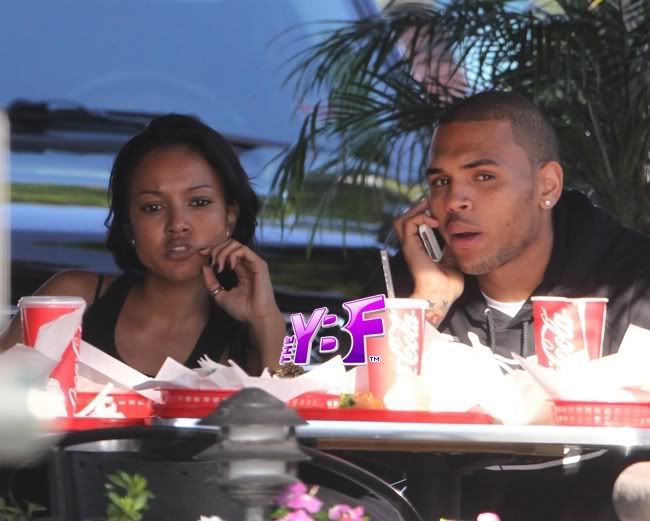 It's been a while for these two actually staying together. Who woulda thought...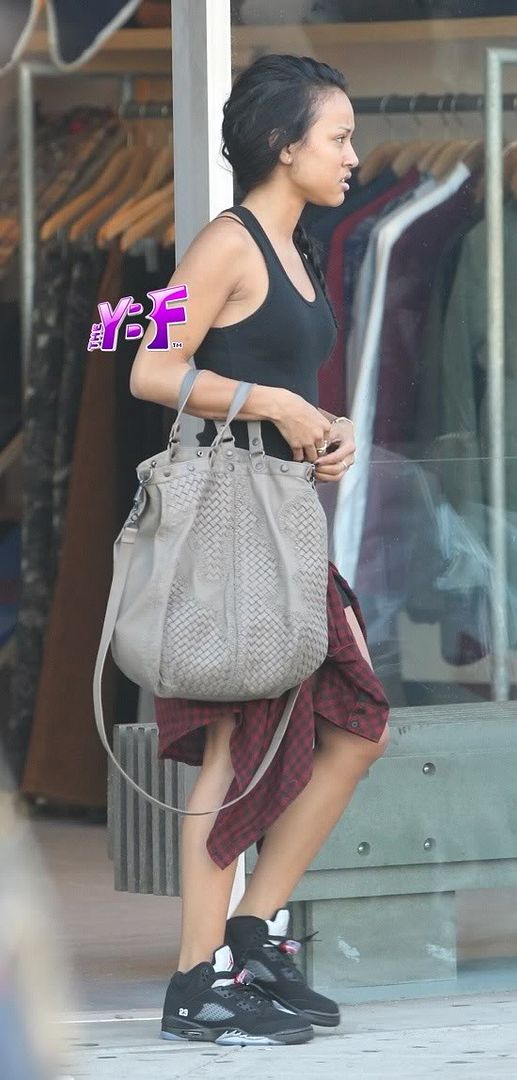 And Chris and a dressed down Kae were spotted shopping in West Hollywood afterwards.
Photos via INF