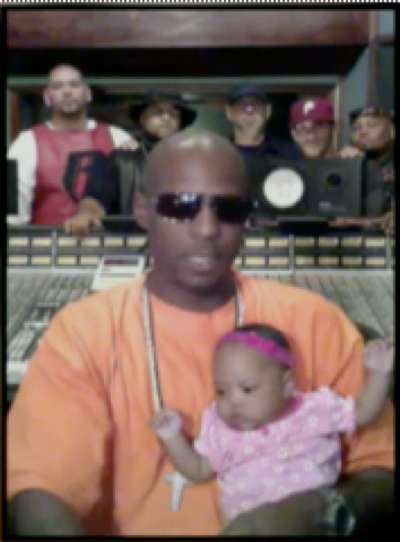 DMX, who starred in Romeo Must Die with Aaliyah, gave the late Ms. Haughton herself a super sweet honor recently. He named his youngest baby girl after another Baby Girl--Aaliyah herself.
Video of X telling Terrence J. about it and showing off his cute youngin, plus catch the full BET tribute, "Aaliyah: One In A Million" inside in case you missed it...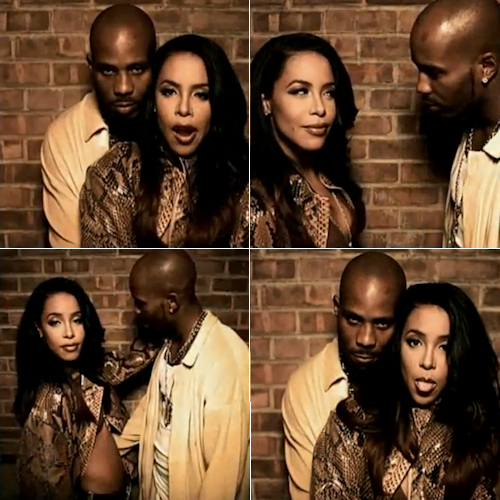 Before X was arrested yesterday for speeding, he called in to "106 & Park" on Thursday to open up about his former co-star Aaliyah's 10-year-anniversary. And he revealed his youngest baby for the first time:
Arond the 1:30 mark, he brings out his baby girl in his studio and stated: "This is Aaliyah. It's my newest baby. And I named her after Aaliyah. that's how special she was to me. Aaliyah..know that you're named after an angel."
Sweet! And if you missed BET's hour long tribute "Aaliyah: One In A Million," here it is in full:
The tribute got 1.1 million viewers last Thursday night.