TRUTH OR FICTION?! Will & Jada Pinkett Smith To SEPARATE?!
Aug 23 | by Natasha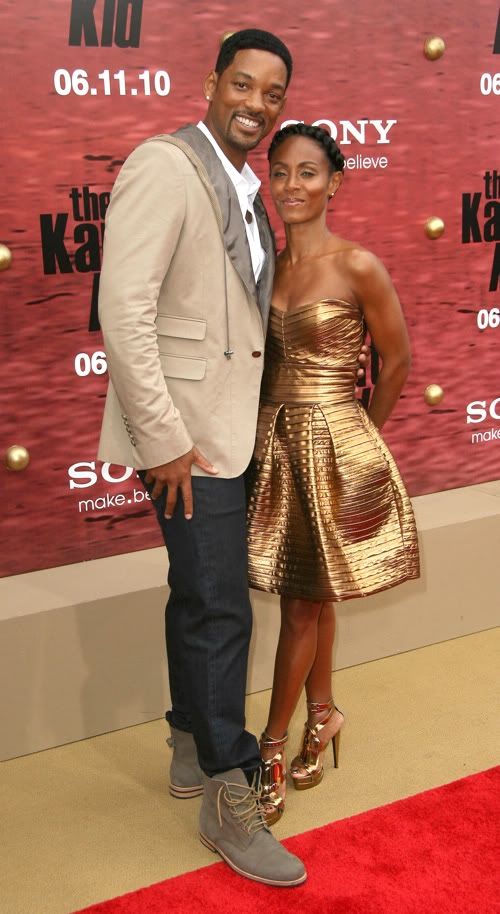 Let me gather myself before I even begin to type this ish. Deep Sigh. Tabloid reports broke this morning that the First Family of Black Hollywood--Will & Jada Pinkett Smith--are headed for separation!
No court docs or statements just yet, but word on the internet streets is that the thing we never thought would happen...is happening. Decide if you believe the rumors inside....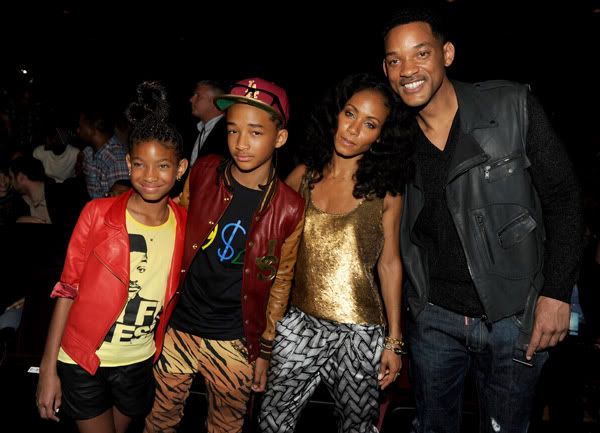 We're pretty picky about which tabloids we actually entertain. And In Touch Weekly is one, as they've had more credibility over the years than the others. But hopefully they're all the way wrong on this one.
The tabloid reports that the ridiculously rich and fabulous Will Smith and Jada Pinkett Smith have decided to separate after 13 years of marriage.
The twosome, who are parents to multi-million dollar pre-teen Hollywood starlets Willow & Jaden Smith and teen son Trey, have always said "divorce was not an option" for them. And, not saying looks are everything, they always appeared to be the quintessential marital couple.
So do we believe it? Time will tell....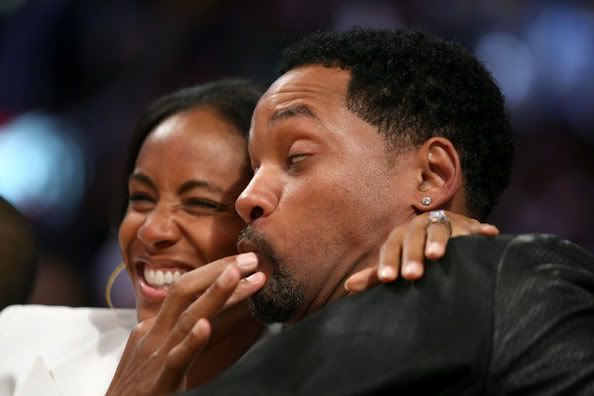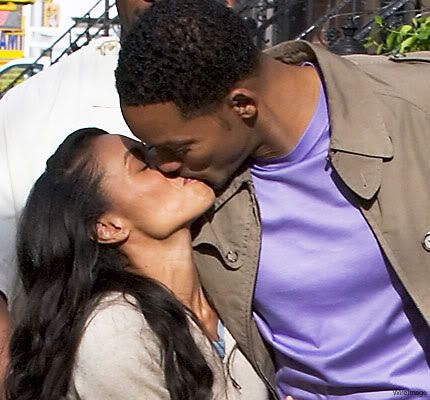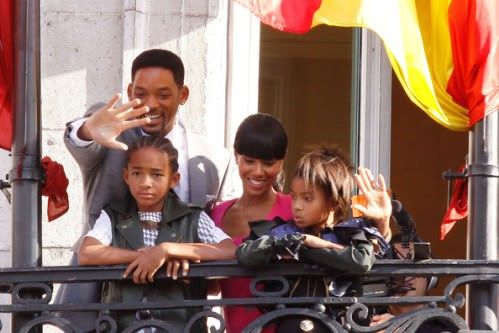 Not the Fresh Prince & Lena!!