Tamar Braxton's Hubby Vince Laced Her With THIS?!
Aug 21 | by Natasha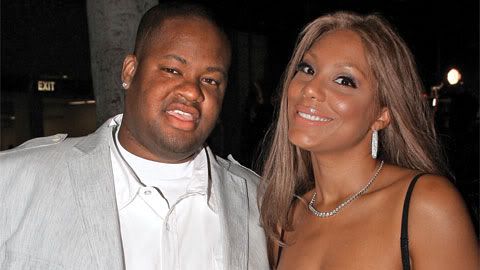 If we needed anymore proof that "Braxton Family Values" star and Toni's little sis Tamar Braxton gets whatever she wants from her hubby Vincent Herbet, check out his latest gift to her.
Of course, Tamar tweeted her excitement. Check it inside...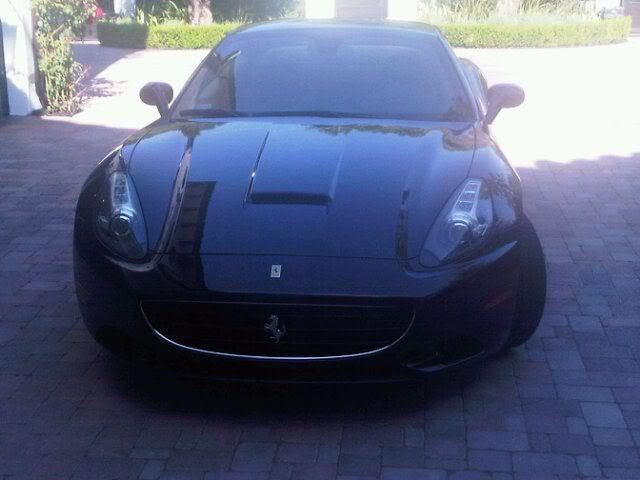 Looks like Vince copped his wife a brand new Ferrari. Nice!
So what's the occasion? There probably isn't one. Just Vince giving Tamar a gift for being Tamar.
Mrs. Vincent Herbert caught a lot of heat last season with fans of the reality show wondering if she only married Vince, Lady Gaga's label head, for his money and connects. She adamantly denies it, but she surely doesn't mind getting either of those things. She tweeted:
Look what he got me!! SO SWEET! :)
SWEET is one word for it. Snaps for Tamar...