DAMN HOMIE: "Kid" of Kid & Play ARRESTED On Outstanding Warrant!+Shaq Wins Sex Tape Case!
Aug 09 | by Natasha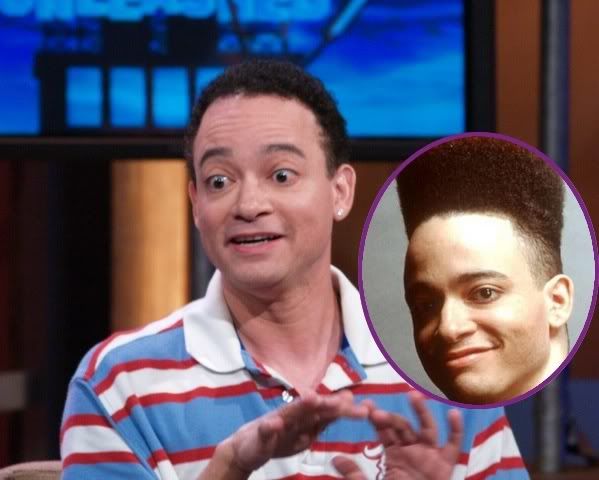 If you were wondering what Kid from Kid & Play's been up to lately, at least one update is an arrest. Christopher "Kid" Reid of the 90's fame was arrested in L.A. today. And Shaquille O'Neal scored a win today in that crazy sex tape case he was involved in.
Deets inside...
Sources report 47-year-old-Kid was taken into custody today. Police raided his L.A. home and took him to jail where he is still in custody. As for why, TMZ claims the only thing known is that there was a warrant out for his arrest.
*UPDATE* Kid's outstanding warrant was due to a drunk driving case back in 2010 that he missed several court dates on. His blood alcohol level was twice the legal limit when he was pulled over last July, and he didn't make his follow-up court dates. Kid was released Tuesday evening and upon his release, he stated that this was all just one big clerical mess-up down at the LAPD offices. What this "mix-up" is, who knows.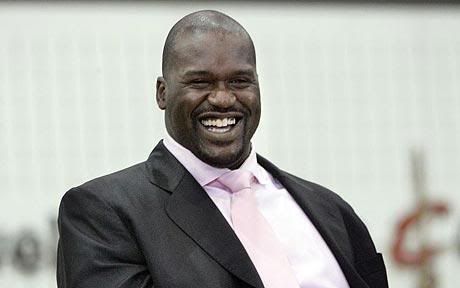 Meanwhile, remember the Shaquille O'Neal case where he was accused by Robert Ross of pistol whipping him and threatening him over a sex tape Robert allegedly had with Shaq's ex-wife Shaunie O'Neal? Sounds like Robert is indeed the liar Shaq & Shaunie said he is. TMZ reports:
Robert Ross -- the alleged victim -- claimed he had a sex tape showing Shaq with multiple women at different times while he was still married to Shaunie O'Neal.

Ross claimed 7 gang members kidnapped him at the direction of Shaq and tried to beat him into submission so he would cough up the video.

Today in court -- in the middle of the preliminary hearing -- the D.A. shocked the courtroom, stating they no longer had confidence in Ross based on his testimony and his actions outside of court.

As for why the D.A. lost confidence in Ross, for starters, during his testimony in the prelim, he admitted he had lied about having a sex tape -- something Shaq had denied all along.
Sigh. The thirstiness is rampant these days....