Beyonce, Kelly, & Jada Celebrate Kanye & Jay-Z's WATCH THE THRONE Release!
Aug 02 | by Natasha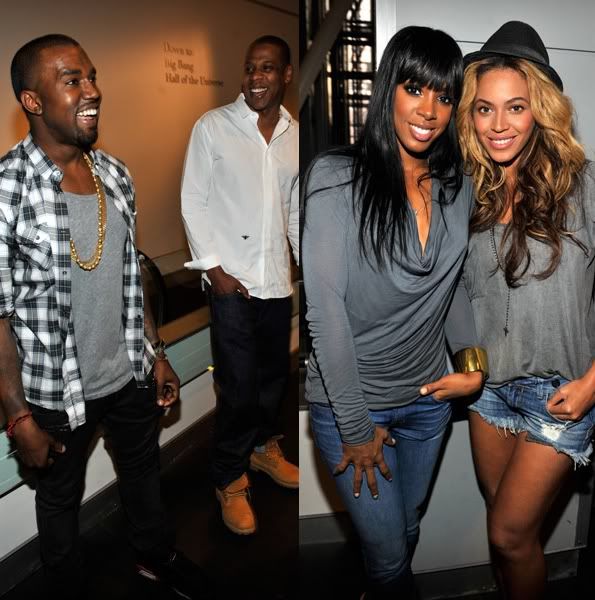 If Big Bro & Lil Bro had any beef like rumors said yesterday, it was all squashed by last night. The Throne--Jay-Z & Kanye West--hosted their private listening party for their Watch The Throne album last night at The Hayden Planetarium in NYC. And their closest friends & fam--Beyonce, Kelly, Solange, Jada, and more--all came out to wish them congrats.
Pics from inside the exclusive event when you read on....
After rumors ran rampant yesterday that 'Ye & Jay were "barely speaking" and beefing over tour costs, Mr. Carter hit up Angie Martinez's show on Hot 97 last night to clear it all up.
He said: 'I kinda want to spend a gazillion dollars. They got it backwards, but it's all good," 'I know that we're doing something right now. 'When I woke up to all that, I was like, 'Oh yeah, we must be really hot right now.''
And the duo partied it up last night and looked happy as pie.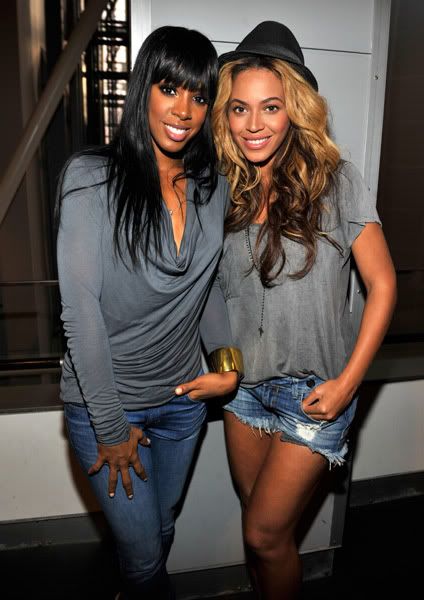 Fab chicks Beyonce and Kelly Rowland kicked it at the party to support Bey's hubby Jay and bestie 'Ye. Both rocked the casual cute look in denim and gray tops.
Nice.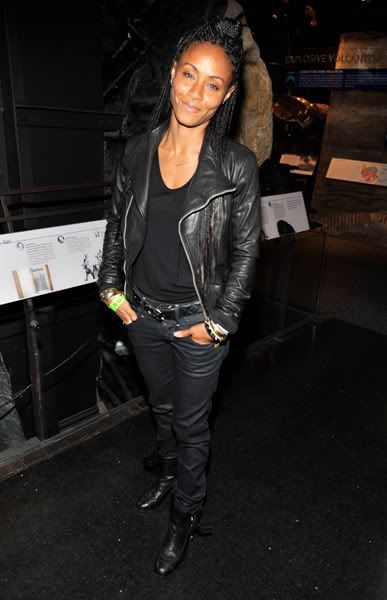 Jada Pinkett-Smith threw on her ABE to hit up the event.
Jay's sister-in-law Solange Knowles wore this long white skirt and black and white leopard top. Not feelin' the look though.
Q-Tip hit up the event of course.
And so did Busta.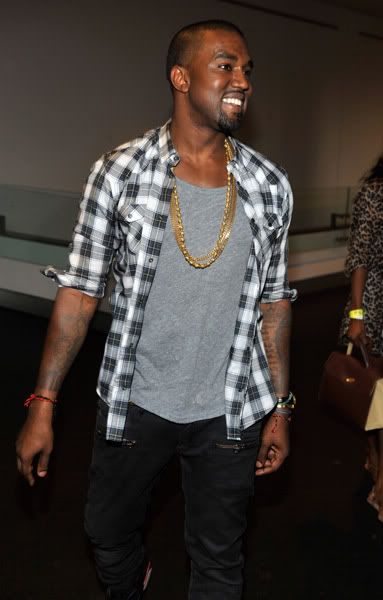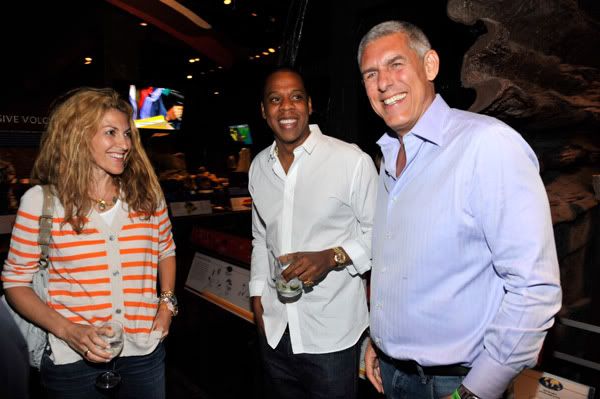 Jay & 'Ye chatted up Atlantic Records Chairman Julie Greenwald and the North American Chairman/CEO of Warner Music Group Lyor Cohen.
And Jay chatted up the crowd while letting them get the first listen at the full album. Nice.
The Throne takes their seat August 8th. You ready?
Also spotted but not pictured: Fabolous, Nas, Gayle King, Adrienne Bailon, and Angie Martinez.
Photog: Mazur