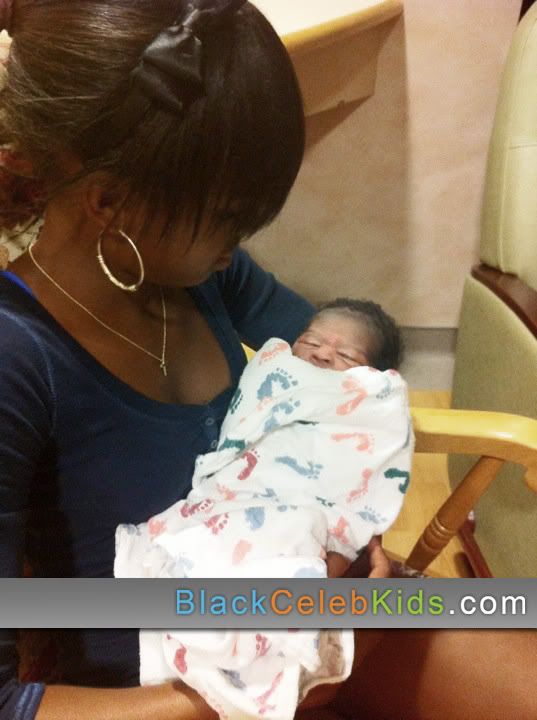 The first pics of Lauryn Hill's unnamed baby boy have surfaced and we have them inside for you....
Shown above at a broadway play with her kids and the Rohan Marley, father of her first five children, Lauryn Hill recently gave birth to a sixth child.
And although the baby boy was born with the umbilical cord wrapped around his neck, he is in great health now.
In this pic, big sisters Selah,12, and Sarah,3, Marley play with their new baby brother. Cute!
Lauryn is still mum about the identity of the baby's father.....not that it's any of our business. But our nosey asses still want to know....
Photos via BlackCelebKids.com