HAPPY 42ND BIRTHDAY Jennifer Lopez!
Jul 24 | by _YBF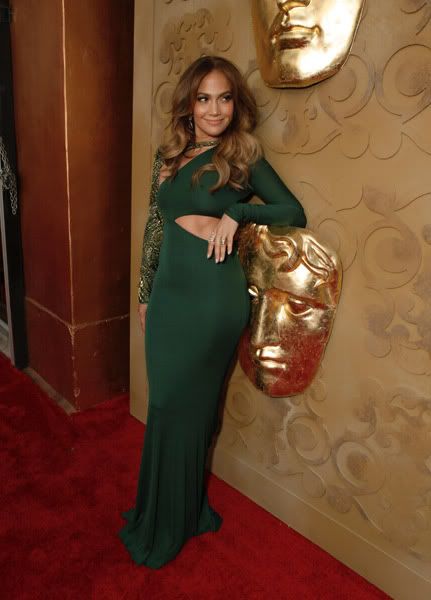 From J-Lo to Jenny From The Block, no matter what you call Jennifer Lopez, you have to admit the chic has been fabulous and fly since her days as one of "The Fly Girls" on "In Living Color." Come inside and celebrate her birthday in our gallery....
She is the personification of a triple threat. The sickenly gorgeous chick sings, dances and acts. But far beyond that, Jennifer Lopez is an extremely successful business woman racking in millions in perfume, clothing sales, "Idol" hosting gig, and endorsements. Oh, and she's a mom to TWINS!
Born with humble beginnings in the Bronx, Jenny got On The 6 train and set off on a journey that would take her from
"In Living Color" to Selena and into the arms of some of the world's most famous men (Sean Combs, Ben Affleck, Marc Anthony).
It's been a fascinating ride for the Latina powerhouse. And despite her most recent split, she shows no signs of slowing down.
Happy Birthday Jenny!