Trey Songz Lands Role In "Texas Chainsaw Massacre 3D" + T.D. Jakes Filming "The Seventh Day" + Toccara To Star In "The Ultimate Merger"
Jul 19 | by _YBF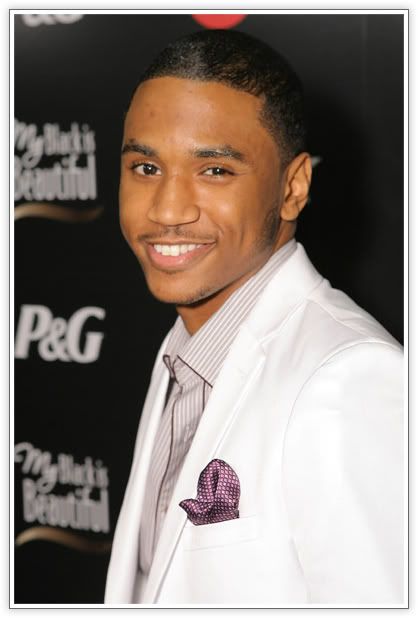 Trey Songz is set to make his big screen debut in The Texas Chainsaw Massacre. Get the deets inside and find out about the new tv and film projects of T.D. Jakes and Toccara.
Trey Songz will soon trade ripping off his shirt for ripping a chainsaw as the male lead The Texas Chainsaw Massacre 3D.
The film will tape in Shreveport, Louisiana and serves as Trey's big screen debut.
The flick centers around a group of teens who run into a family of cannibals in Texas.
Also, Trey is working on a new album that will be out this fall. I wonder will he also work on the soundtrack?
In other movie news....
After a successful run with "Jumping The Broom," T.D. Jakes has begun shooting his second independent film from the critically acclaimed Woman Thou Art Loosed brand entitled On the Seventh Day in New Orleans, LA.
The film, which stars Blair Underwood, Pam Grier, Sharon Leal and Nicole Beharie, takes its audience on a seven day journey inside the souls and secrets of a husband and wife, Kari and David Ames, as they race to find their missing daughter.
The film uses the eerie, yet peaceful and beautiful scenery of Louisiana's bayous and the cities unique culture to depict a story that everyone can relate to, a story of a couples' transformation, strength and conviction.
Filming is set to wrap on August 6.
Also in TV news...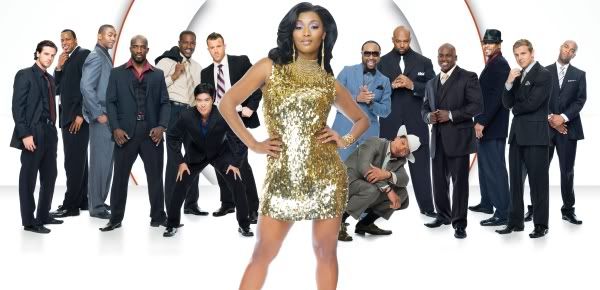 TV One is gearing up for the August 4th premiere episode of "The Ultimate Merger" Season 2 starring Toccara at 9pmET.
With 14 hotties to choose from, Toccara takes on the challenge of a lifetime when she puts her heart and soul into the search for her perfect mate.
And to help her navigate the romantic competition will be her former Celebrity Fit Club fitness instructor Harvey Walden, along with celebrity friends Elise Neal and Brian McKnight.
Asked about the show, Tocarra said,
"Being on The Ultimate Merger has been the most amazing experience, both professionally and personally. I spend so much time on the road and focused on my career, it's not been easy to meet the man of my dreams and develop a real relationship. It's been incredibly hard work, but to have this time to focus on nothing else – and do it as part of my career – has been a fantastic opportunity. I am very excited for the TV One audience to be able to watch how the series unfolds and see who from among this incredible group of men I end up falling in love with."
Meet some of the bachelors here:
This text will be replaced
And some more here:
This text will be replaced