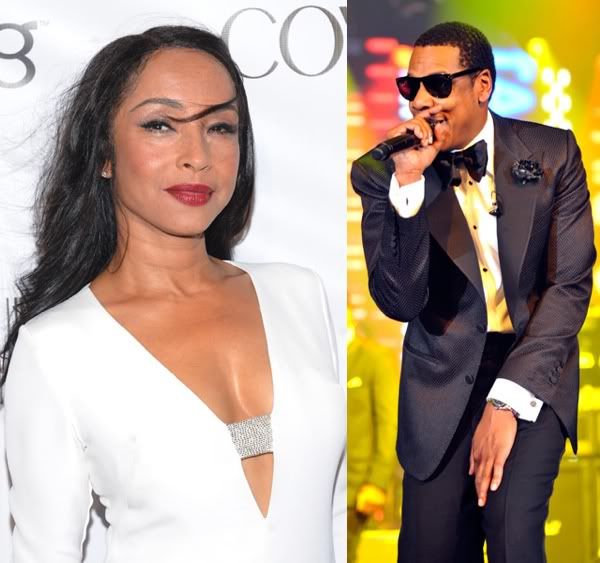 The much talked about collaboration between Sade and Jay-Z is finally here. Come inside to listen to "The Moon & The Sky" (Remix) and get the deets on how much Jay-Z's trip to the Kentucky Men's Team locker room will cost his New Jersey Nets.
Sade has dropped the first single from The Ultimate Collection disc and it features rapper Jay-Z. We all know Sade doesn't do many duets or collaborations so this really was a big "win" for Roc Nation.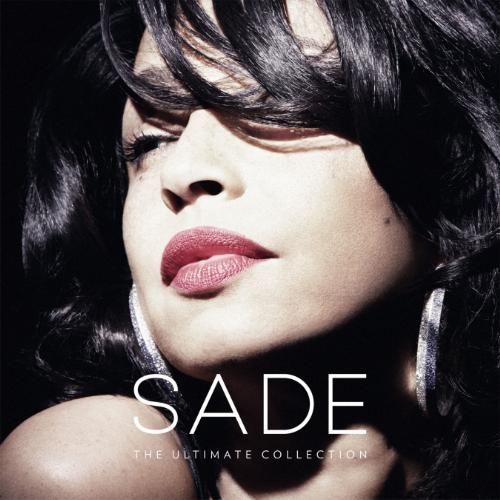 Listen to Jay on Sade's "The Moon & The Sky" (Remix) here:
The track will appear on Sade's upcoming classics album called The Ultimate Collection dropping May 3rd. The 28 Track 2-CD Set includes two other new tracks as well.
Also, Jay-Z was slapped on the wrist for visiting the Kentucky Wildcats during their March 27th game at the Prudential Center.
The New Jersey Nets (Jay-Z is a minority owner) were fined $50,000 by the NBA because Jay-Z's locker room visit to his fave NCAA team--Kentucky--is considered "illegal contact." League rules prohibit contact with players who have college eligibility remaining. Hmmm.....I suppose he knew that.
As soon as those cameras flashed, I'm sure he knew he was in trouble. SMH...