Evelyn Lozada Doubles Her "BBW" Salary + Game's Corvette Got Repossessed + Flavor Flav's Chicken Shack Checks Are Bouncing
Apr 05 | by _YBF
Not only will Evelyn Lozada be back for "Basketball Wives" Season 3, but she received a big pay increase. Find out the deets on Evelyn's bank account, plus get deets on The Game's repossessed Corvette and Flavor Flav's bouncing checks...
All of last season's hair pulling, drink throwing, face slapping, and Twitter beefing paid off for Evelyn Lozada as TMZ reports that the future Mrs. Ochocinco has doubled her salary. Sources say she didn't get the $20k per episode she wanted, but she is very pleased with her new salary.
Also, we may see a kinder gentler side of Evelyn next season now that producers apologized to her for how she was portrayed last season. Hmmm....a softer more friendly Evelyn? Then what's the point of the show? It was pretty much the only thing saving this "Basketball Wives" show that has no wives.
In other news, somewhere on a car lot in California...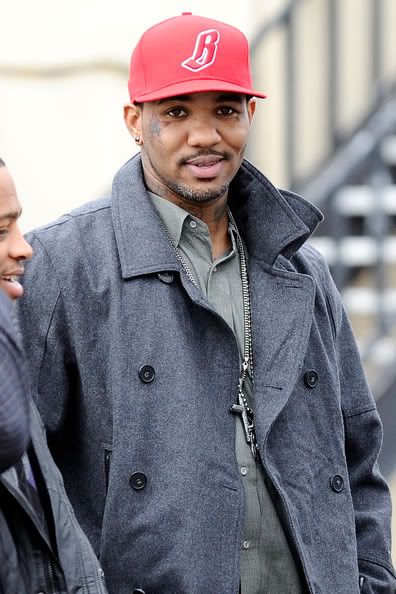 About three years ago, The Game fell in love with a tricked out Corvette that he leased. He recently went on tour and the car's lease expired. By the time he got back in the States, the repo man was on the way to his crib to take the car last week.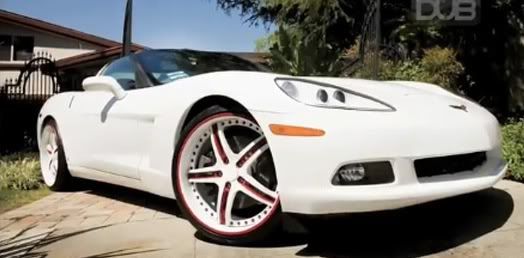 When The Game was asked how he felt about the repossession, he pretty much laughed it off and said he had so many cars he couldn't be bothered to worry about that one.
Maybe that's the prob?
And at a deep fryer somewhere in Iowa...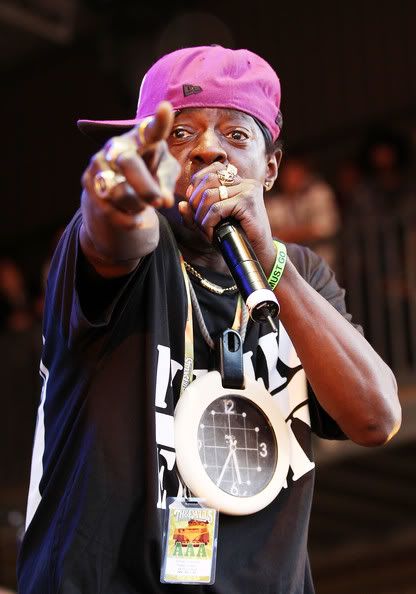 All is not well at Flavor Flav's Chicken in Clinton, Iowa. Either business is not great or the money is being mishandled. Either way...the employee's checks are bouncing.
Two employees, Kelly Butler and Kim Kostka, told Iowa's WQAD television that they are owed three weeks of pay after banks refused to accept their pay checks. In fact, one bank gave them a letter saying the funds weren't available.
When asked about the funds, Flavor Flav said,
"It's not true information first of all, and second of all maybe these are people that's just jealous of me being here and probably want to see me out. Yes, we do have money in our accounts."
Despite what Flav said, WQAD reported that several other employees--who wanted to remain anonymous--also came forward and said their paychecks bounced.
Can't say I'm surprised...