Jim Jones Talks "Love & Hip Hop", Marrying Chrissy, And His Nearly Fatal Car Accident
Mar 30 | by _YBF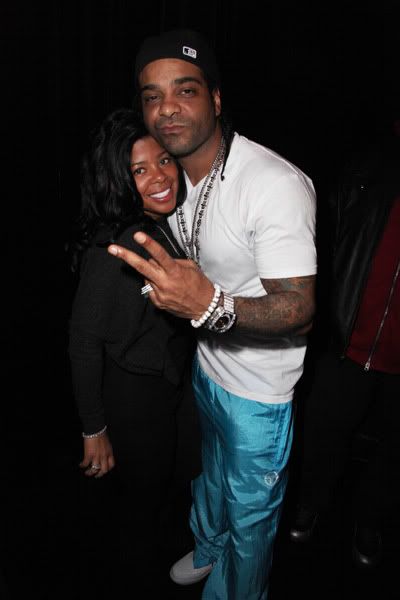 When rapper Jim Jones stopped by Richmond's Power 92.1 to promote his new album, he opened up about his new Capo album dropping April 5th, his near death experience, and about his relationship with Chrissy Lampkin on "Love And Hip Hop." See the highlights inside.....
Jim Jones called into TT Torrez's show on 92.1 to chat about his upcoming album Capo being released April 5th and his take on marriage and reality tv. Here are the highlights:
On getting Prodigy on his upcoming album:
Jim said he and Prodigy have mutual friends so it was easy to contact him. But he added, Prodigy had a curfew (before being released from a half-way house) and would come to the studio to record at 7 in the morning.

On his album Capo:
He wishes he could have pushed the release date back to promote it a little more, but industry politics got in the way.

On why Dipset broke up:
He said they were like siblings - and siblings fight. But now they're working on a Dipset tour.

On getting into car accident:
He was involved in a car accident on the Virginia state line while coming from North Carolina. He says he should have died but God surrounded him with angels and now he sees life differently.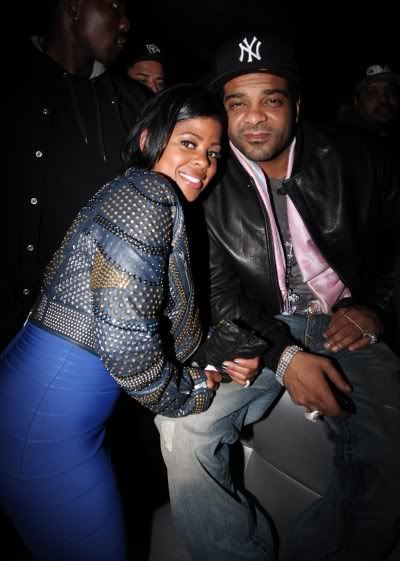 On whether he and Chrissy are getting married:
"You have to watch the show." Oh Jimmy....
On if we'll see anything sexual poppin' off between him and Chrissy on the show:
He said they're not doing anything sexual...on television. [laughs]

On if he ever slept with Somaya Reese:
His answer was no...in a suspiciously roundabout way. He semi-joked, "Tell your Twitter follower to find the highest building in Virginia and jump."

On how he deals with Chrissy and his mother not getting along:
He said it's tough dealing with them not getting along.
On his reaction when Chrissy proposed to him:
He was definitely surprised and he "tips his hat to her."
On if he thinks Somaya can rap and if Olivia can sing:
[laughs] He said he has no opinion on Somaya and he's not trying to interrupt anyone's hustle. He said, however, Olivia can definitely sing. *eyebrows raised*
Listen to the audio here. Are you feelin' Jim and Chrissy's relationship on "Love & Hip Hop." I have my opinions...but I'll keep them to myself....for now.