TOUR DE FAB: The Obamas Wrap Up In Latin America+J-Hud Goes Pink For "The Wendy Williams Show"
Mar 23 | by Natasha
Jennifer Hudson was spotted leaving "The Wendy Williams" show this afternoon in NYC. She continues her promo tour in the Big rainy Apple today for her brand new cd.
We've got her performance today, plus pics of the Obama kids and the President and First Lady helping underprivileged kids in El Salvador on their tour of South America, when you read on...
Jenny's makeup and hair looked in flawless as she braved the rain and sleet today in Manhattan: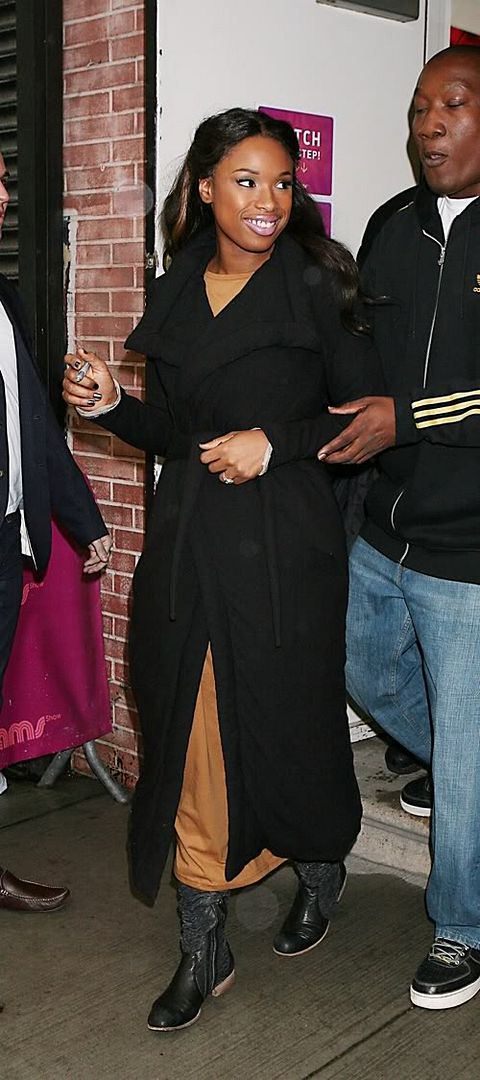 She changed out of her sexy pink dress after performing at "The Wendy Williams Show" this morn. Here's her performance of "Where U At?":
Lookin' fab Jenny!
And down in South and Central America, The Obama family is wrapping up their diplomacy tour of Latin America as they rolled into El Salvador: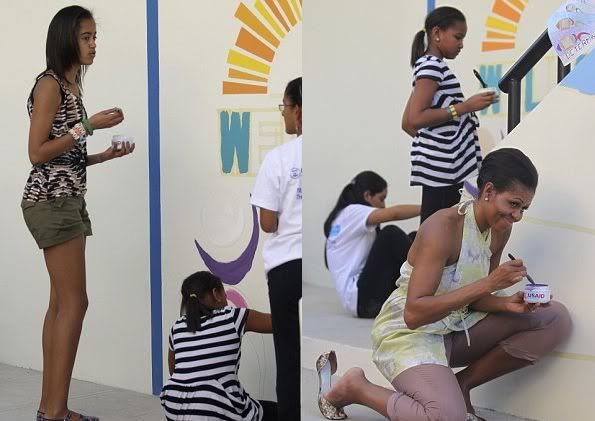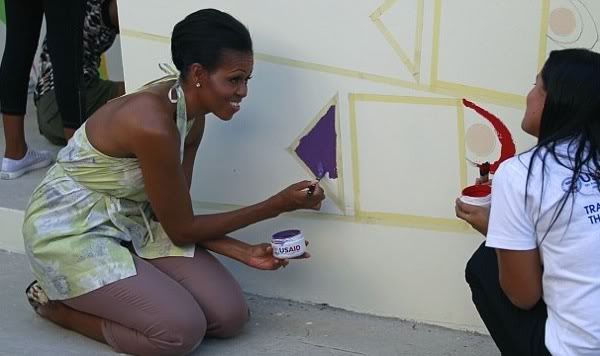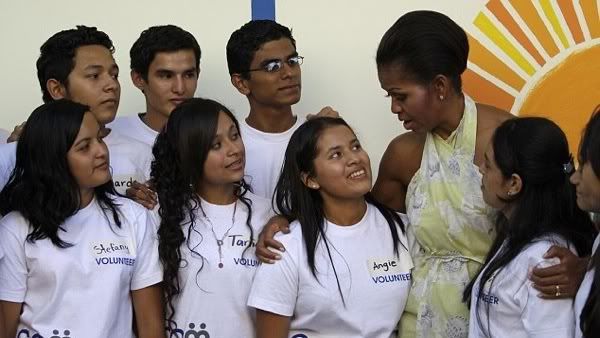 First Lady Michelle, Sasha, Malia, and First Ganny (not pictured) all visited to a disadvantaged youth program in El Salvador's capital San Salvador. And helped the kiddies paint their new mural. Sweet!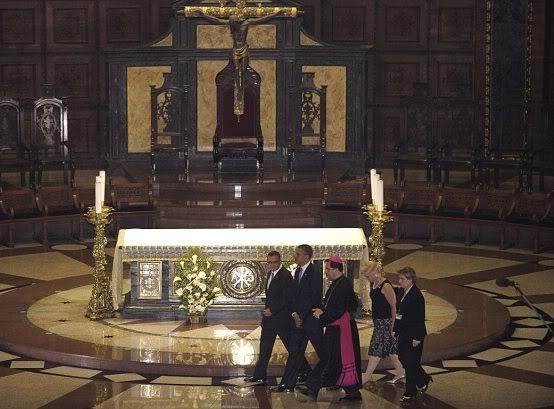 The President toured the Metropolitan Cathedral of San Salvador with El Salvador's President Mauricio Funes and Archbishop Jose Luis Escobar Alas.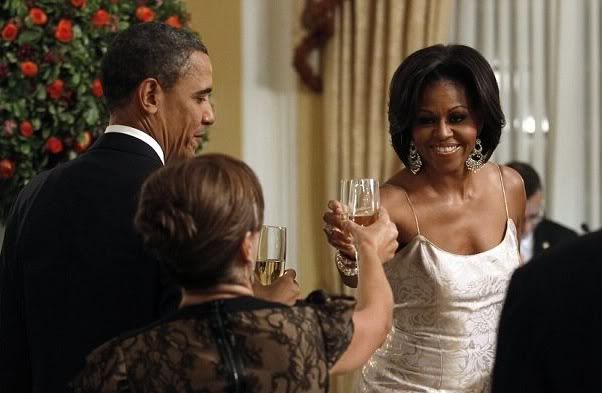 And last night, the First Lady transformed into this gorgeous gold look at the First Couple toasted at the official dinner hosted by President Funes.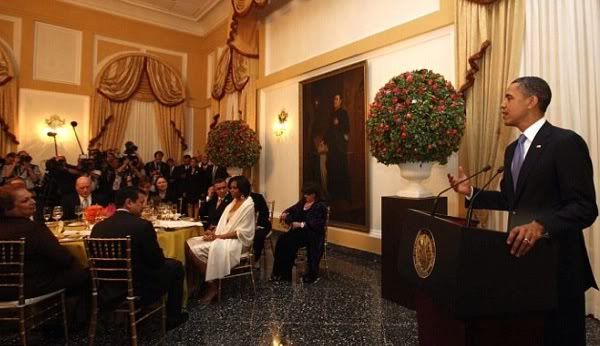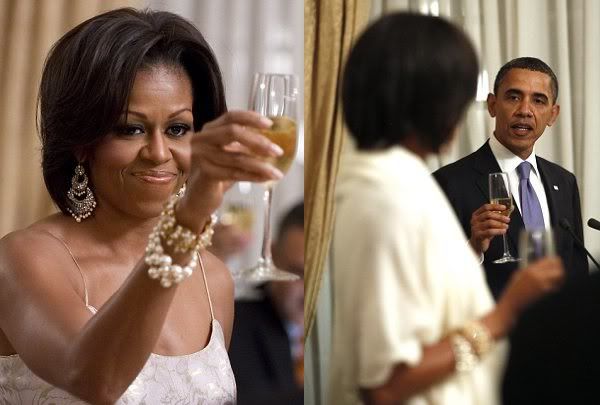 Loves them!
Pics: AP/SPLASH