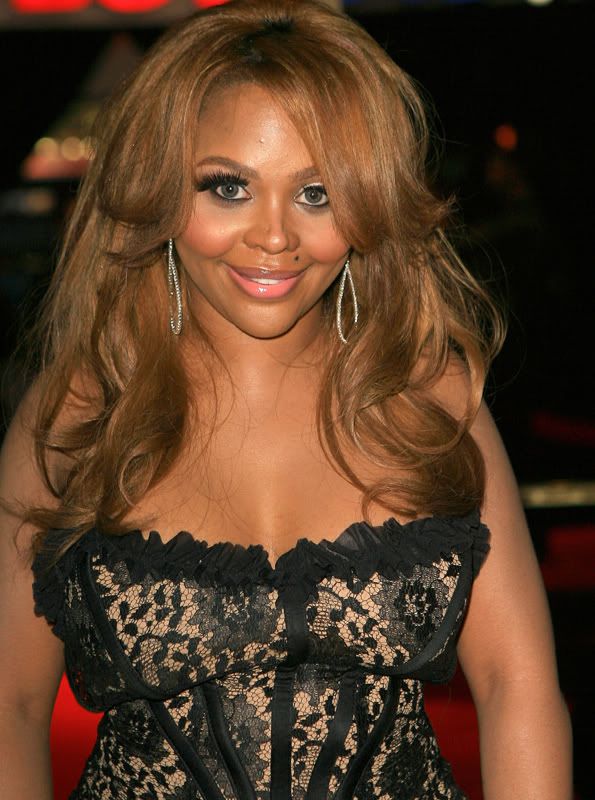 In case you have been under a rock, Lil' Kim is still beefing with Nicki Minaj. And today, she drops a new mixtape which she hopes will prove she is still the Queen B of Hip-Hop. And....she has a new Nicki diss record. Get the deets inside...
Lil' Kim drops a new mixtape named Black Friday today and it contains a new Nicki Minaj diss record. The track is called "Warning" and she rhymes over Nicki's "Did It On 'Em" beat.
Check out the diss track here:
Are you going to get the Black Friday mixtape?