PARTY GIRLS: Christina Milian, Baby Violet, & Ameriie
Dec 06 | by Natasha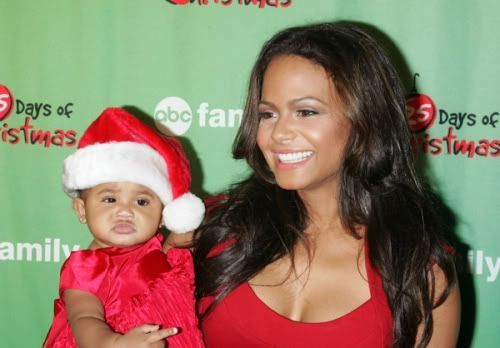 The cuteness that is Violet Nash hit the red carpet for the ABC Family Winter Wonderland Holiday party this weekend at Rockefeller Center in NYC with her fab mama Christina Milian. And we've got the pics of the ladies in their Holiday red, plus pics of Ameriie partying it up with her fiance in London when you read on...
I can't take all this cuteness!
Christina rocked this fab red dress and black heels.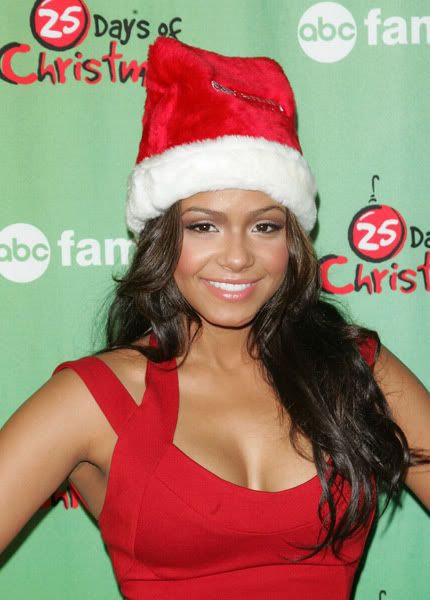 And her santa hat of course.
She's starring in the ABC Family Holiday movie Christmas Cupid alongside actor Chad Michael Murray on December 12th at 8p ET/PT. I admit--I watch every holiday movie on ABC Family and Lifetime. And I loved Chris' last Holiday movie...so I'll be watching.
Over in London: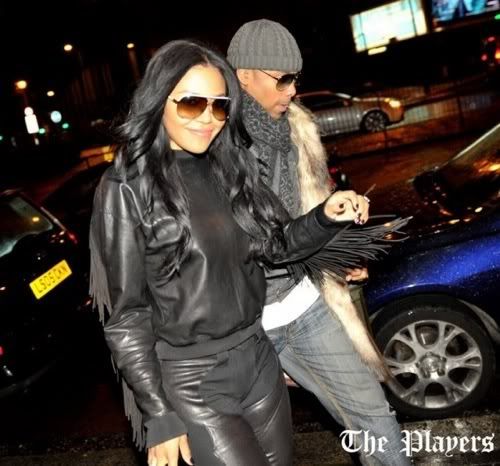 Ameriie rolled to the Player's Club with her fiance/manager Lenny to party and perform.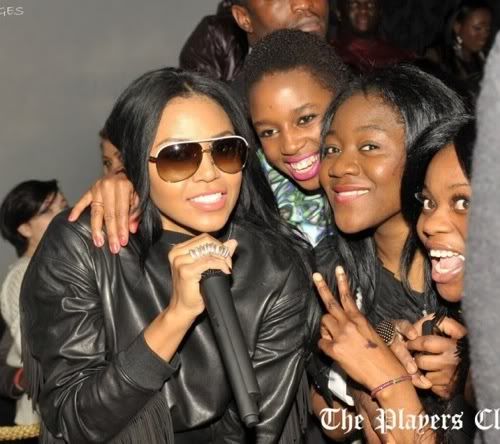 Why does she look scared of her fans?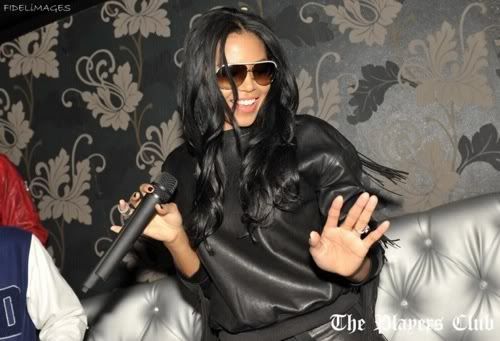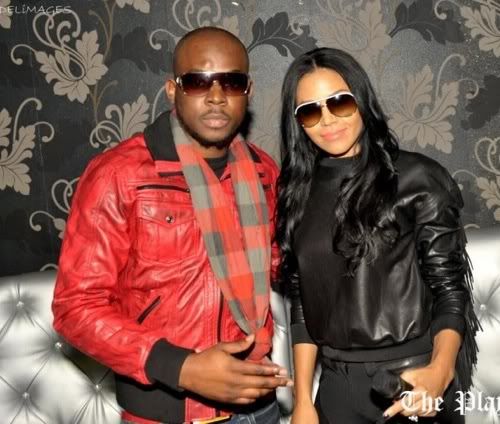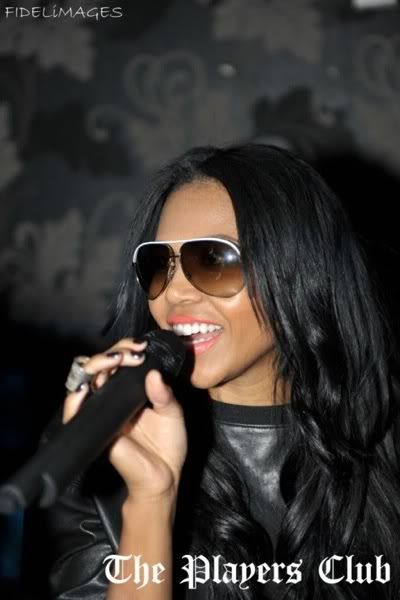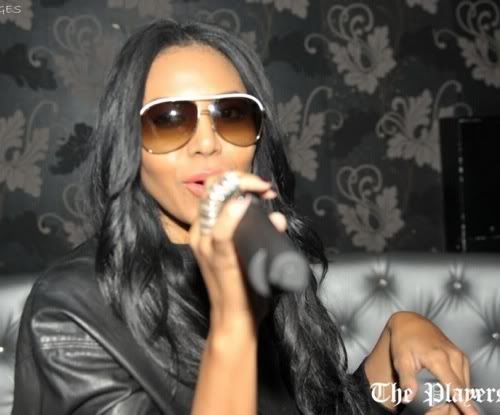 She looks cute nonetheless. Did her album ever come out??
Photos via The Player's Club/Spellman