Nicki Minaj performed "Right Thru Me" on "The Late Show with David Letterman" and we have the video. Watch the performance inside plus see Nicki clubbing in New Jersey with Keyshia Cole.
Nicki performed "Right Thru Me" on David Letterman's show last night in what was a controlled performance for her. She wore a pink wig and left out all the funny faces and poses for the performance. She was there to promote Pink Friday dropping on Nov. 22. Peep the vid.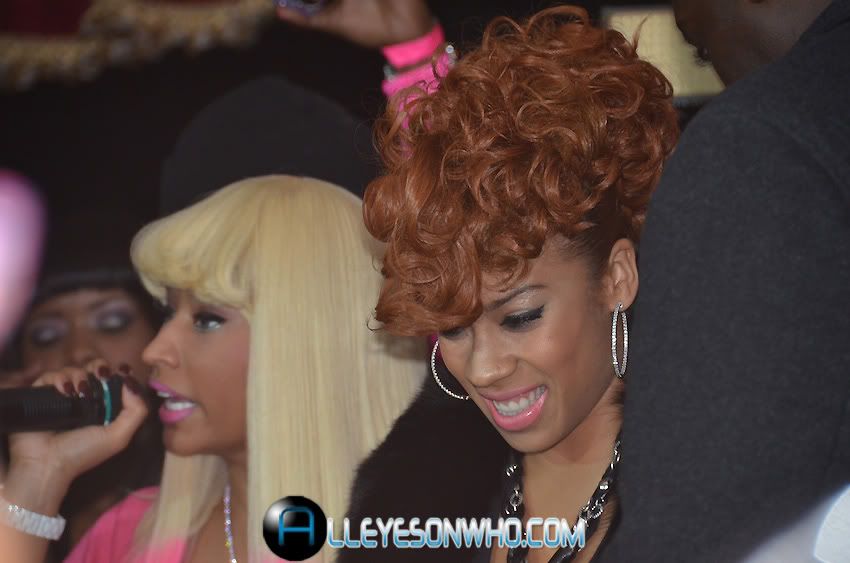 Later on last night, Nicki performed at Club Ole's in Elizabeth, NJ with her surprise guest Keyshia Cole. Here's pics:

Side eye much?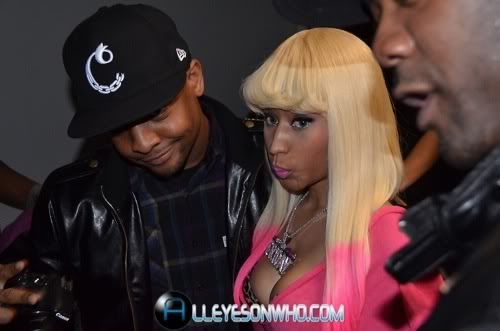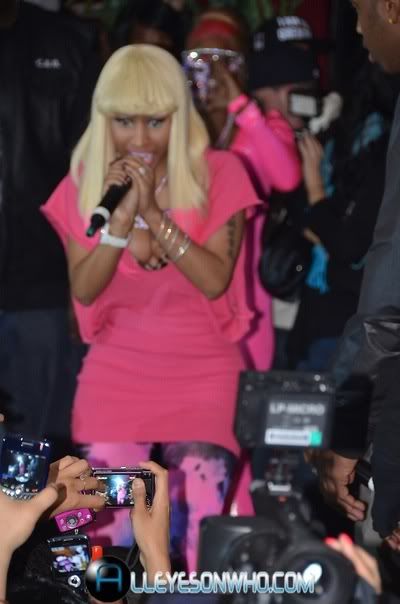 Hey Keyshia!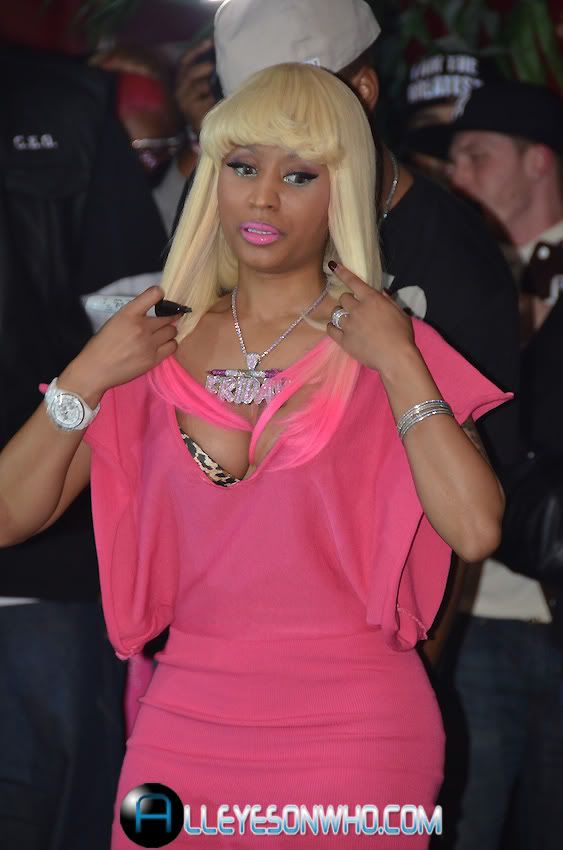 Looks like the ladies had some fun.

Photos via alleyesonwho.com