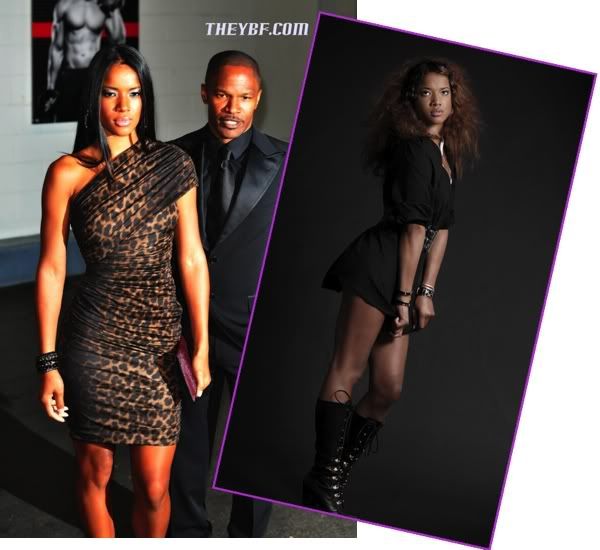 We posted pics of Jamie Foxx with a gorgeous mystery girl earlier today after their appearance at the Kennedy Center Gala in NYC last night.
And now we've learned his new chick may not be HIS chick. But she is a model/actress named Brittany "Britt" Loren who lives in Beverly Hills. Pics and deets when you read on...
The bangin' bod 5'9 24-year-old beauty who showed up on Jamie's arm last night had the internets talking. She's model/actress Britt Loren, and we've learned she's actually being "mentored" by Jamie. And she's also starring in Jamie's upcoming tv sketch comedy show. But she's not necessarily his boo. Mmhmm.
Britt lists herself as a "very experienced" model of African American and Vietnamese descent on the professional site, Model Mayhem. And she's working with Jamie to get herself a successful career.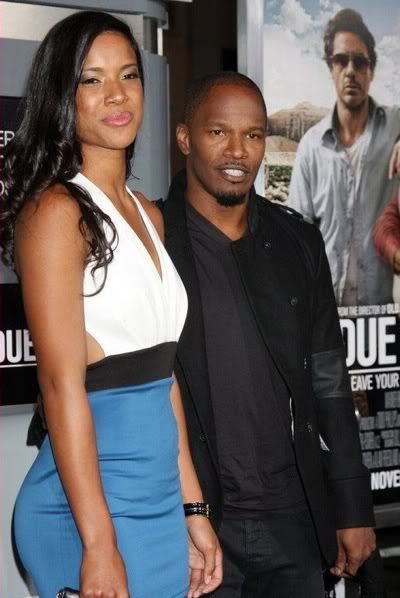 This isn't their first soiree together. Jamie toted her on his arm to the L.A. premiere of Due Date just a few weeks ago.
Here's more pics of the YBF chick: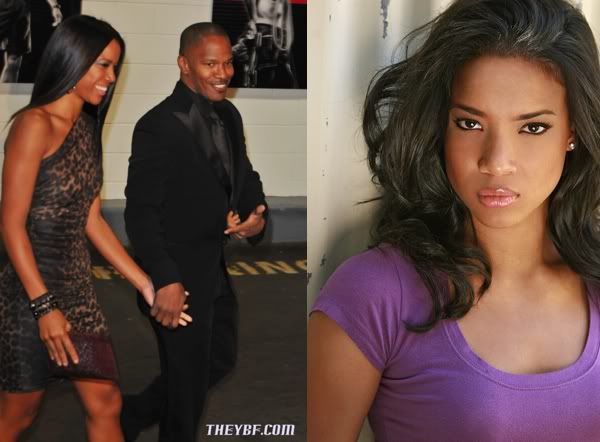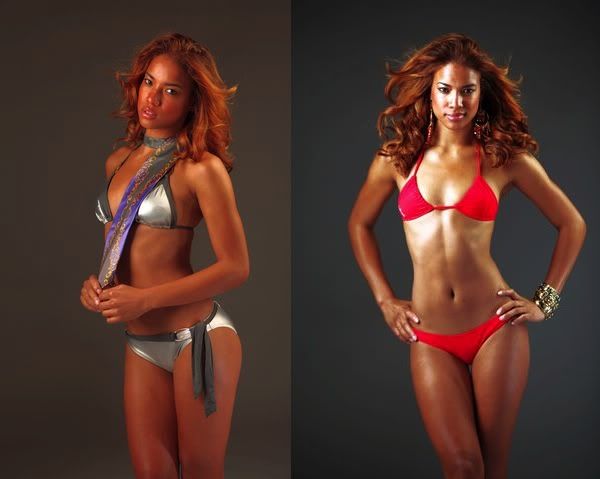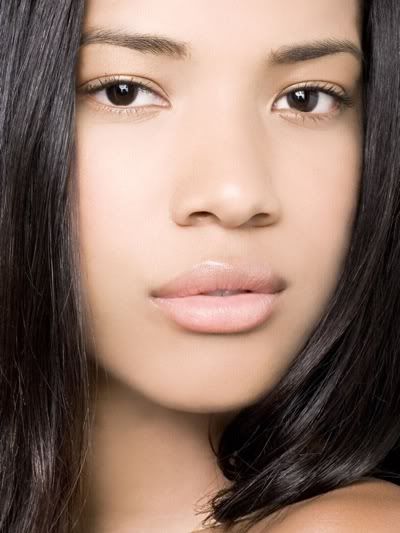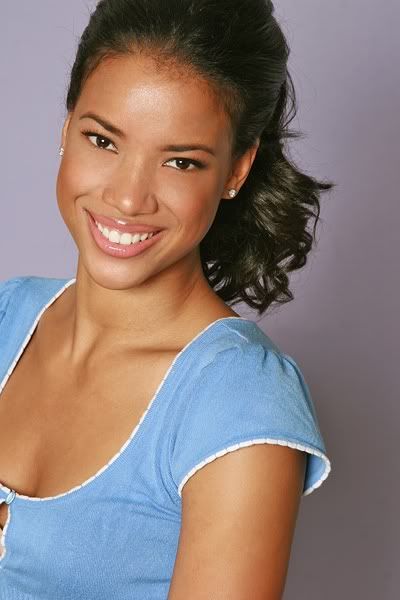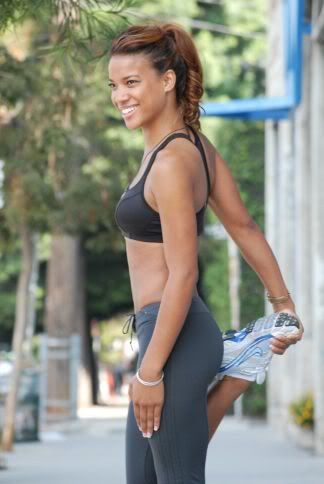 Hot.