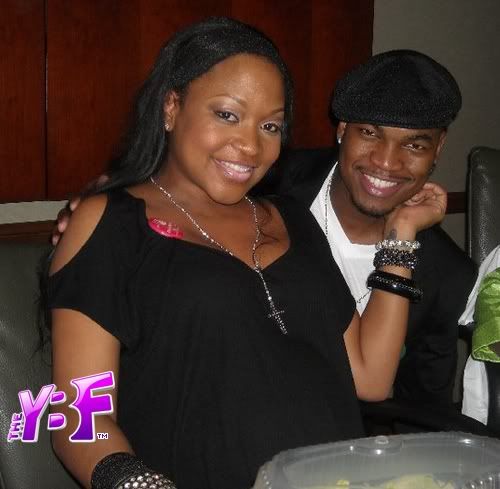 Since Ne-Yo's baby girl Madilyn came two months early, he had to open the baby shower presents solo with his mom the Sunday after Madilyn arrived. Pics from the baby shower, plus Monyetta getting her gifts at the hospital, when you read on...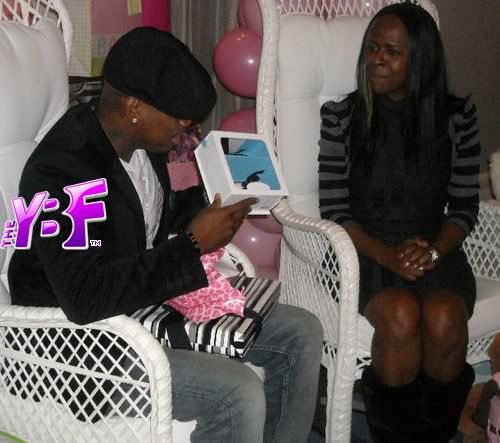 Ne-Yo and Monyetta's baby shower was planned for this past Sunday in Atlanta. But thanks to the early arrival of their baby girl, Ne-Yo attended the shower with his mom and sister and friends and fam less than2 days after their baby was born. He opened the presents himself, but brought some of them to Monyetta's hospital where she opened them in the board room where they had her mini baby shower set up. More pics from the actual shower: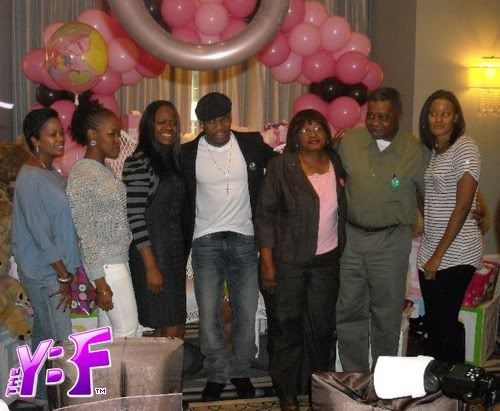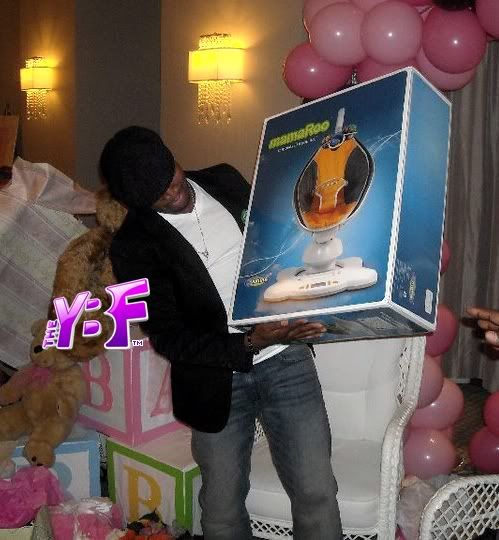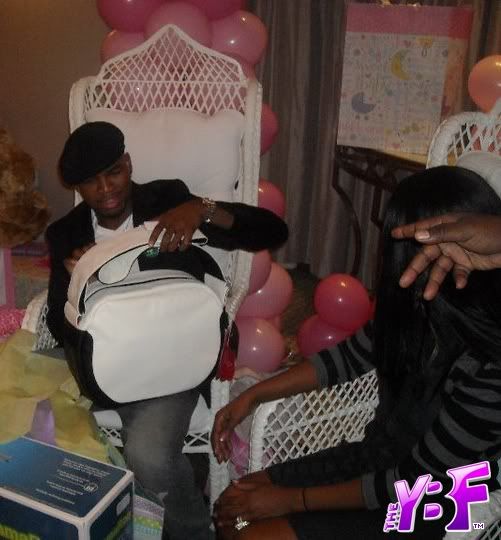 Ne-Yo was on daddy duty opening up all the presents.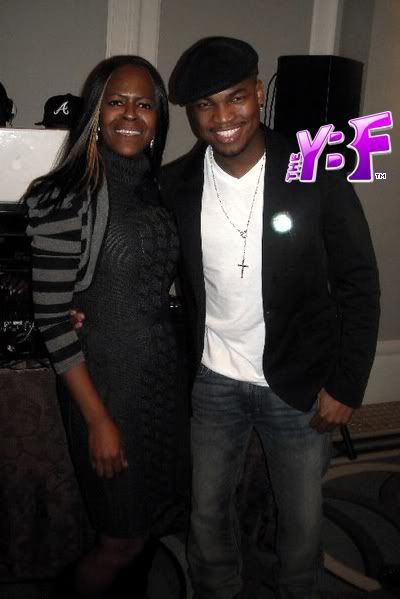 And he had his mom on hand as well.
Monyetta's parents were there.
Pics of the decor: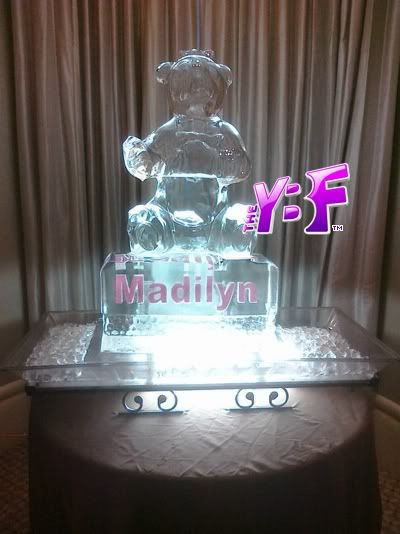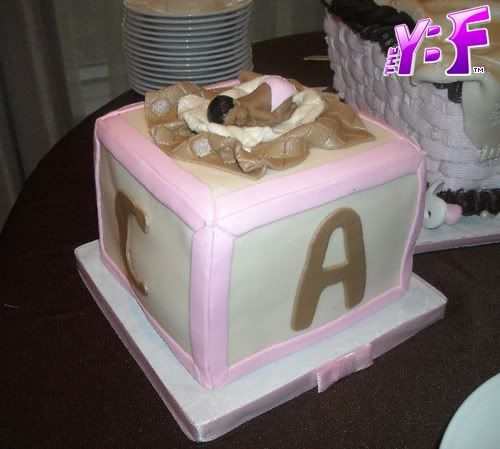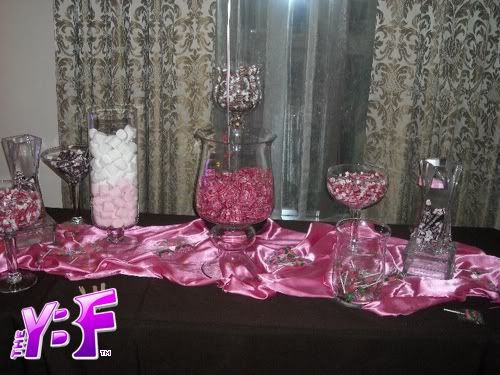 Aww. Cute.
And over in the board room of the hospital:
Ne-Yo brought over all the presents for Monyetta: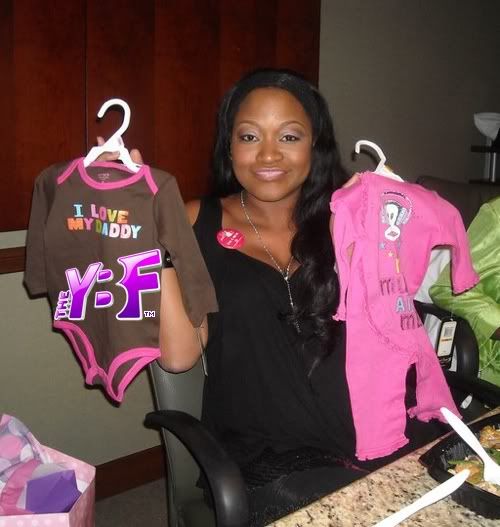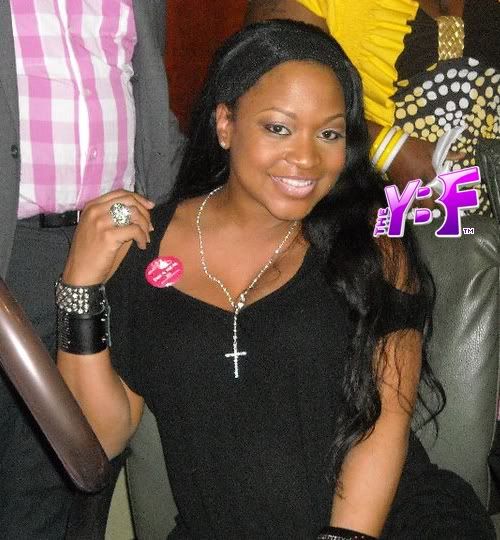 Congrats again to the couple!