The Holidays are upon us. So that means...sparkles and fabness for the fashion rags' Holiday issues. Rihanna got gorgeous for the cover of the UK version of Marie Claire's December 2010 issue.
We've got her special subscriber's cover and her regular cover--plus a few pics from the issue--when you read on...
Rih rocked a hot and sexy Mark Fast white and jewled dress for the cover and this pic. Absolutely loving this dress. She also talks about the boldness of her new album LOUD matching her personality.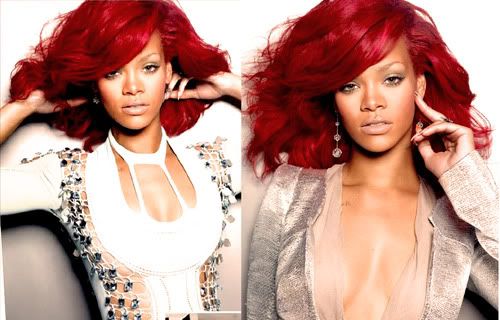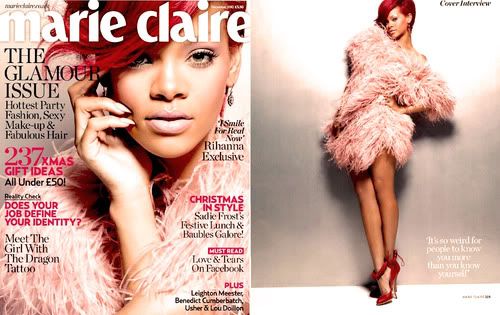 The second cover is tres pretty as well.
Source: Olive Coco Magazine