Ciara made a beeline for the Smyth hotel when she got into NYC--it's her bestie Kim Kardashian's temporary home while she's in the City filming her new reality show. And to celebrate Ci's 25th b-day today, the twosome headed out for a birthday lunch this afternoon.
Pics of them, plus pics of Lala back in L.A. with Kiyan, when you read on...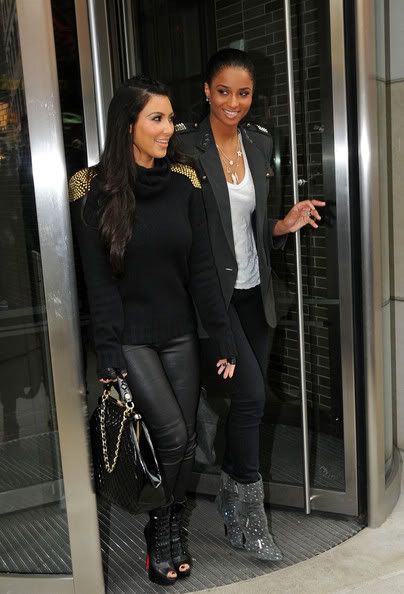 The girls headed out to celebrate Ci's birthday this afternoon. Glammed up as usual with the cameras rolling: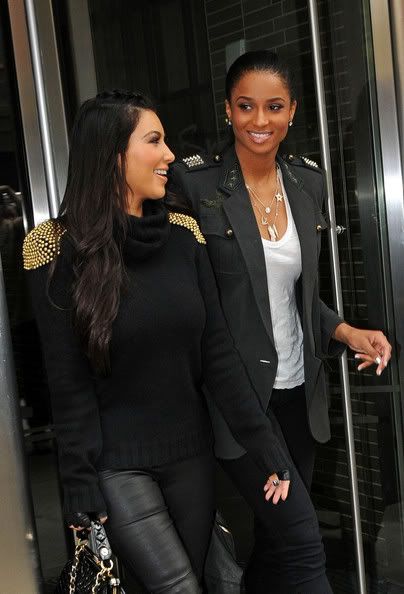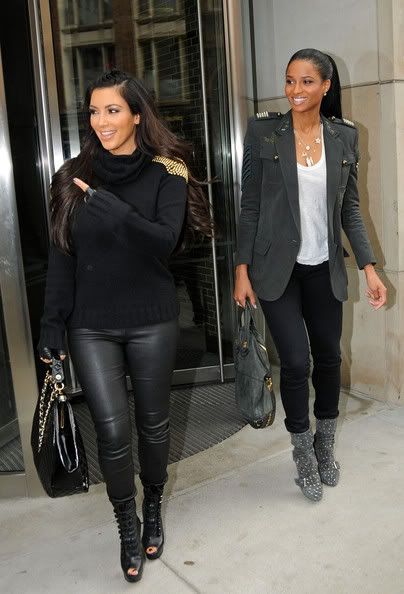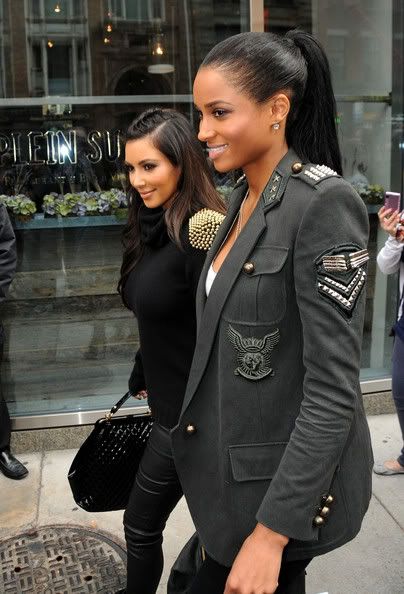 I'm sure fun times ensued.
And back in L.A. this weekend, LaLa was spotted taking a walk with her son Kiyan: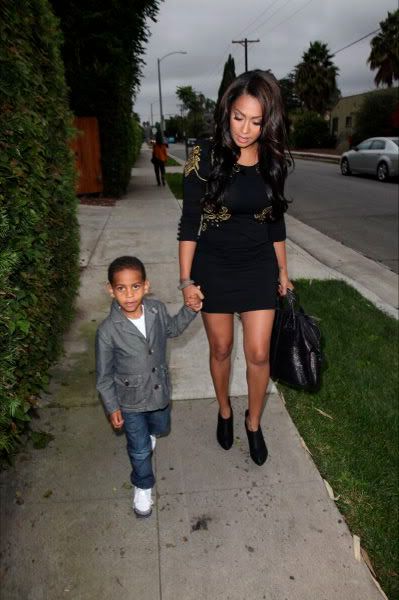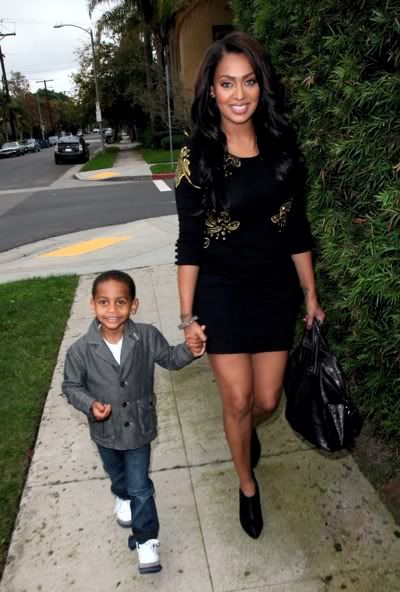 How cute is he!
Pics: SPLASH