Boris Kodjoe Owes IRS Over $200K + Miss Jones And Ex-Husband Plead Guilty To Disorderly Conduct
Oct 12 | by _YBF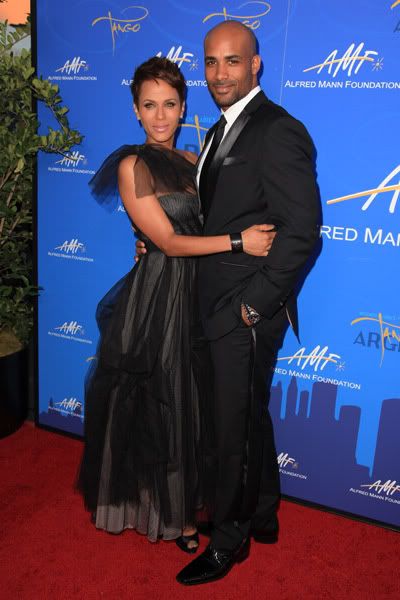 Boris Kodjoe, the star of NBC's "Undercovers," has been uncovered as a tax evader. Find out how much Boris owes the IRS, plus how Miss Jones used her Mercedes as a weapon on her ex-husband when you go inside...
Boris Kodjoe, the Austrian born sex symbol turned actor, has had a few issues when it comes to cutting the IRS a full check on April 15th. Seems as though he's missed that cutoff about three times.
According to the Detroit News, the IRS filed a $37,497 lien against Boris on July 28, 2010 with the Los Angeles County Recorder of Deeds. This comes on the heels of an $82,745 lien filed against him on Jan. 28, 2009 in Los Angeles, and a $110,202 lien on March 3, 2008, also in Los Angeles.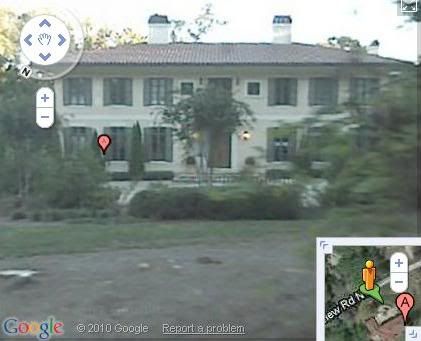 Seems like the IRS is putting the lien on everything except Boris' Santa Monica house. Interestingly, the address listed on his tax forms is to a post office box in Santa Monica, Calif. I guess that $2.4 million McMansion in Atlanta is in Nicole Kodjoe's (former) name.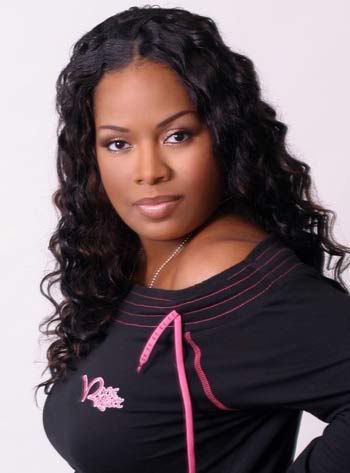 Philly radio personality (Power 99) Miss Jones aka "Jonsey" and her now ex-husband, Kolon Patrick, both entered guilty pleas to a disorderly conduct charge from June. She always involved in some kind of drama with a celeb or a celeb's mama (remember her run-in with Tina Knowles?) Also known for the songs "Where I Wanna Be Boy" and "Sugar Hill" with AZ, Jonsey's altercation with Kolon involved her punching him and trying to run him down with her Mercedes. Both were arrested and hit with fines for the incident.
"This was more of a misunderstanding and a disagreement over something minor," Kevin Hexstall, Miss Jones' attorney, told The Philadelphia Daily News. Jonsey and Kolon finalized their divorce last April. But clearly they had a few issues left to discuss in the parking lot....
The Randomnes:
1. Oh snap! Another non-YBF couple bites the dust. Christina Aguilera splits from her hubby Jordan Bratman! Story