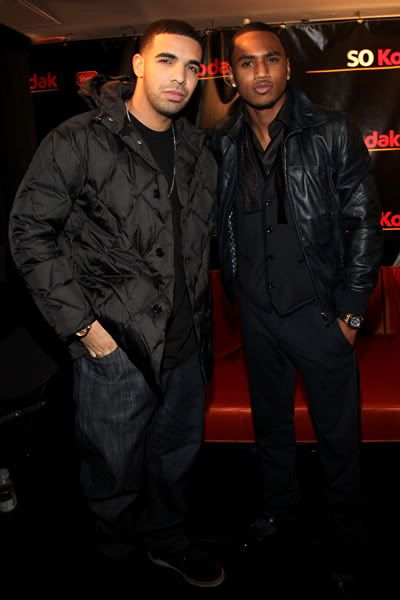 Friends Trey Songz and Drake celebrated their brand new business deal with Kodak with an exclusive performance at the Best Buy theater in NYC last night.
Pics of the fellas and their celeb friends who came out to support when you read on...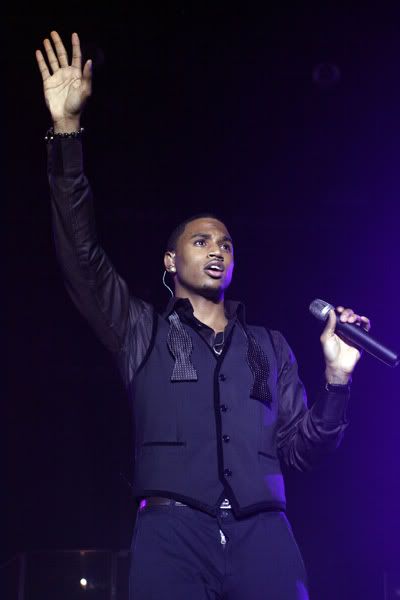 Trey hit the stage.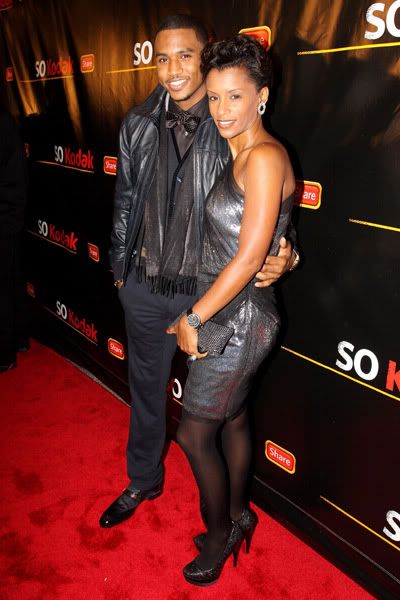 And brought his fab momma April along on the red carpet.
He def has the Kodak smile part down to a tee.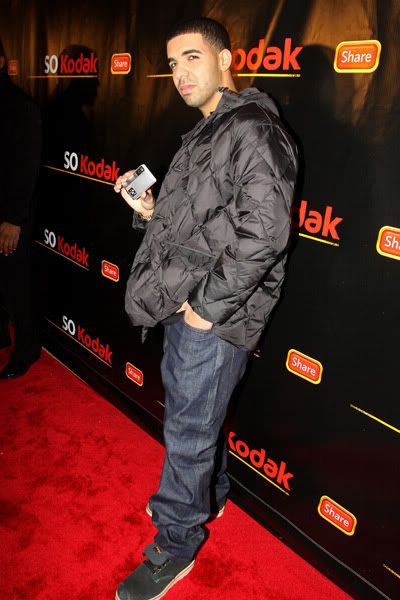 Drizzy hit the carpet with a cam.
Emcee DJ Enuff surprised the crowd by announcing Rihanna as the fourth artist to join Drake, Trey Songz and Pitbull on the SO KODAK campaign roster. All 4 will be featured in online and tv campaigns celebrating Kodak's new EasyShare digital cameras which feature their exclusive Share Button. In other words, they're about to get PAID.
Trey's manager Kevin Liles was there of course. He kicked it with Gayle King.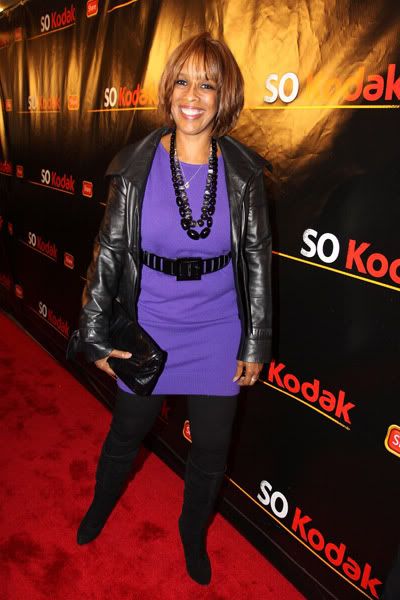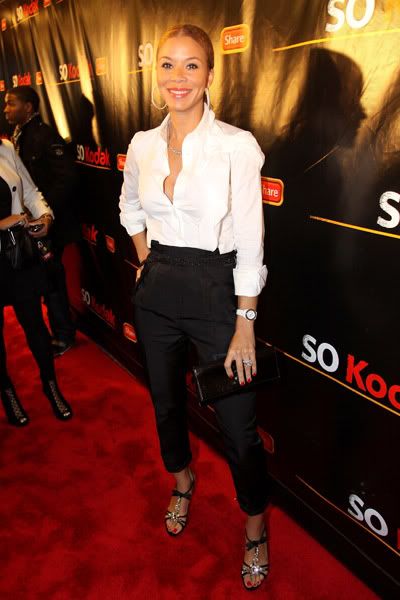 And Kevin's new wife Erika was there as well.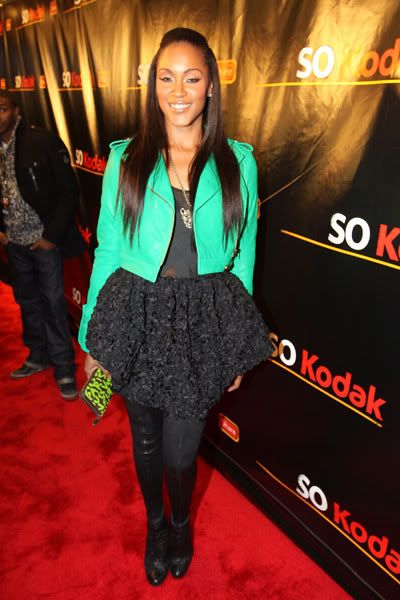 Shontelle is really trying hard these days isn't she?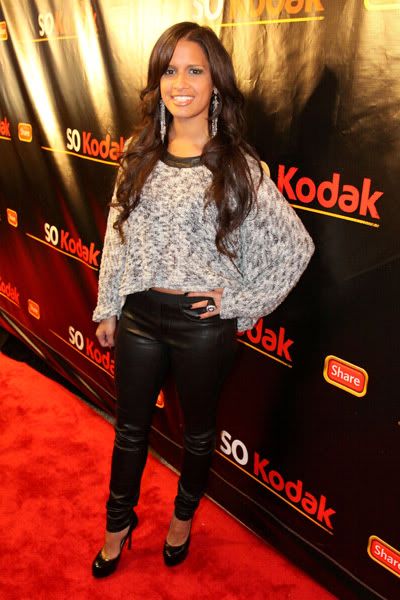 Rocsi rocked a cute look. I'm feelin' it.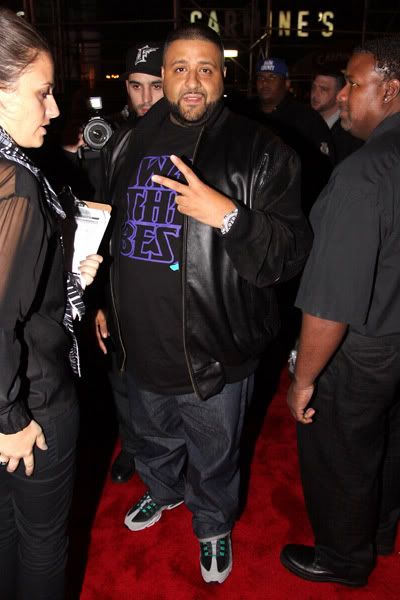 DJ Khaled still says he's the best.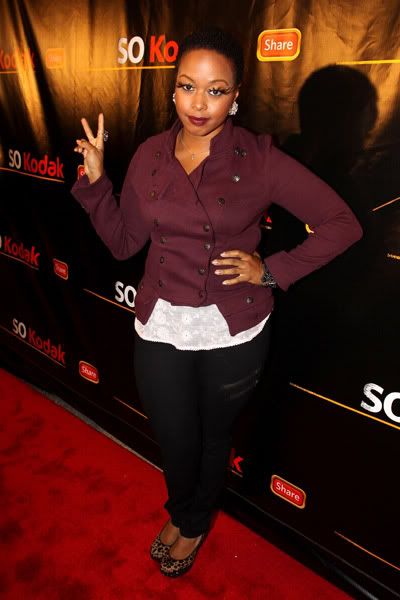 There's a lot going on here Chrisette. Those lashes....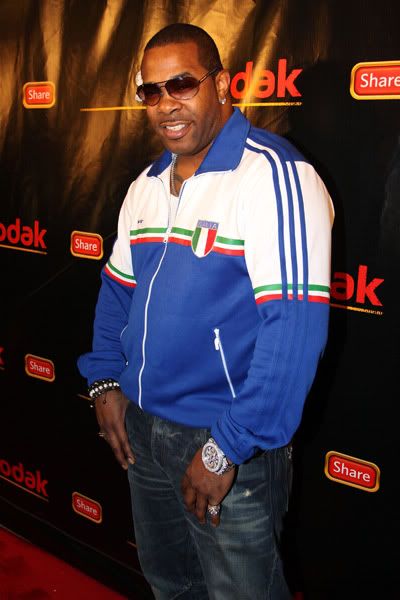 Busta Buss came through.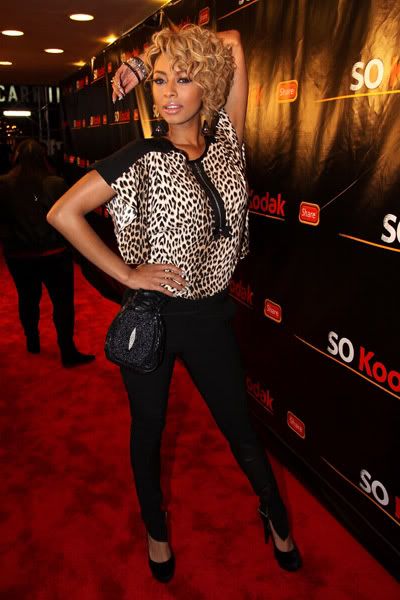 Um, what are you doing Keri Hilson? People kill me using the red carpet like a photoshoot. Always hilarious to me.
Photog: Nunez