"Basketball Wives" Updates: Gloria's Man Matt Hates The Show+Jen Parties It Up With The Girls
Apr 28 | by Natasha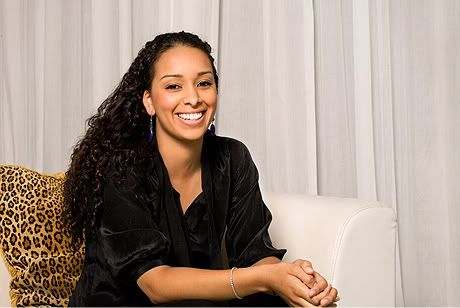 Oh the drama! "Basketball Wife" Gloria Govan's fiance' Matt Barnes isn't feeling this show at all. He did an interview with sports radio recently and made it clear that he was 100% against the idea of Gloria doing the show to begin with. He believed it wouldn't be a good look for him or his teammates. And it turns out, his instincts were right.
Matt's take on the show when you read on...
Matt said he came around to the idea after Gloria met with the producers and after Shaunie was so persistent about getting her on the show. He said he trusted his fiance's decision.
But once the first episode aired, he thought it was disgusting. Especially the fact that Gloria's castmates often dog out their exes calling them nothing but cheaters. He says the producers lied about how things would be portrayed and he has since apologized to his teammates. Womp. Our homie over at BSO has the audio.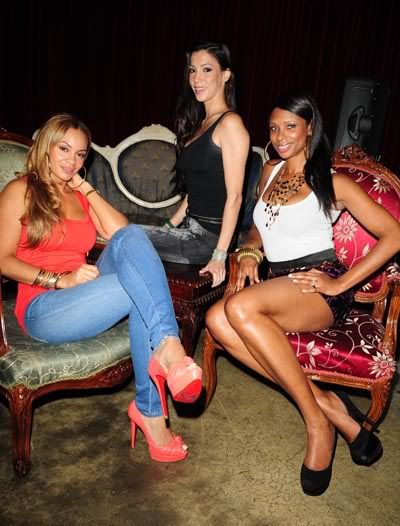 Speaking of the "Basketball Wives", here's a pic of co-star Jennifer Williams hosting a viewing party and champagne toast in Miami the other night. She was toasting Miami influencers and her cast mates Evelyn and Suzy at the exclusive Burger & Beer Joint. Fun times.