FLICKS: ATL Housewives Party It Up For Kandi's Performance
Apr 20 | by Natasha
The cast of "The Real Housewives of Atlanta" showed up and showed out at a performance "Housewife" cast member Kandi Buruss put on last night. Kandi is currently working on her new album and wanted to show her close friends and fam what her new music sounds like.
Pics of all the ATL Housewives--new and old--when you read on...
Kandi donned a cute grey embellished dress.
And she was really belting one out I see.
RL made an appearance.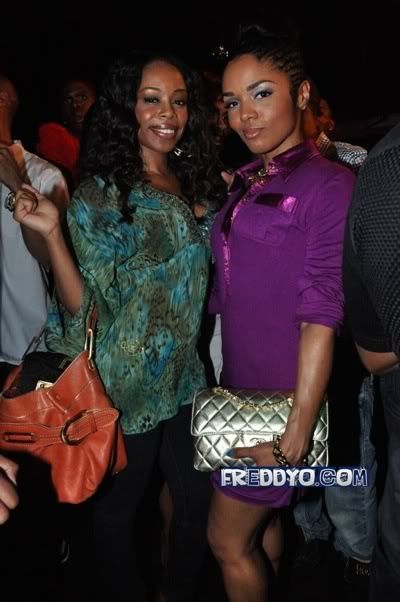 Rasheeda and Buckeey were there. Wonder what Buckeey's doing with her life these days...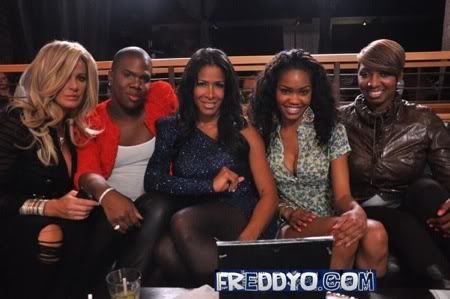 Sheree Whitfield, Kim Zolciak, NeNe Leakes, and friends were all there to support. And by support we mean talk ish and fight I'm sure.
6th Housewife Dwight was there of course. Looking more understated than usual.
And the two new Atlanta Housewives were there as well: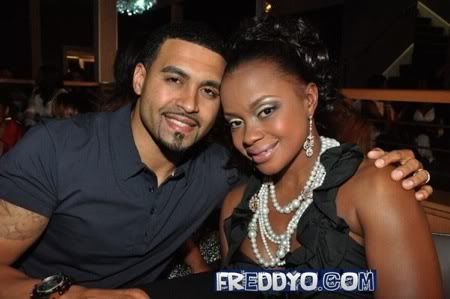 Pregnant lawyer Phaedra Parks hit the event with her hubby.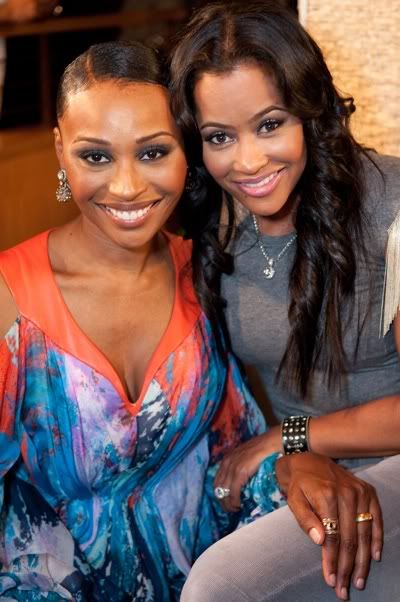 And new Housewife Cynthia Bailey (far right) hit the event with NeNe and Lisa.
Sigh.
Kim, Lisa, and Sheree all kicked it. Lisa's looking fab by the way.
Kandi had Jazze Phae and friends come out.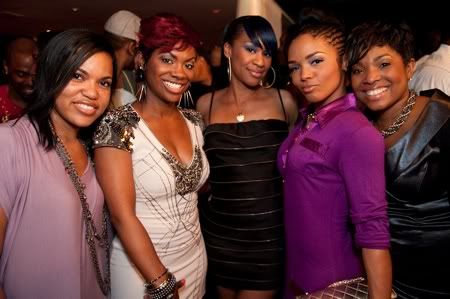 The cast drank and partied it up to celebrate. I'm sure this was all filmed fr the show since they're currently in the midst of taping.
This ought to be an interesting season to say the least...
Photogs: Paras Griffin and Freddy O