WEEKEND FAB
Sep 12 | by Natasha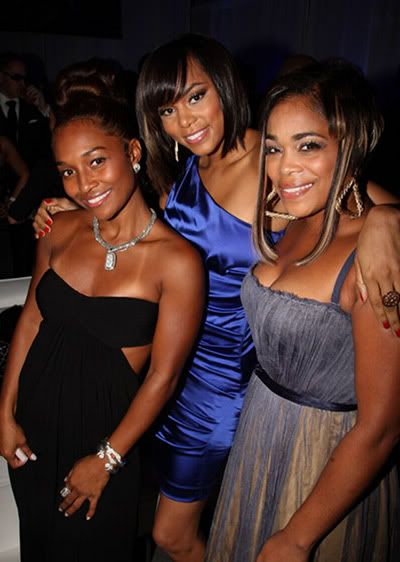 LeToya Luckett, Chilli, and T-Boz were all in Baltimore partying it up for Ravens baller Terrell Suggs' "The Bond Bash" at the Marriot.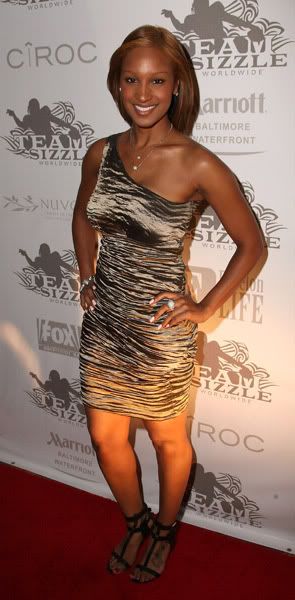 Olivia came out too.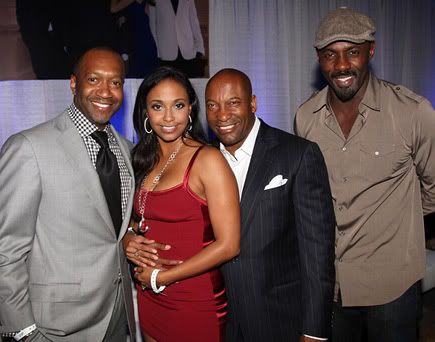 And so did Jazmine Lewis, John Singleton, Idris Elba, and Jeff Friday.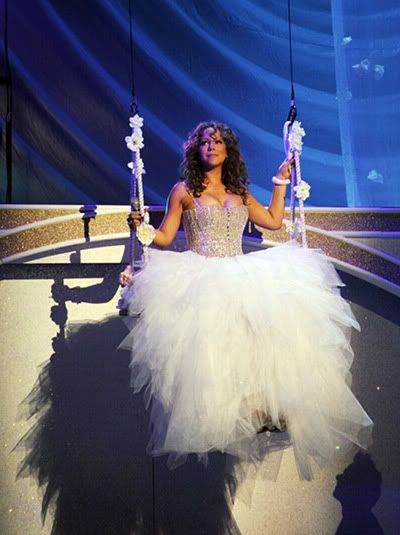 We've got flicks of MiMi in concert in Vegas .  Her stint lasts till tonight.
And some folks came out to the Rocawear 10th Anniversary party (yes, another one) the other night: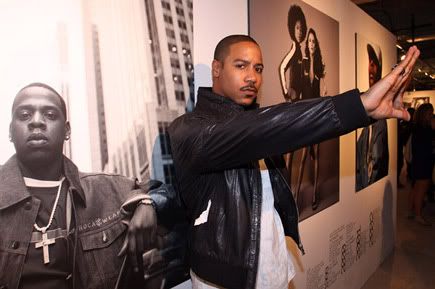 Like Brian White.
More pics when you read the rest....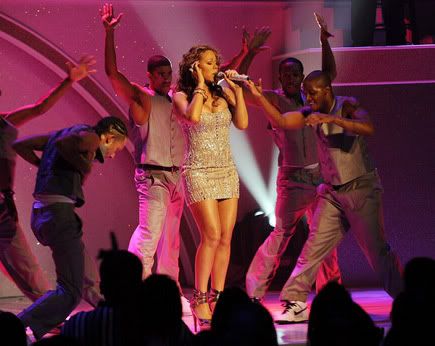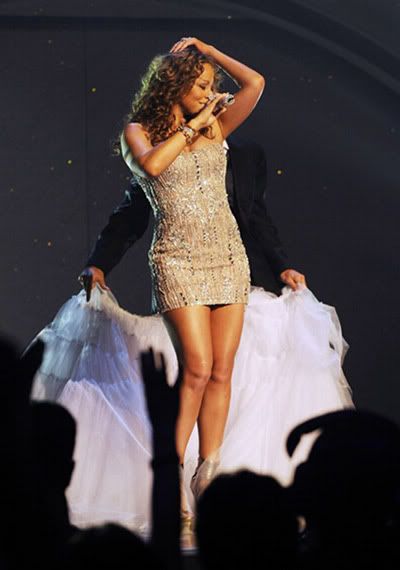 Wonder if her show's a goodie...
More pics from Terrell's party: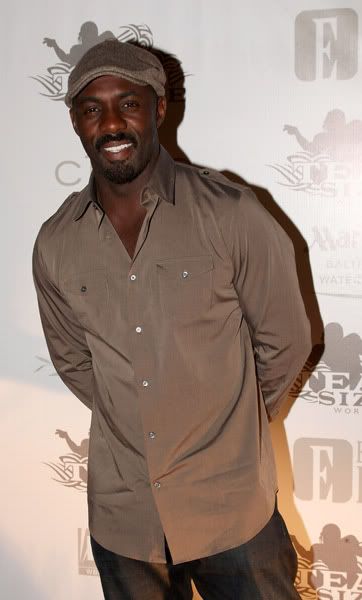 Scrumptious Idris.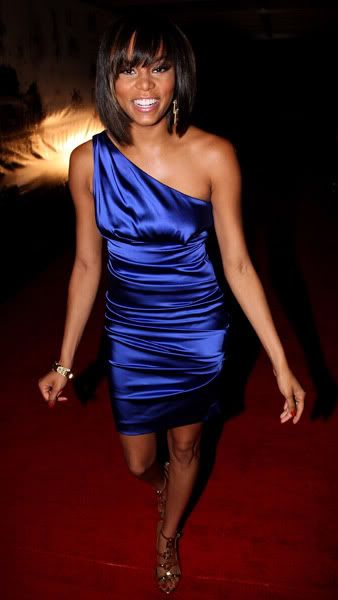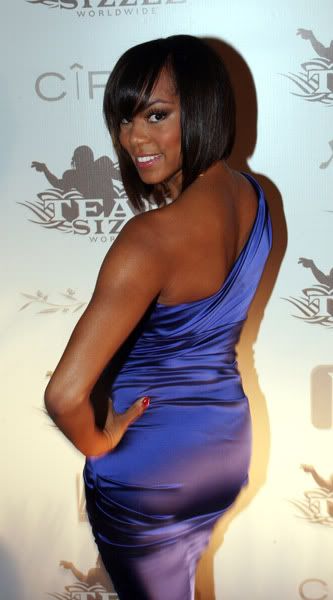 Fab look for LeToya.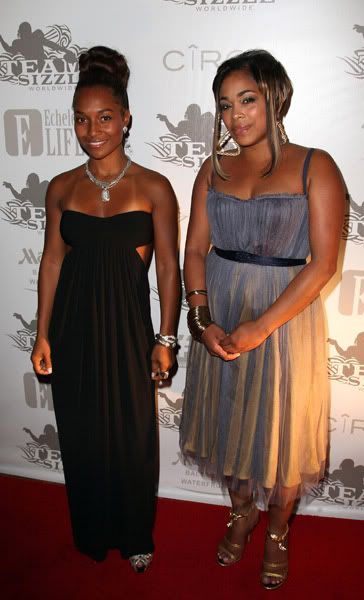 Good to see the ladies out and about.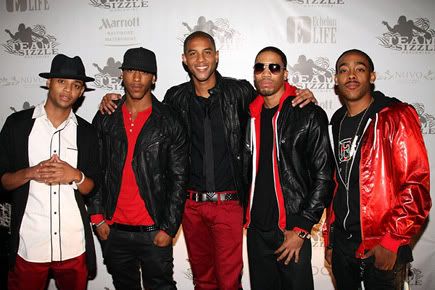 The group Brutha was there.
Olivia's been looking pretty fab lately.  Guess she doesn't have much else to do...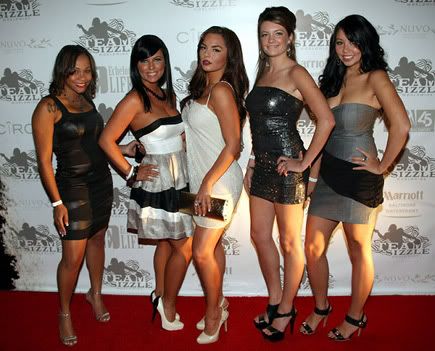 Am I the only one happy to see the "Bad Girls Club" girls?  It was my guilty pleasure.  They all hit up the party...sans the 2 Ambers.
Terrel kicked it with Tony Rock.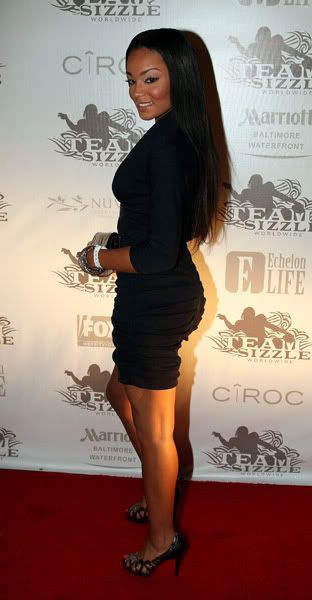 Model Chanta Patton was there.
Long time no see Jazmine Lewis...
More pics from the Rocawear party: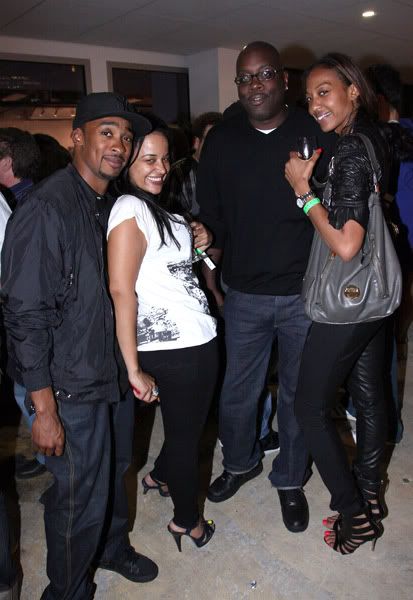 Fred of B.E.T., Capricorn Clark, Michael Kyser and Sari Baez partied.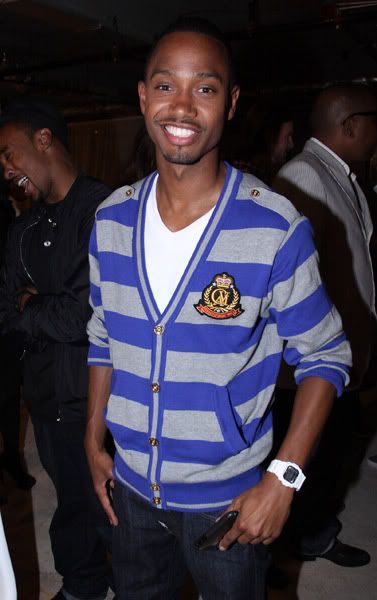 Terrence J. did too.
Harlem Heights kids Briana and Pierre were there.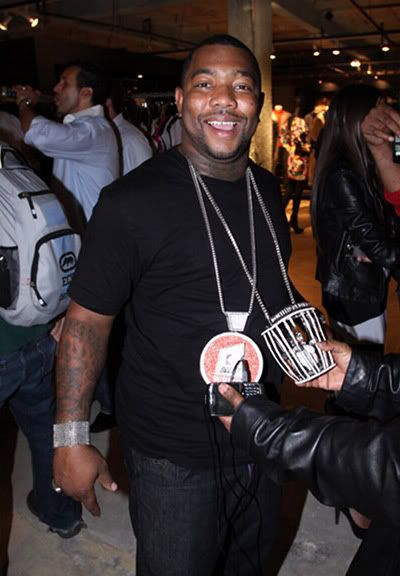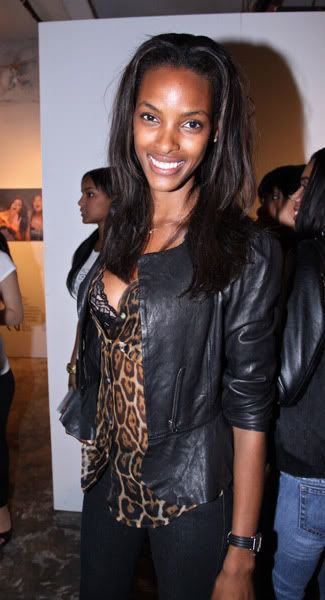 And so were Gorilla Zoe and model Quiana Grant.  Fun times.
Here's the trailer for the new Takers movie. Looks like Ocean's 11 meets Italian Job. Plus Idris is actually speaking in his British accent for this movie. YES, YES, and more YES. I'll be seeing this...
The Randomness: 1. YBF will be on the scene in NYC for the MTV VMAs tomorrow night. And we'll be live blogging what's going down on the red carpet and through the show. Be here!
Photogs:Turner/Nunez