Pretty Ricky Gives Us More Groupie Sex Stories Than We Need+Ginuwine's "Trouble" Video
Aug 13 | by Natasha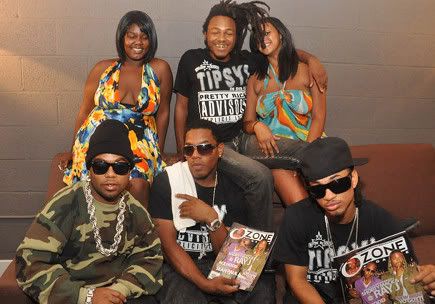 So this is ATL groupie swag?
This is a hot f***in mess. But the foolery must be addressed.
Freddy O
says he was in the studio with
Pretty Ricky
while they talked about all the groupie love they get at, in, before and after their shows. And apparently even in the studio. Check what what down recently in the ATL:
In an interview they talked about how they would have sex any and every where… One talked about how he would get head on stage during the shows… Now I know I have to tell yall at first I was like they lying, but right after we taped this clip I walked in on 2 of them getting licked up in the studio Booth by some of their twitter groupies… LOL
I'm done.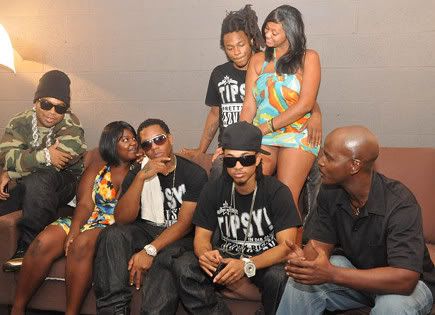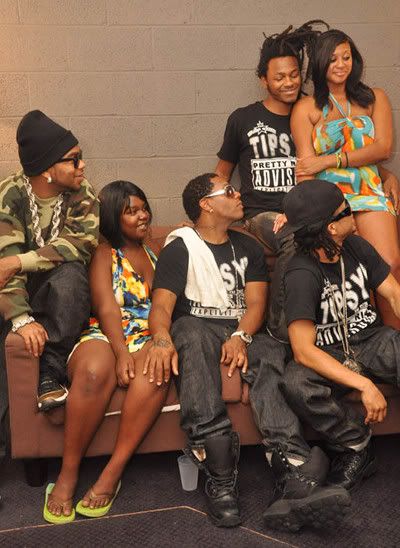 Extra done.
Pics via FreddyO
Check out
Ginuwine
's brand new video for his single "Trouble". His leading lady is none other than For The Love Of Ray-J's "
Cocktail
".