Parties & Concerts
May 15 | by Natasha
Celebs turned up for the T-Mobile Sidekick LX Launch party in L.A. last night:
Both
KeKe Palmer
and
Dania Ramirez
were there looking fab. And over in NYC at S.O.B.'s,
John Legend
put on a performance night with
Rick Ross
--they performed "Magnificent" for the first time together, his brother and new artist
Vaughn Anthony, Estelle
, and others:
"Magnificent" is one of my fave joints right now by the way.  And I see you Johnny--trying to get it poppin' with Ms.  Estelle.  Let me stop... More pics from these events when you read the rest... Mr. Vaughn knew exactly what to do to win the ladies over"
Damn.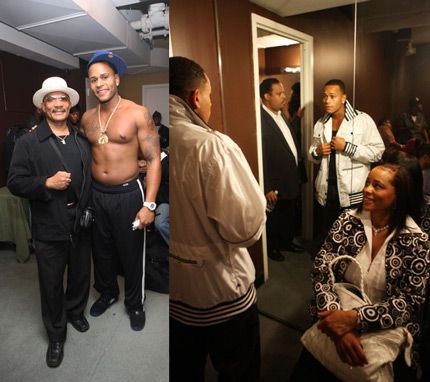 His and John's mom and dad stopped through too.
Johnny decided to join in on the tank business.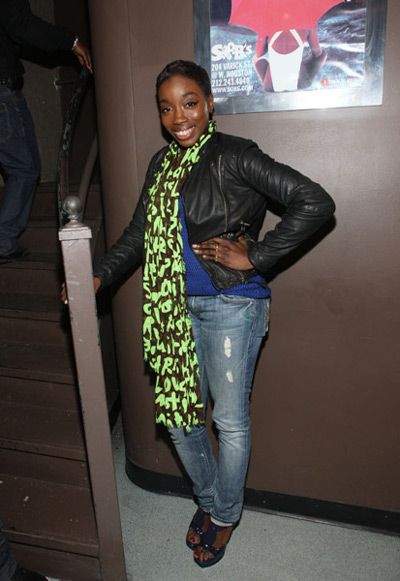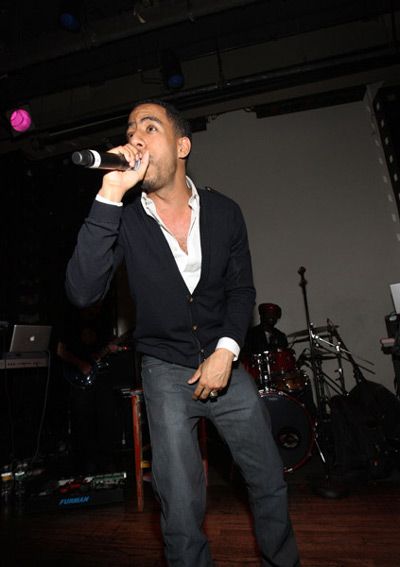 And Ryan Leslie and Estelle were there to perform. More pics from the T-Mobile LX launch party: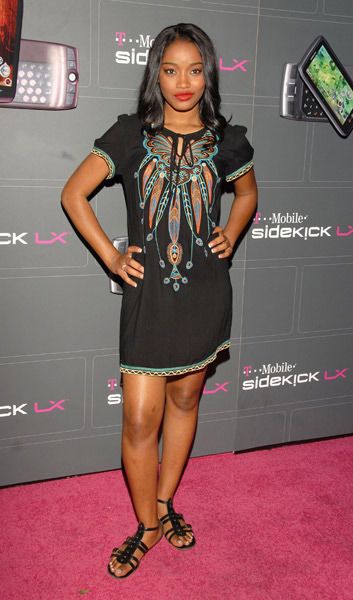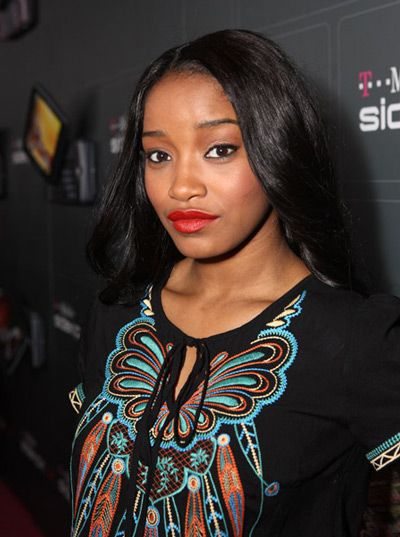 KeKe rocked the red lipstick look.
Rashida Jones
was there to party.
So was fab chick Dania Ramirez in this cute multi-purple dress. And
J.D.
DJ'd the party:
Fun times.
Photogs: Raglin/Merritt/Sullivan