LEFTOVERS
May 15 | by Natasha
More drama in the Bad Boy camp. 
Yung Joc
is suing
Diddy
and co. for--you guessed it--unfair business practices and dealings.  Young Joc dished to
Gyant
recently about how Bad Boy/Block Ent. has been f'ing him over:
"According to Joc, he's paid for his own public relations, claims to not be receiving his advance money for his projects, alleges that Block has used advances for other projects, and even makes shocking claims regarding his former management company 9196."
So Joc aint having it and he says he hasn't received ANY label support since '07.  Why are not surprised by any of this?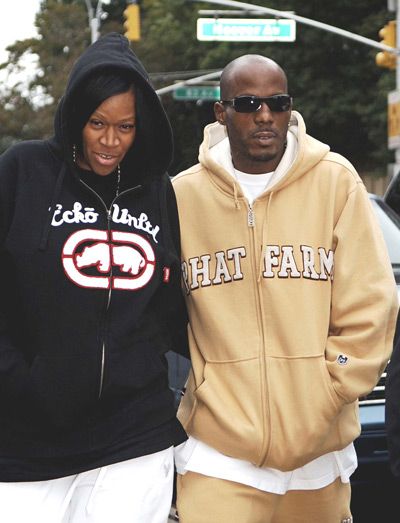 DMX
is outta there!  He was released from Maricopa County prison yesterday and we all hope he doesn't get arrested again any time soon.  Y'all know he was getting arrested every other day at one point there.  He completed his 90 day sentence after pleading guilty to these charges: cruelty to animals, possession of narcotic drugs, theft and possession of marijuana. Apparently he's said he's doing a full gospel album and is becoming a minister. Sigh.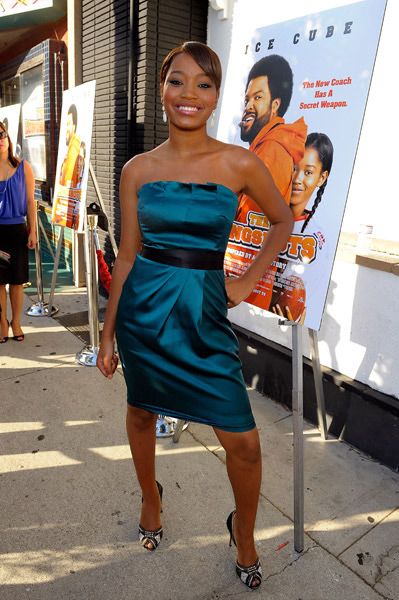 Congrats to YBF chick
KeKe Palmer
.  
She got a Season 2
of her Nickelodeon show "True Jackson: VP" and they've ordered 20 new episodes.  In case you didn't know, she co-writes and produces the show herself and she's only 15.  Loves this chick.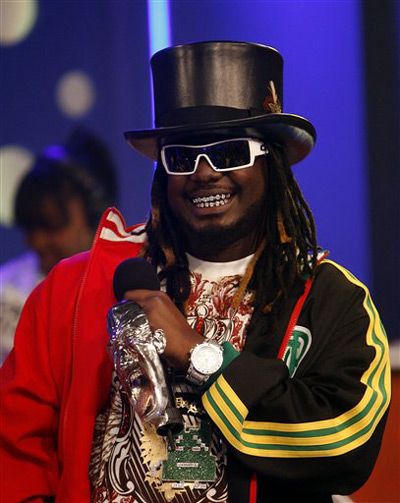 Word has it
T-Pain
is a father for the 4th time.  He supposedly had his 3rd child with his wife
Amber
this week.  He skipped out on a Jimmy Fallon appearance because she was in labor.  He also has another baby with "
Miss Cherry
" from that VH1 rap reality show.  So congrats to T-Pain.