Jay-Z's High End Demands
May 15 | by Natasha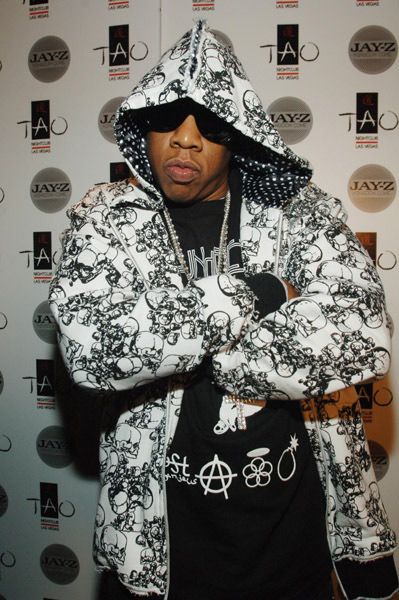 Jay-Z
's concert rider has been released by the University of Arizona.  I guess they're still pissy they pretty much lost out on $900k bringing him and
Kelly Clarkson
to the school to perform and didn't even make their money back.  Now I know a lot of big stars' riders also include their "people's" requests, but damn.  Jay and Co. asked this school for a Maybach, tons of alcohol equaling thousands of dollars, "Good Quality" peanut butter and jelly, Malboro Lights (that's just too easy of a joke), and lots of other things.  Too bad it's University policy that they can't provide liquor or half million dollar cars.  Here's a copy thanks to The Smoking Gun:
Click images for larger
So what would happen if the dressing room was at 73 degrees and not 72 as requested?  Just wondering....