Beyonce's "I Am" Concert Review+T.I. Officially Sentenced
Mar 27 | by Natasha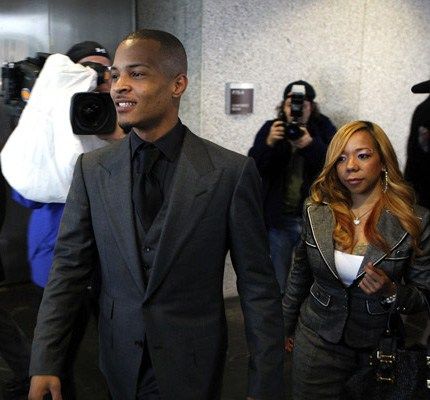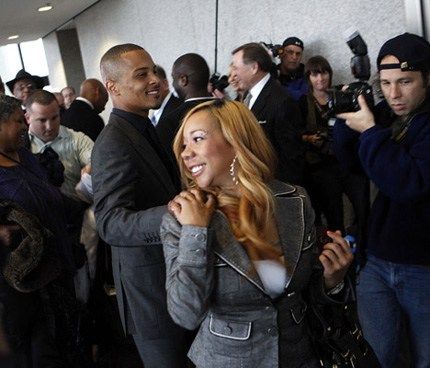 T.I. was officially sentenced today by an Atlanta judge to 1 year and a day for his weapons charges.  He has 30-60 days to report to jail.  I know he's about to be getting it in--in every way possible--until then. He went out to Keri Hilson's album release last night: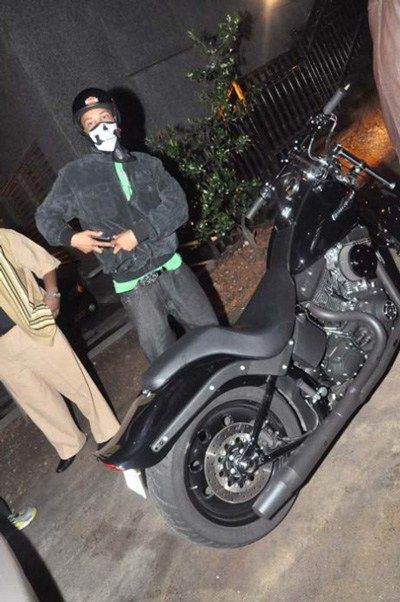 And showed off his new bike.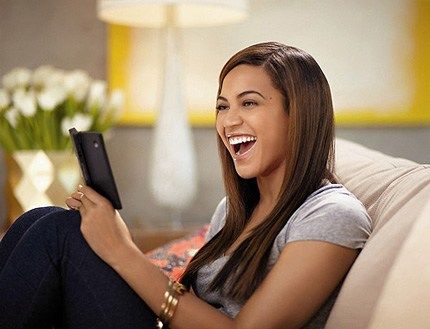 And
Beyonce
kicked off her I Am... Tour last night in Edmonton, Canada.  But it didn't get rave reviews from the Edmonton folks:
If Beyonce's first outing on her I Am ... tour was no major disappointment, it was still a somewhat muddled affair, one that didn't really clear up where the line between Beyonce and her supposed "alter ego" Sasha Fierce is drawn. Opening with some momentous numbers — Beautiful Nightmare and Crazy In Love, which were peppered with touches of Eurythmics' Sweet Dreams, DJ Kool's Let Me Clear My Throat and The J.B.'s Pass the Peas — you would have thought Sasha was already in the house. Add a rump-shaking Freakum Dress and, three songs in, Beyonce — ahem, Sasha Fierce — was already in full-blown party mode, shaking her golden-sequined, bow-clad tush and flailing her hair about wildly. If only it had stayed that way. The quieter, more introspective segment that followed was a collection of moments ranging from mildly corny (Ave Maria and an awkward on-stage wedding gown transformation) to supremely boring (Satellite).
Source
They did say it looked like no one left disappointed though. B sold about 8,800 tickets--lower than they expected. And tonight's show has sold even less. Whatevs. I'm
still
gonna be all up in her concert at Essence fest in July. And what....