Trina Thought A Louis Vuitton Photoshoot Was A Good Look+Kim K.'s Un-Photoshopped Pic
Mar 25 | by Natasha
Trina
and her lacefront just did a Louis Vuitton photoshoot as promo for her 5th upcoming album releasing July 14th:

The Louis bag with the speaker.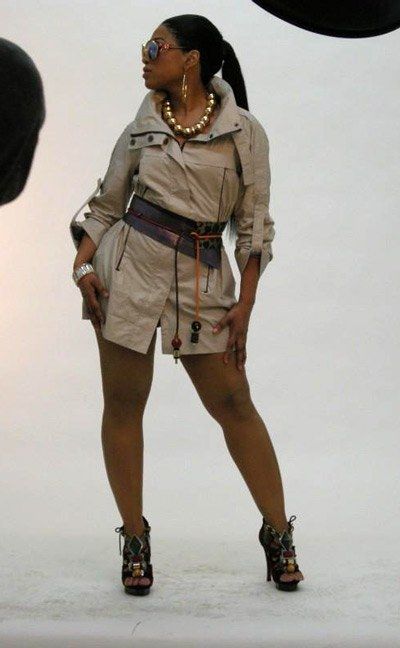 When will the Louis worship end in black Hollywood?  The exotic line
is
surprisingly pretty hot thanks to the shoes, but damn.  And Trina...really?  A fifth album?  I gots love for you and all but it may be about that time to go put all this energy into copping that NBA wife status from your boo
Kenyon Martin
.  Just a suggestion...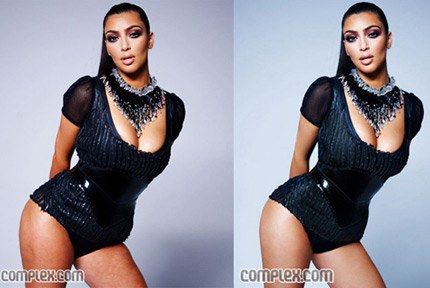 Adn Complex accidentally put up an unphotoshopped pic of
Kim Kardashian
in her new cover gallery.  They quickly removed it but you know the photo is already making its rounds on the net.  Apparently some people are up in arms about her being lightened and made so drastically thinner--but it doesn't look all that drastic to me.  JMO... More Trina pics when you read the rest..