It's Ms. Keri Ba-bay...
Mar 25 | by Natasha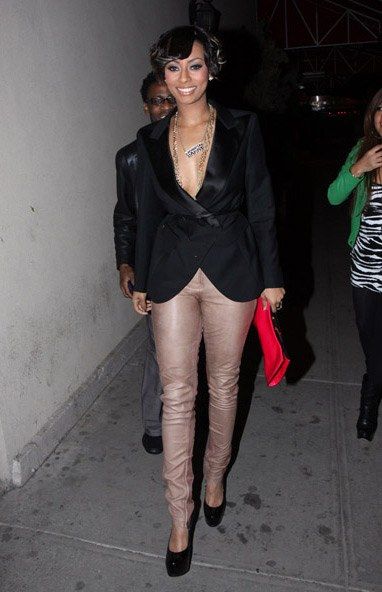 Keri Hilson
hit up her album release party for her debut album
A Perfect World
at Pink Elephant in the NYC last night.  And the outside of that mug was a crazy house by the way.  Seems like everybody's interested in sneaking a peek at the new chick on the (in front of the scenes) block:
She and her celeb friends partied it up. And earlier in the day she did a cd signing at Wet Seal: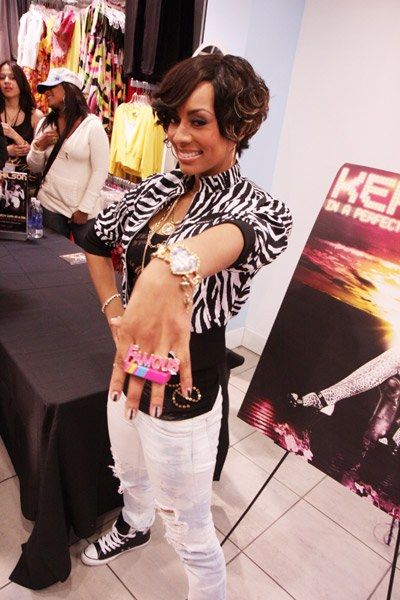 Wet Seals are still open?  Damn. More pics when you read the rest...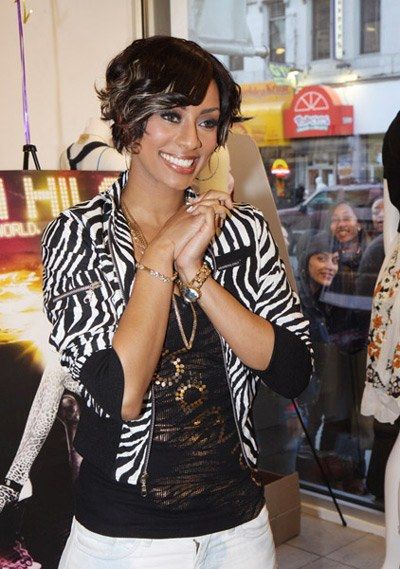 Definitely a cute sexy tomboy look for Ms. Keri. And at her party: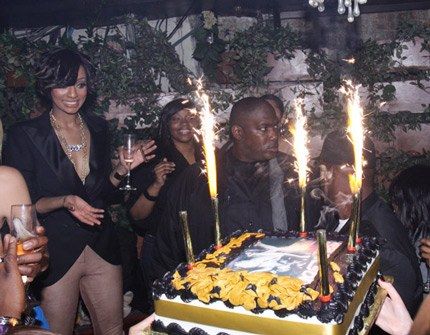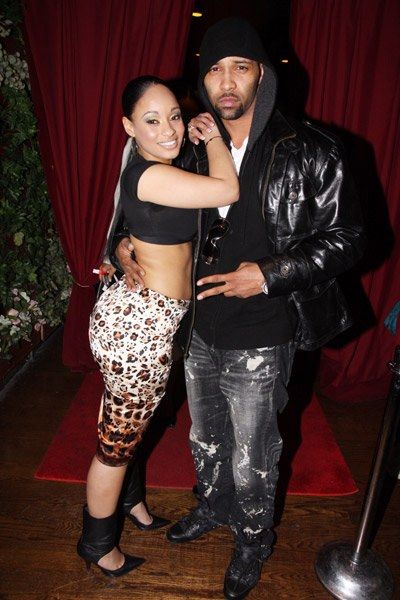 I don't know why
Joe Buddens
' girl felt the need to show her animal print ass in every photo she took last n ight, but this ish is a mess.
I really want the "I want to have video ho-dum fame" train to end.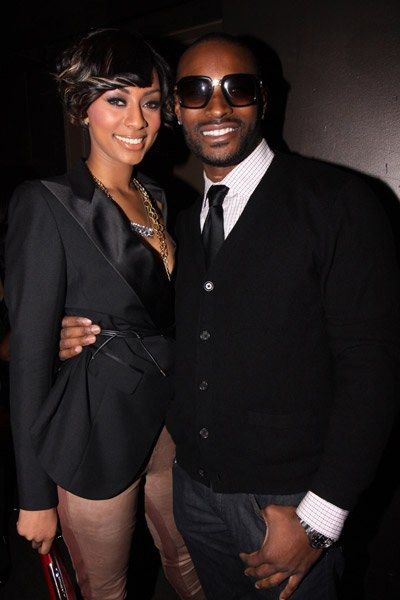 Tyson
was there to party.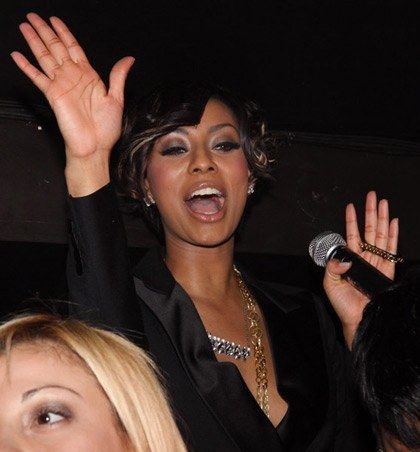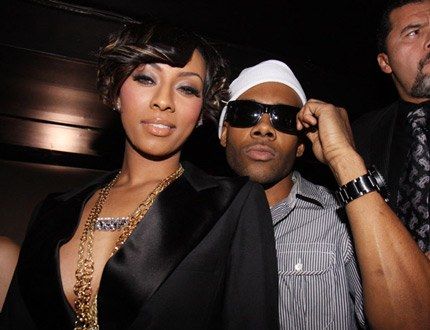 So was
Mario
.
Cute jumper for
Melyssa Ford
.  But has the recession hit this chick's refrigerator?  She's looking mad frail these days.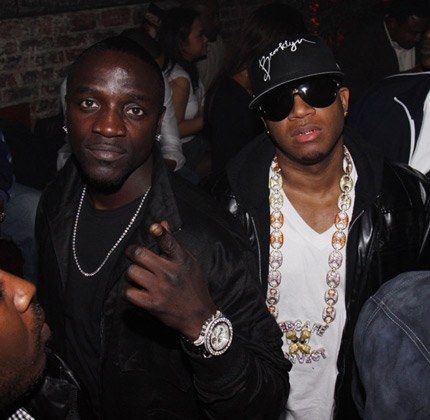 Akon
and
Red Cafe
came through.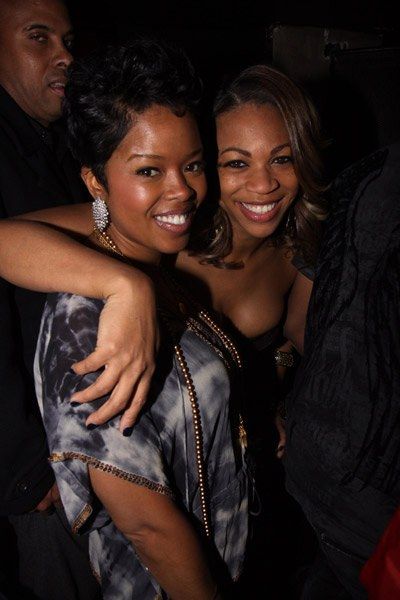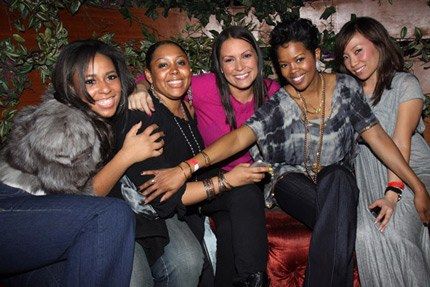 Malinda Williams, Angie Mar
, and
Miss Info
and friends all looked pretty fab.
Congrats to Keri.
Photog: Nunez