Couples are everywhere this Valentine's Day Weekend: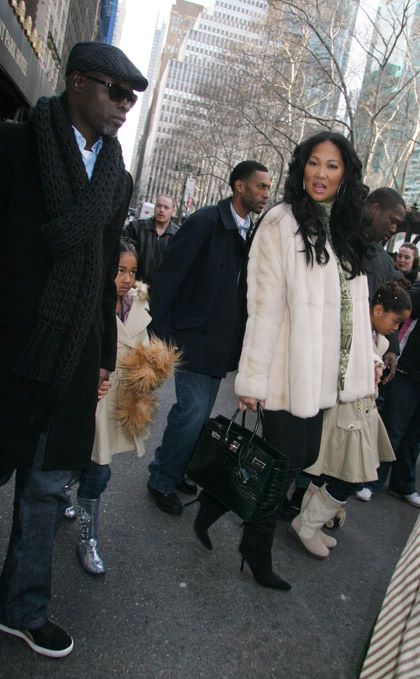 Kimora & Djimon
brought
Aoki & Ming Lee
to the Barbie Fashion Show during NYC Fashion Week.  KiKi's looking fab with her baby bump and Birken bag. While
Reggie
&
Kim
arrived into NYC last night likely for the shows and some quality time: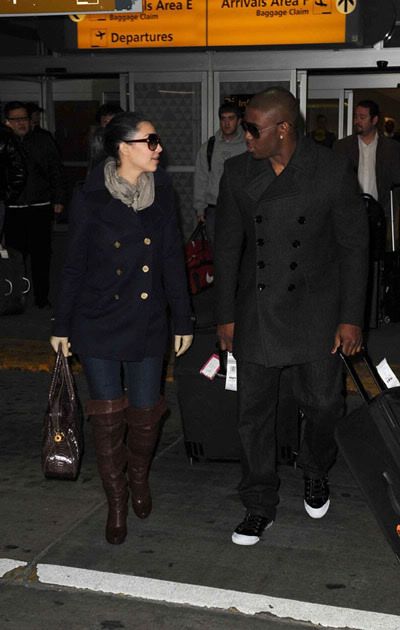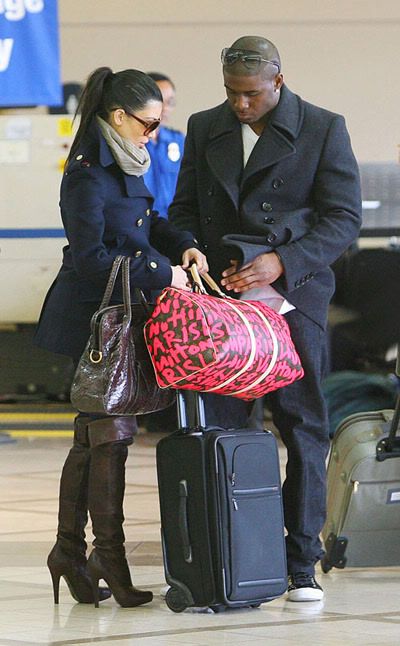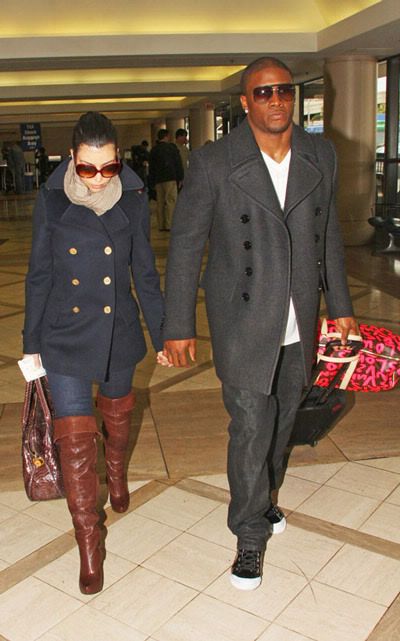 Surprisingly cute pics of those two. More pics when you read the rest... It's NY Fashion Week and the celebs are out and about:
I'm convinced Chanel Iman and Ryan Leslie are a couple.  These two have been spotted everywhere together pretty often.  They hit up a Vogue event this weekend.  And I hear Mr. leslie just recently got engaged.  And I don't know many fiances who would let their man kick it with a supermodel on the daily.  So it's looking like Chanel is his new boo.  Just sayin'...
Rachel Roy, her hubby Dame and their daughter Ava all hit up the Barbie Fashion Show: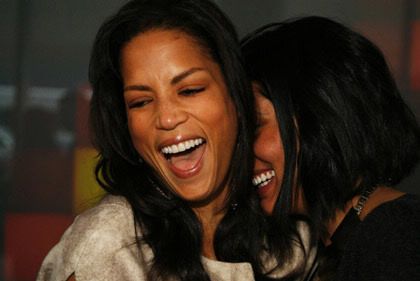 Veronica Webb was there too.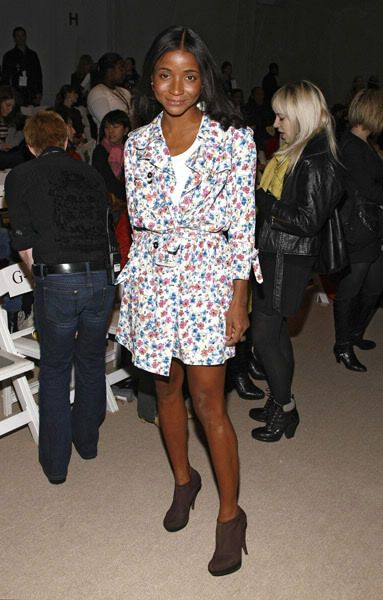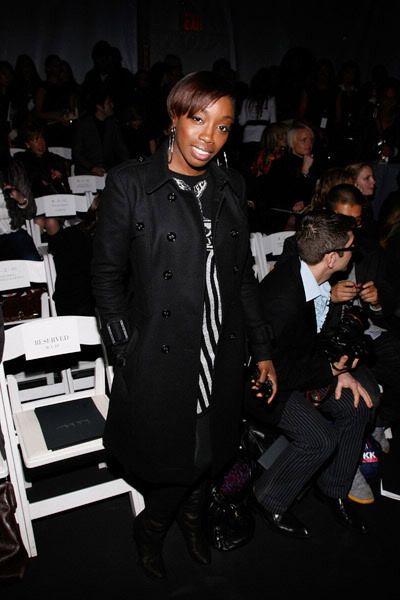 Genvieve Jones and Estelle hit the front row of some shows.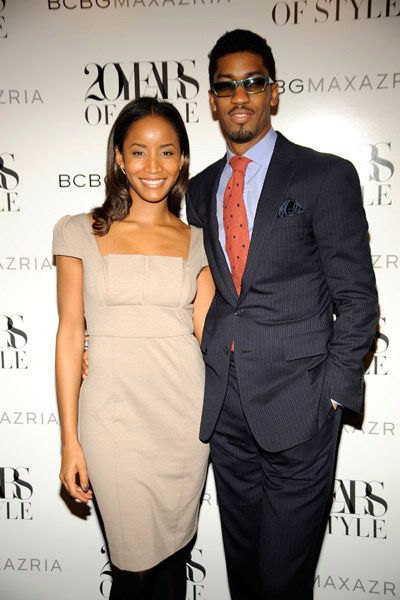 Fonzworth & Fuane hit up the BCBG event.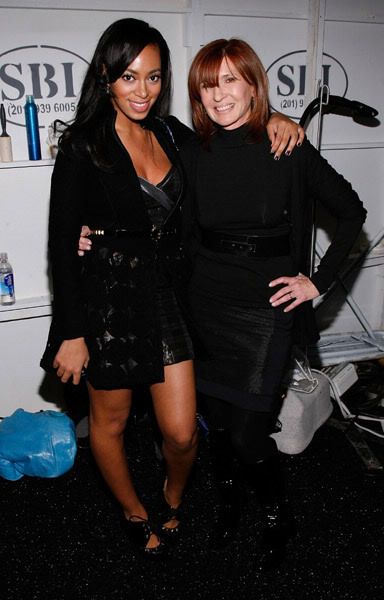 And Solange hit up an event as well.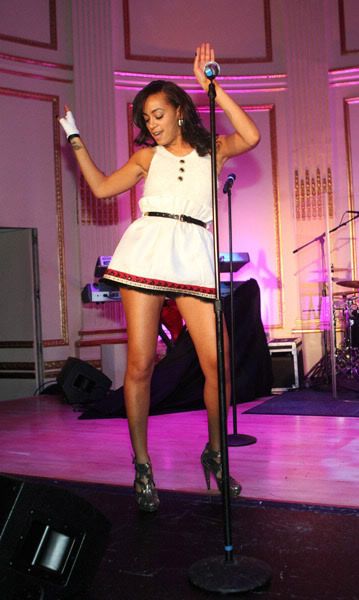 Then performed last night at another.  Cute looks.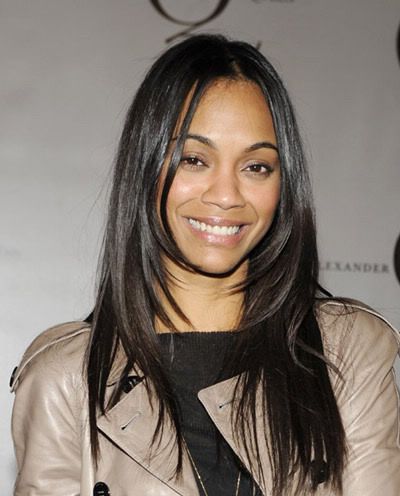 Zoe Saldana hit the carpet for the Alexander McQueen show.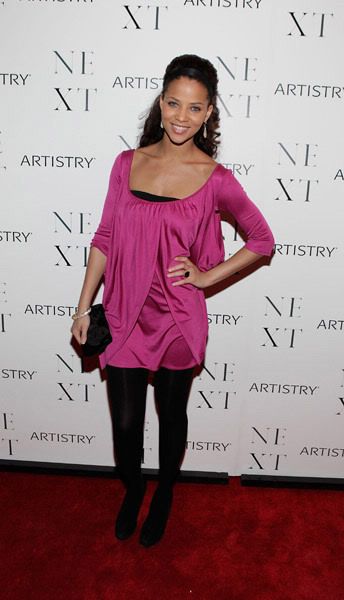 And Denise Vasi, R.Les, and Chrisette Michele all hit up the NEXT/Artistry event.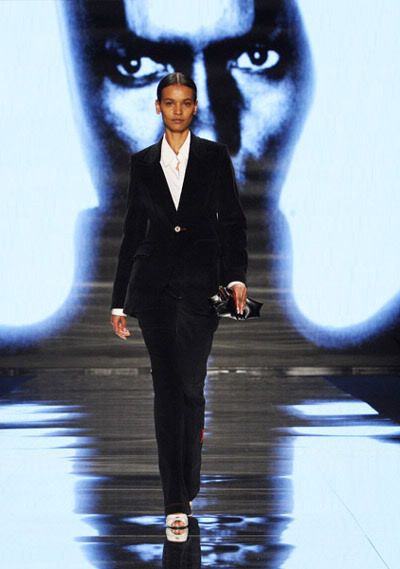 And supermodel Liya Kibede hit the runways.  Hotness all around. Over in Phoenix, celebs hit up the HollyRod4Kids event for All Star Weekend last night: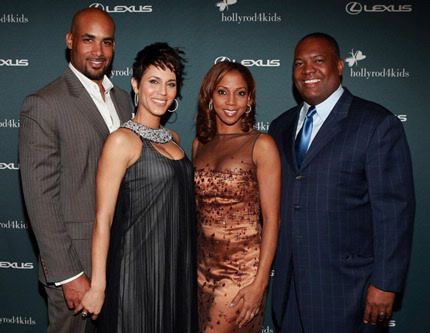 Holly and hubby Rodney kicked it on the carpet with fellow YBF couple Boris and Nicole Kodjoe.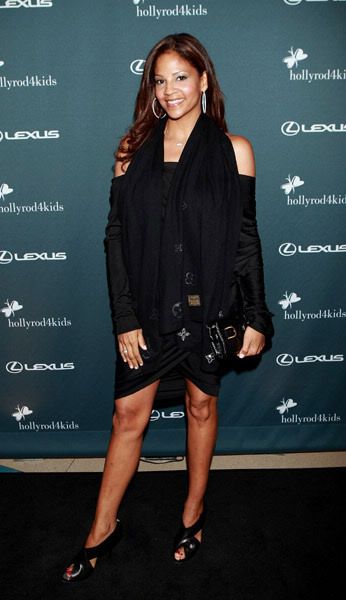 Tracey Mourning looked hot.
So did Nicole.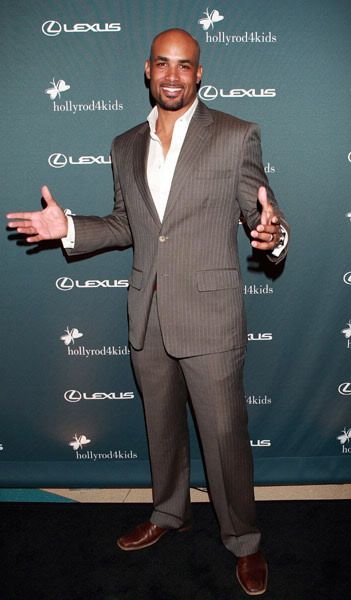 And damn, so did her hubby.
Sheryl Lee Ralph came through.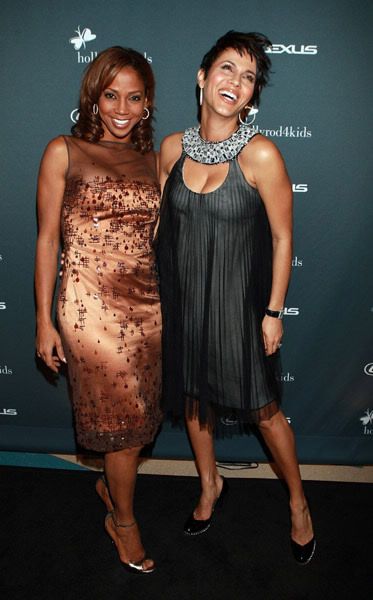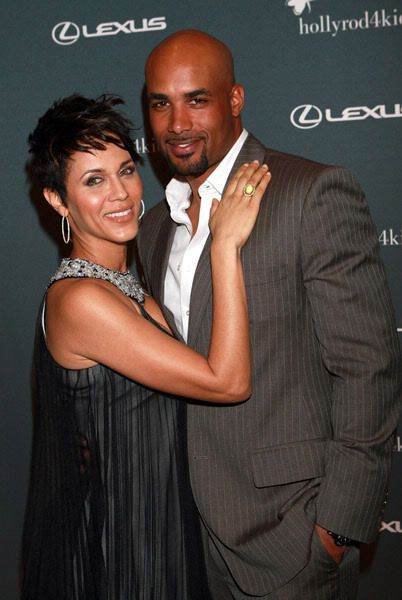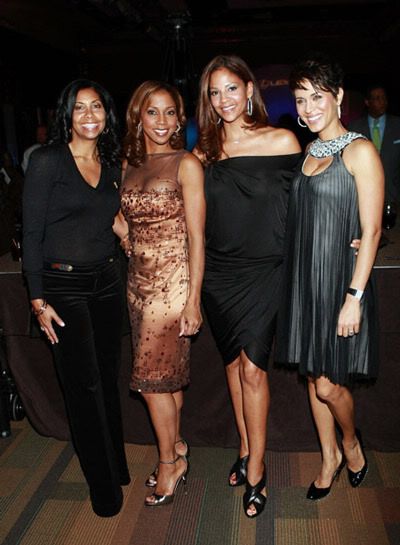 And fabulousness ensued.  Oh, hey Cookie.
Splash/Turner