GOSSIP BITS: Tameka Raymond, LisaRaye & Beyonce
Feb 05 | by Natasha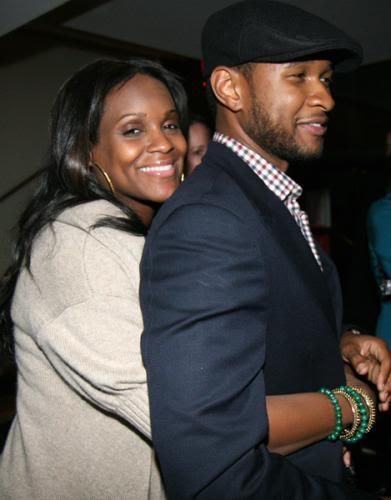 Tameka Raymond
is allegedly not happy about being left behind by her hubby
Usher
.  Insiders say she was told to stay home with the kids, Babies
Usher V
and
Naviyd Eli
, while Usher went to Vegas to work on his album.  Apparently she's now "stuck at home"  because when Ursh was working on the last album, she was in the mix entirely too much:
"Tameka is really upset that she was asked not to come to Vegas with Usher in December when he left to work on his next album.  She tried to have so much influence over his last project that this time, the people involved with the record said she had to stay away.  Tameka's keeping her distance seems to be helping Usher."
Ursh's rep says Tameka understands her husband's hectic work schedule and they have a solid relationship.  No denial though.  Meka better start watching Must See TV and twiddling her thumbs.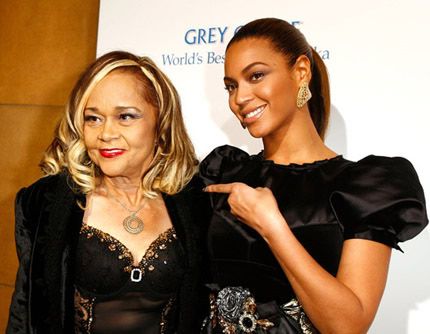 Word has it that
Beyonce
spent all day crying her eyes out about Etta James ripping her to shreds about singing her song.   B's reps are declining to comment, but folks say she barely wanted to show her face yesterday and her feelings are extra hurt.  I also hear that Etta called
Beyonce
greedy, her dad pushy, and said she always wants to be in the spotlight.  And the original Diva no likey that ish.  The verbal catfight continues....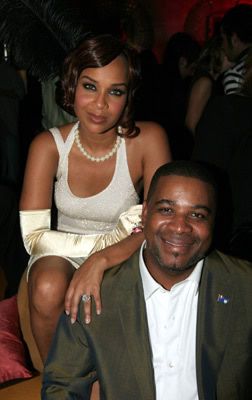 We've got some news from Splitsville.  Secrets are coming out about the lies
Michael Misick
told his estranged wife
LisaRaye
. Michael is supposedly worth $8 mill, even though he told her he was worth over $60 mill. He also allegedly got a $7 mill loan in LisaRaye's name and she didn't even know about it. And when LisaRaye was on her show "All of Us", I hear he surprised her with a luxury car as a gift. But it turns out it is LEASED, along with the jet he leased as well. Womp Womp Lisa Raye!
By the way,
she's speaking out
about her "alleged" long time affair with now retired NBA baller Gary Peyton. She says they were never together and that affair was not bad karma leading to her current "situation". She also says Michael called her two weeks ago to tell her how good she looked in church that past Sunday. WTF?