Afternoon Tidbits
Dec 16 | by Natasha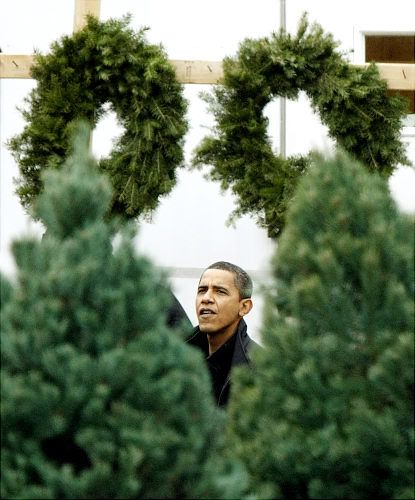 He's just like the rest of us. 
Prez Elect Obama
was spotted shopping for a Christmas tree this week.  It'll probably be the last year for quite some time he'll be able to do this.  Fun times.
And I bet you thought that was Mr. and Mrs. Obama.  But it's not.  It's actually a photoshoot pic from a
RuPaul
shoot.  He was playing both the Prez Elect and First Lady.   The Obamas in drag....interesting. 
BV
has the story.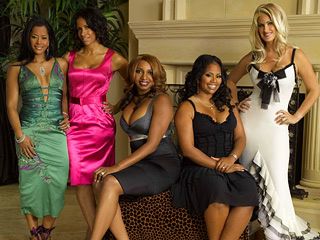 "The Real Housewives of Atlanta" have officially gotten a Season 2.  Surprise surprise.  They brought in some of the highest ratings ever on the Bravo channel, so y'all already know the network will keep spinning hte drama for ratings and money. No word on whether all 5 ladies will be returning or when the show will air.  They might want to hurry before all these chicks are living it up in a one bedroom apt.  It could happen at the rate things have been going...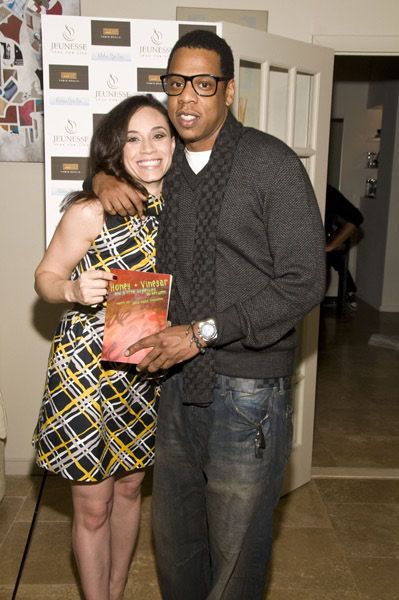 Jay-Z
was spotted at the
Jeunesse Spa/Fabio Scalia Salon opening in NY yesterday.  I have a feeling he has his hand in this some type of way.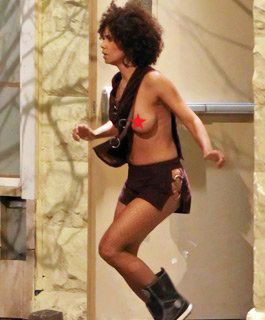 Why is
Halle
running around cold ass Canada nekkid?  Apparently it was a wardrobe malfunction (or function?) of her on set costume.  I'm probably the only one questioning this...