Beyonce Does Seventeen Magazine
Nov 11 | by Natasha
Beyonce is rocking the pages of the December issue of Seventeen magazine: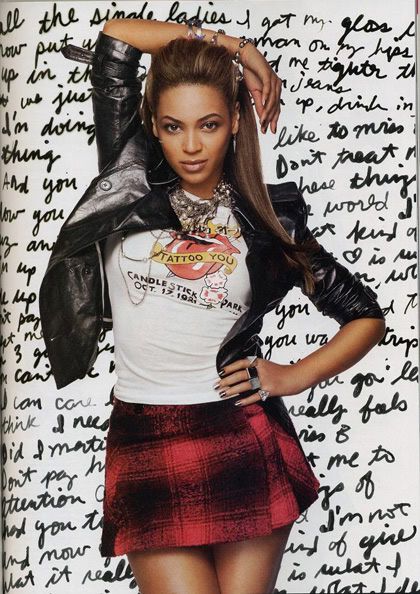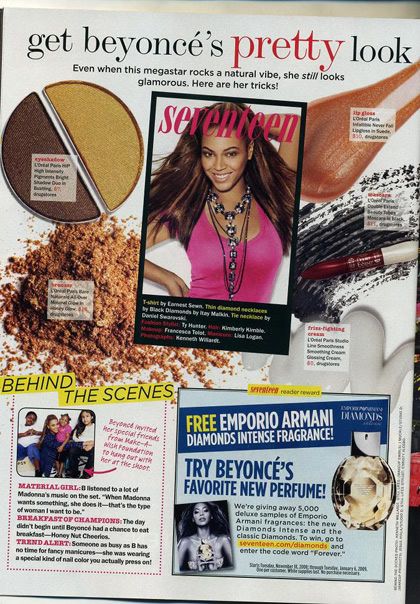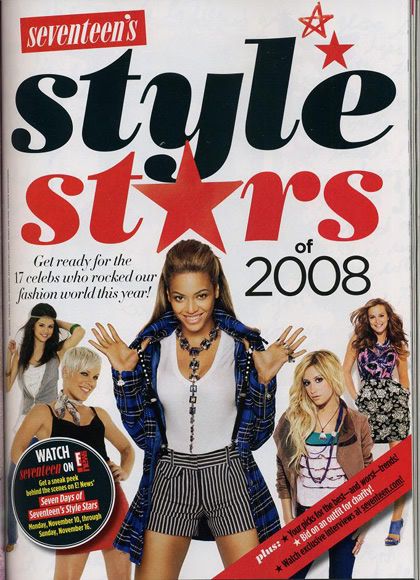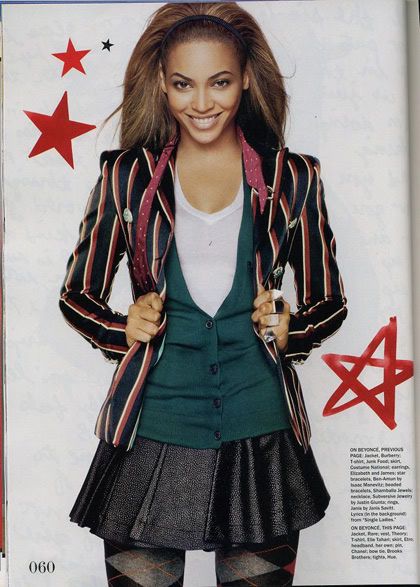 Click these two thumbnails to read the article: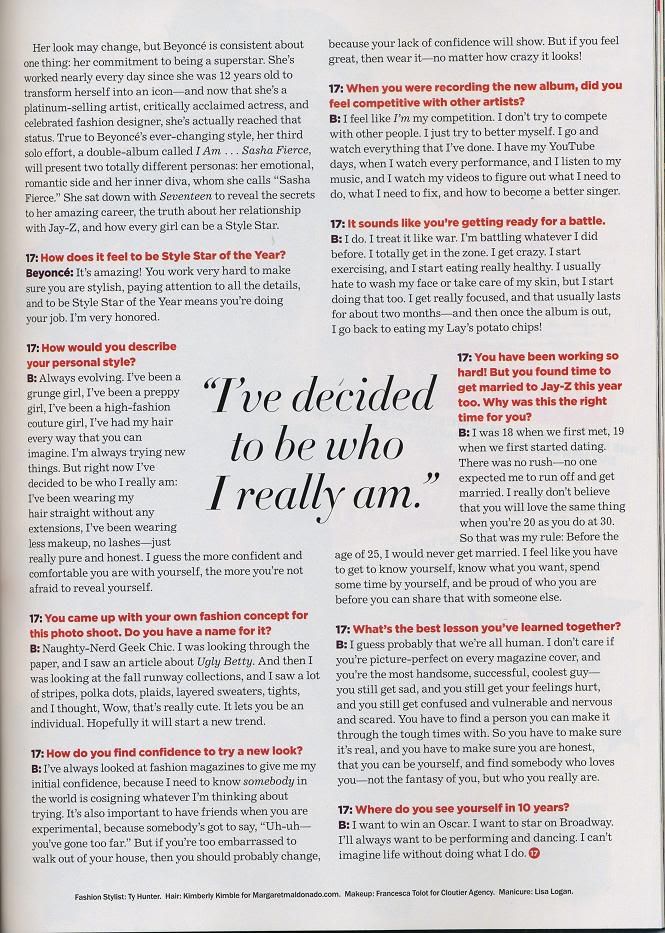 In the article, she talks about how she and Mr. Carter have been together since she was 19. Pics are cute. A bit young looking for B but it is Seventeen magzine. She looks fab nonetheless.