Celebs Hit Will & Jada's For An Election Party+T-Boz Is Selling Her Ish
Nov 05 | by Natasha
Q Deezy
of Big Boy's Neighborhood hit up
The Smith
's house in L.A. last night for their Election Party:
Tyrese, T.I., The Martins
, and others were all there kicking it with
Will
and
Jada
. And they all gave their insight about last night's hoopla. Check it.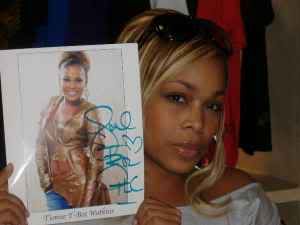 T-Boz
has posted a huge sale
on Craig's List. According to her posting, she is cleaning house at her Houston base because of her "Celebrity Apprentice" gig in NY. She's selling everything--furniture, clothes, etc. from both her home and boutique Chase's Closet. She says "designer clothes Gucci Chanel Prada designer gowns straight off the runway Valentino still with model tags too Vera Wang and Halston never worn gowns" are for sale. But this isn't a garage sale...it's a party.
*side eye*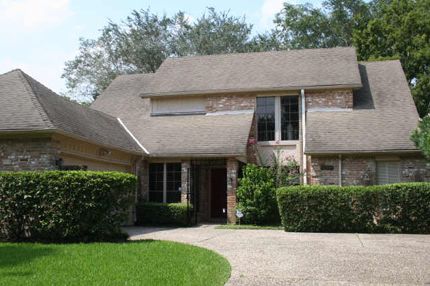 Here's the listing
for her home. At a whopping clearance price of $289,000! She posted it under an alias of "prominent NY stylist's home". But we know it's you T-Boz.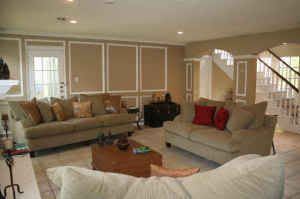 Now I don't know many people who up and sell their entire business because of a reality show they're taping. Unless of course...she's already won and has to move to NYC to start a real job. Or if business sucks these days and she's just broke. Hmmm...