Ice-T
and
CoCo
threw their usual Halloween party at the Plumm this weekend.  And of course, the couple upped the ante of the skankaliciousness: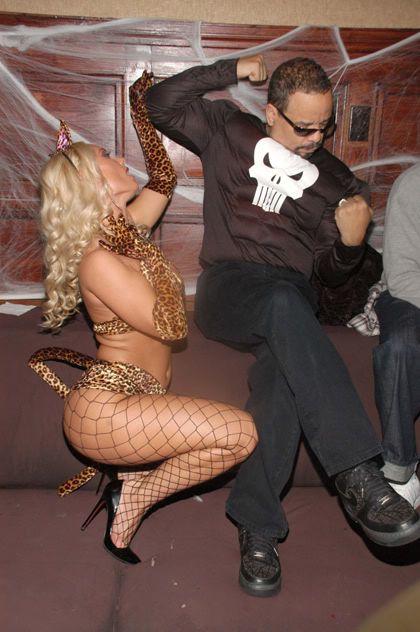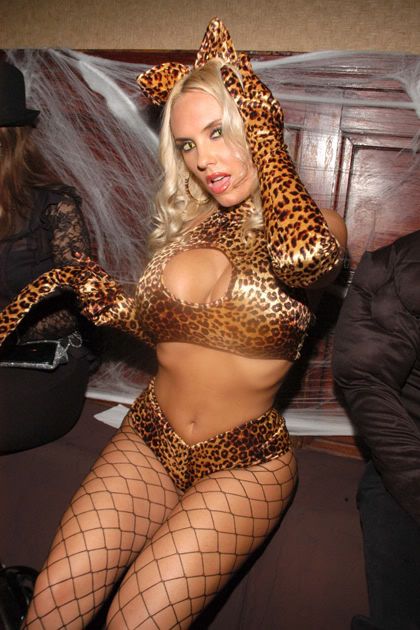 *spraying computer screen with stank-be-gone*
More slightly NSFW tomfoolery when you read the rest...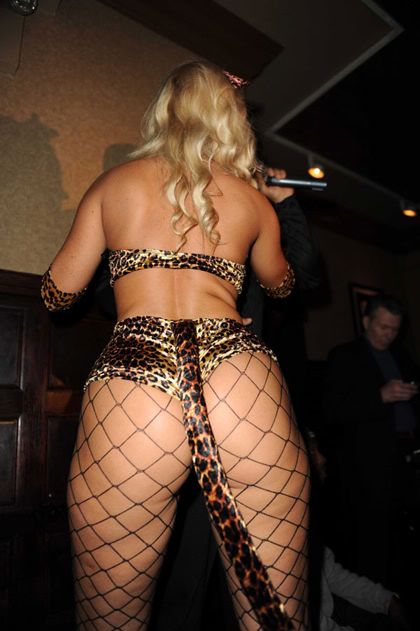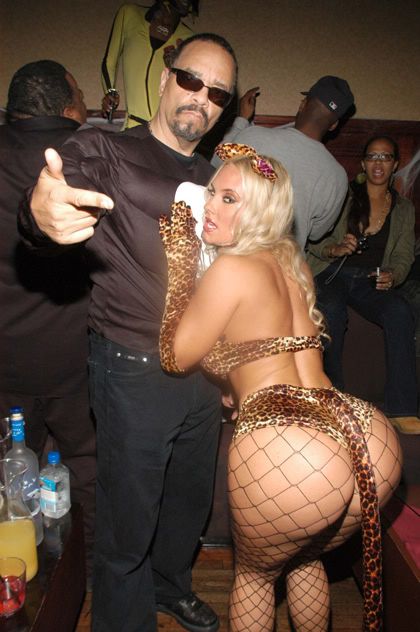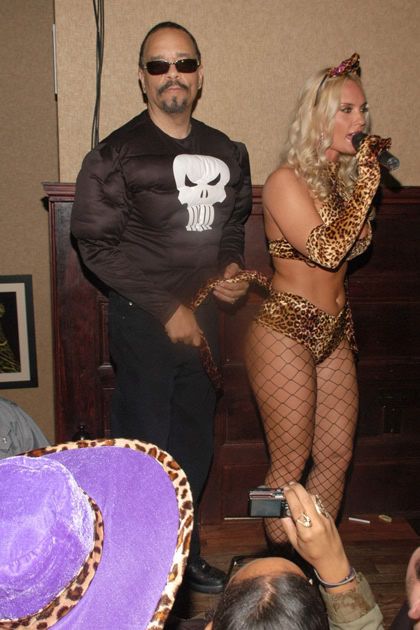 Um, yeah.  The crazy thing is...this is one of the tamest looks I've seen of them.