The 2008 25th Anniversary of the MTV Video Music Awards are going down tonight in L.A. and YBF folks cut up on the red carpet.  People were hitting up the red carpet in Escalades, smart cars, monster trucks, elephants, etc. and the pre-show was much less of a snoozefest than this show is turning out to be. Or maybe I'm just getting entirely too old for this ish.  But let's check out the fabulous ones: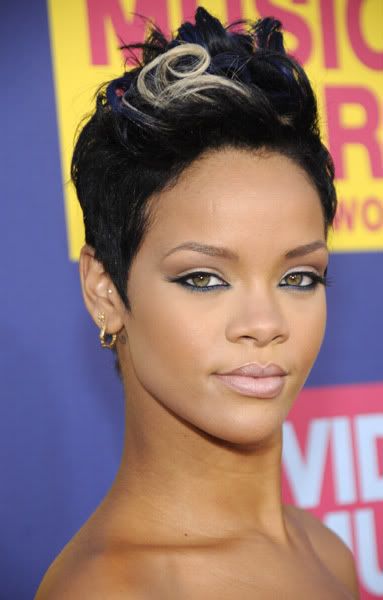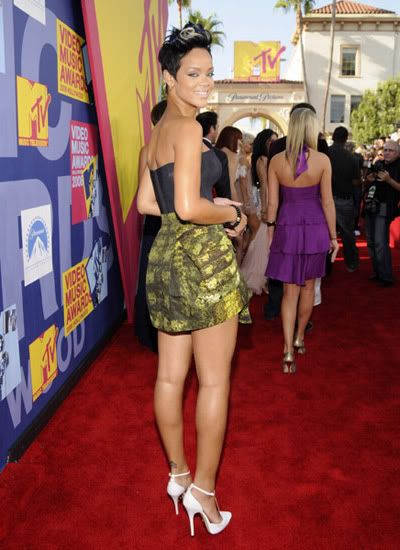 Not my fave outfit of
Rih Rih's
but she looks fabulous nonetheless. Aside from those white shoes.  I'm shocked as hell they let this chick open up the VMAs though. (Britney didn't open a damn thing...she did a 2 line "Welcome").  The "Disturbia" performance was hot though...I must admit.  Her singing though...not so much.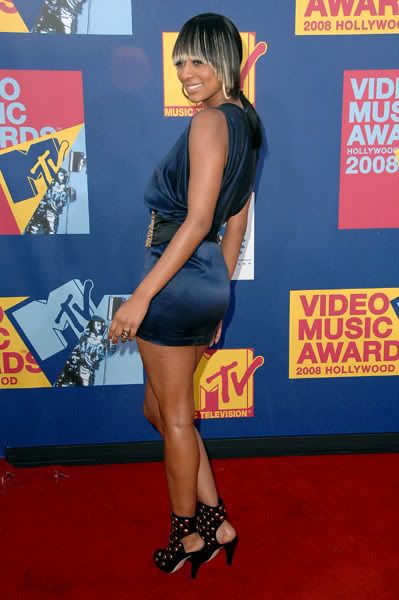 And I loved
Keri Hilson
's sexy chic look as well.  Pure hotness.  Other than that damn hair she can never seem to get right. Lots more pics when you read the rest...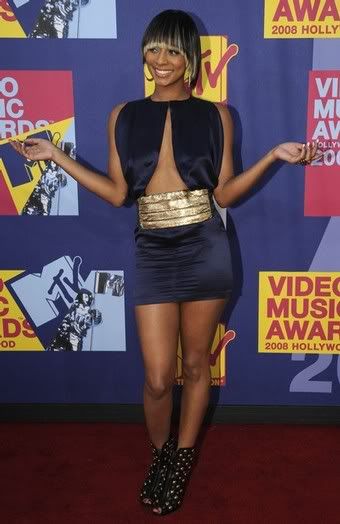 Fab looks for Rih Rih and Keri.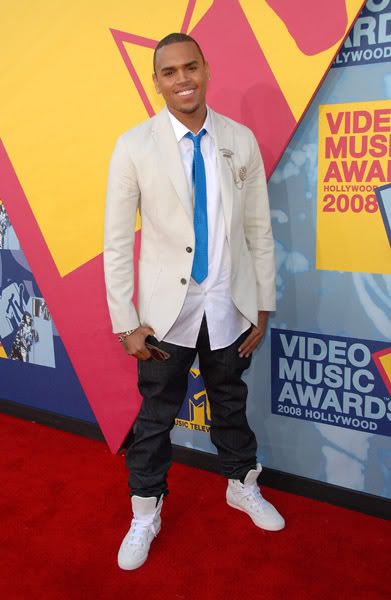 Chris Brown
rocked a casual daper look with the summer blazer, white button down, and jeans.  Perfect for the VMAs.
Ciara
looked hot in a Dolce & Gabbana dress, Louboutin pumps, and a Jimmy Choo clutch: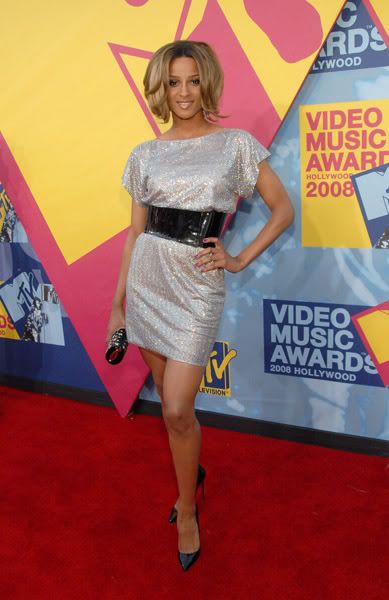 Work it out then CiCi.
And
Jordin Sparks
rocked an extra girly look that actually works for her: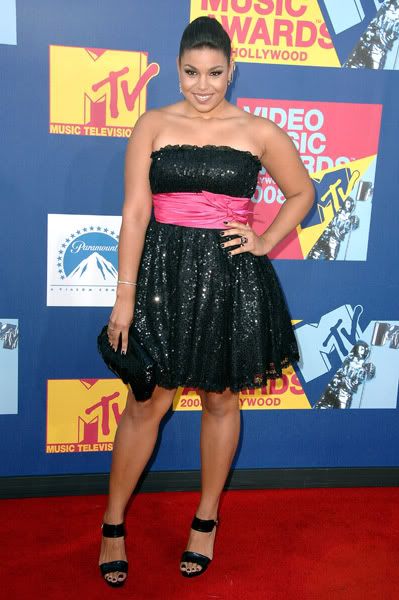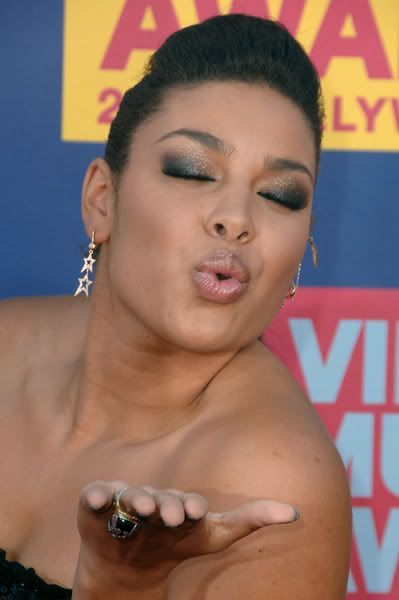 I'm especially loving the hair and makeup. Fab looks all around.
Mazur/Granitz